Leonard
"Lord of the Underworld"
Roxana
"Your Best Nightmare"
Noctis
"The Shadow Hunter"
Midnight
"The Dark Huntress"
"Bow to no one" Outfit
€11.30
Pay what you want:
(minimum €6.78)
Made from scratch in Blender
Rigged & weightpainted to Pandaabear's Female base (not included)
---
 Polys: 28,630
( Verts: 14,801 | Faces: 14,170 | Tris: 28,630 )
No texture, use solid color and/or matcap
2 materials
---
Terms of Use:
NOT allowed to be used on free/ public models
Do NOT claim as yours
Do NOT redistribute in any form (this includes NO price splitting, trading or sharing with friends)
Can be used only on finished models Commercially - you must fill the Discord Tag correctly on checkout to obtain the Commercial License
You may NOT allow your customers to use this asset (for private or commercial projects) without buying it directly from me, even if you edit it.
You are allowed to edit or use parts of this asset - as long as you don't sell it on individual assets
Always credit my shop and/or my discord if used - Renipuff#3700
---
For any questions, join my Discord server
Couple Bundles
Great deals for you and your hubby ♥
Your virtual outfit boutique
Looking for something specific?
Search assets by category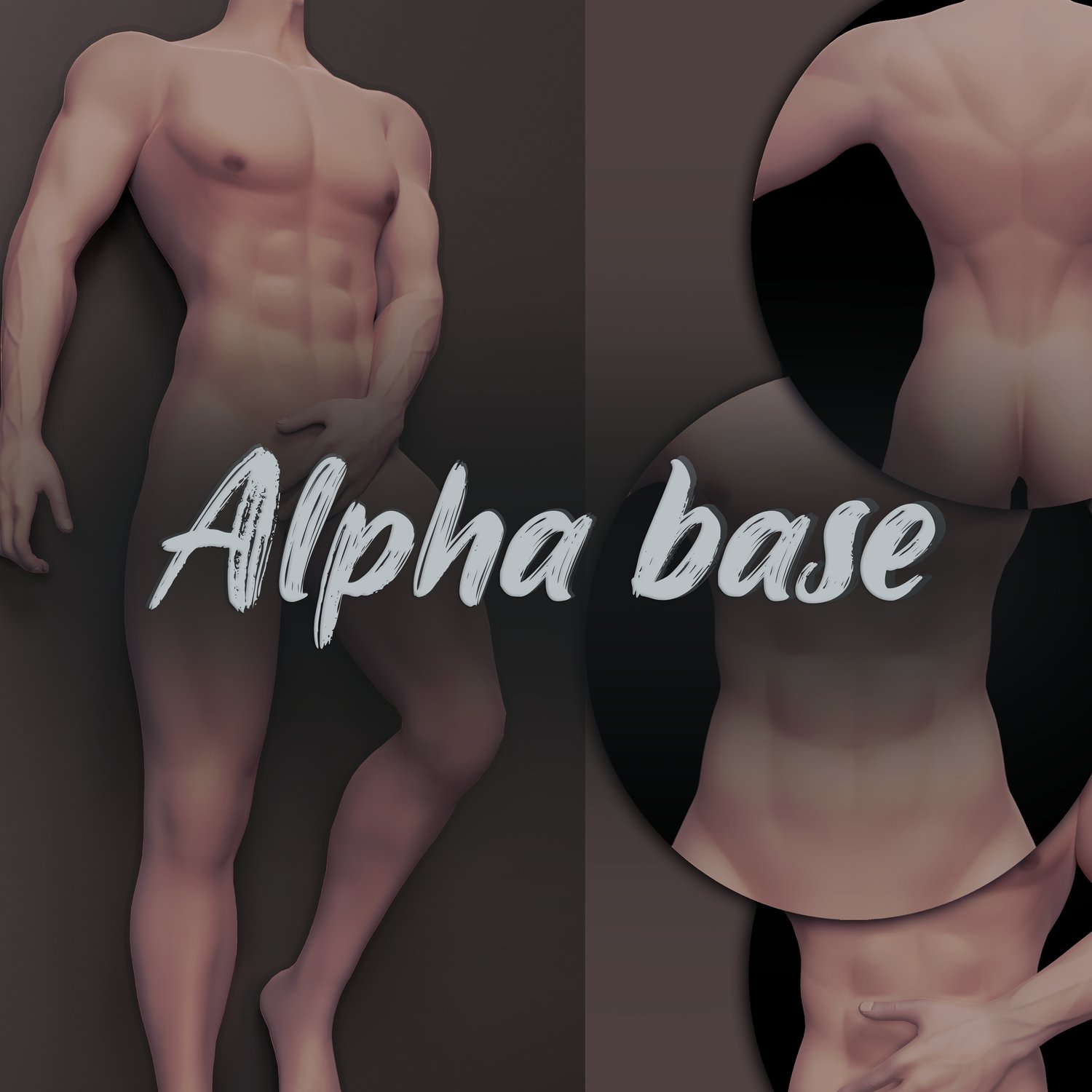 Hottest Base in VRC
Ready to become the Eboy of your dreams? 😏
Youtube - Tutorials
Learn how to use my Assets and make your Avatar more special ✨
Renipuff
I started 3D modelling shortly after I discovered VRchat, in 2020.
It all started as a hobby, but thanks to all your support and encouragement it became my full-time job, bringing my designs and visions to life.
It might sound cheesy, but I am truly blessed to have you guys. Hope that my work brings you joy and makes you feel sexy. ❤️