The Experience
Chakras and Convos events are all about self-alignment, balance, and prosperity. Gain the clarity, the insight, and the power of your WHY.
Activate your chakra through style, wear your chakra colors and start your journey to wholeness.
The C&C Experience is dedicated to empowering individuals who are passionate about real healing, transformation, and transitioning. This experience is designed to give intro tools for self-actualization that can lead you on a path of enlightenment!
EMPOWERMENT BENEFITS
You will leave this experience so confident with the knowledge of the Chakra System, the ability to activate, become aware of self, and illuminate.
Chakras allow you to:
✨Gain a deeper understanding of your cosmic self
✨Empower yourself to live a more wealthy, abundant life
✨Trust your own inner guidance
✨Learn about chakra (self) balancing
✨Unlock the Wellness Wheel
Speakers
Nichole THEGR8MOTIVATOR
As a master mentor of mental astuteness of fearless and unapologetic spirits purposely living and driven; YHWH-God is at the center and is the head of directing, instructing and guiding visions to fruition as we engineer purpose revealing the instructions (steps) to living a designed life of greatness.
Contact Info:
Ro Toomer- Wellness Coach & Published Author
RoyRee is a Mindset + Wellness Coach that teaches you how to elevate your mindset and incorporate health and wellness into your lifestyle. She provides space that will help you transform into the best version of yourself.
Her mission is to empower women just like you to create a life of financial freedom while living a balanced healthier lifestyle!
Contact Info: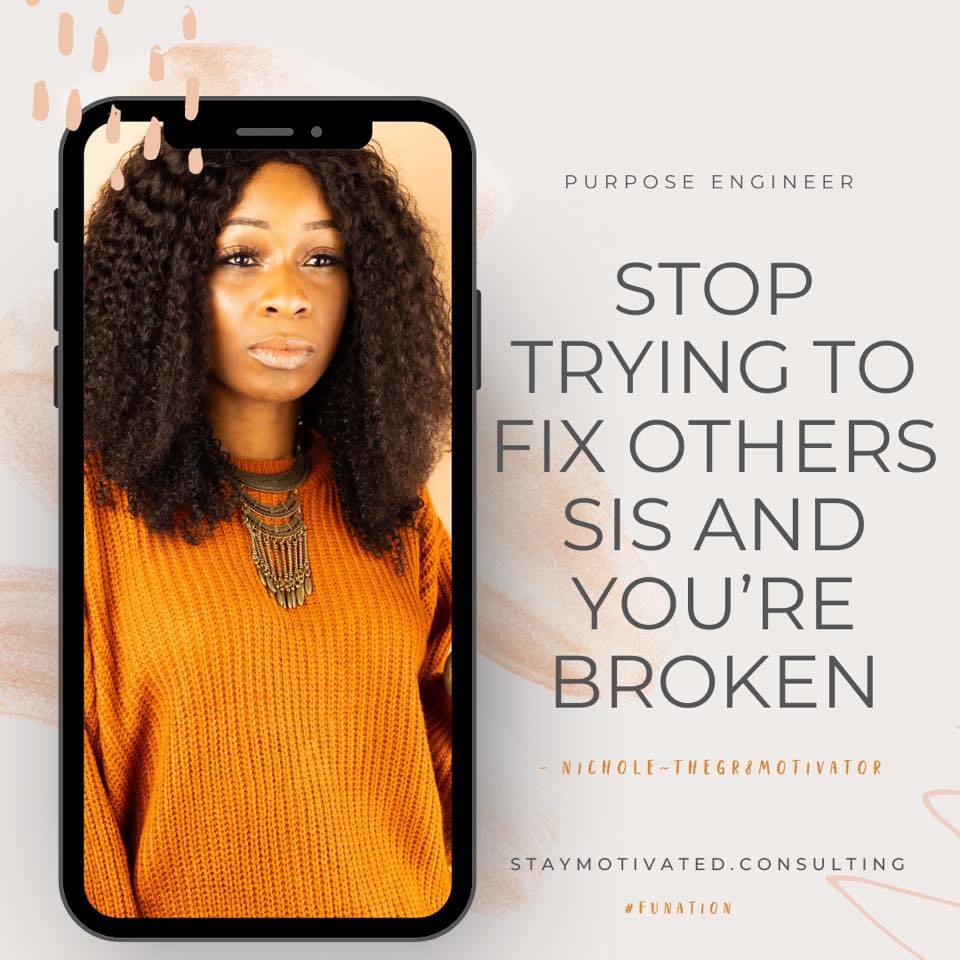 WHAT'S INCLUDED?
Brunch
Paint & Supplies
Complimentary Mimosa
Live Music
Live Speakers
Raffles & Prizes
Partner/Sponsor Highlight
Cashay-Southern Sauce7
SEAFOOD DRIP & GARLIC BUTTA DRIP
These two sauces give your seafood that authentic Louisiana flavor!
Both sauces are in production and coming to a store near you soon! You can order and pick up a few bottles now at Southernsauce.com
Contact Info:
Brianna- Paint Me San Diego
Paint Me SD provides Paint Kits loaded with everything you'll need for a fun safe paint night at home.
They also host sip and paint events and private parties all over San Diego and Temecula California.
Contact Info:
Michelle's World Travel & Cruises
Whether you're looking for a cruise, plane tickets, accommodations, or the whole package, Michelle has you covered! She works directly with other companies to get the best deals.
Contact Info:
Facebook: Michelle's World Travel
Become A Sponsor
We're raising 50k for mental health empowerment & your sponsor dollars will enable & increase much needed awareness
We tailor our sponsorship programs to maximize the success of our sponsors.
You can sponsor the event with a tax deductible sponsorship donation or partner with us by providing an In-Kind donation of products, services, or media coverage in exchange for recognition at the event and in our marketing materials.
Tonya Danee' -Curator of Chakras & Convos
Tonya Danee' is a Seasoned Entrepreneur of 20 years, Motivational Speaker, and Empowerment Coach.
She believes that every individual deserves the experience of living in alignment with their Authentic Self and Life Purpose.
She has made it her life's mission to share specific transformational roadmap with all women in the world, so they are able to step into their personal power and align with the amazing life they are meant to live.
Tonya Danee's personal story is one of overcoming the emotional pain and suffering that was created by living the life she thought she "should" be living, and stepping into life she was always meant to live through the alignment with her Authentic Self and Life Purpose.
She offers a safe space for individuals to heal, along with inspiration from her personal experience and professional knowledge and training. She guides, supports, and empowers you to release self limiting beliefs and embrace their Authentic Self to align with their Next Level Life Purpose. Tonya Danee' works from a place of compassion, empowerment, and authenticity to create the most magnificent life transformation.
Rather You Participate or Not, Life is Still Happening! -Tonya Danee
Stay Connected w/ME!
Join Our Communities
Personal Empowerment (self-care, gratitude, mindset revision and more)
Professional Empowerment (entreprenuers, creators, & business professionals)
Chamber of Empowerment FB Page
Chamber of Empowerment FB Group