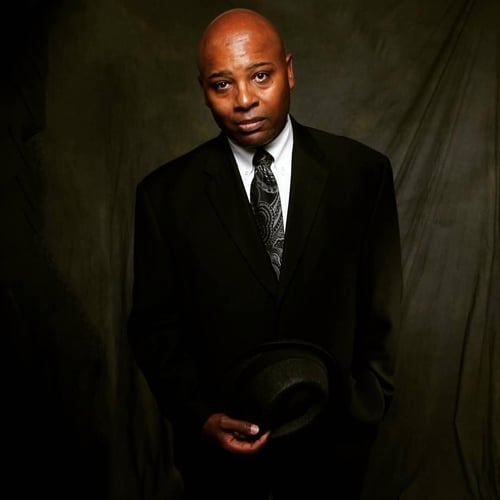 About Me
Harlan Austin is a leader in the Executive Protection Industry
with more than 25 years of field experience. His list of clients is impressive. As the primary bodyguard for the legendary artist, Prince, his protection services have extended to notable names like Lenny Kravitz, Madonna, Morris Day, Sheena Easton, George Clinton, and Kim Basinger.
Over the years,
Mr. Austin has served as a Close Protection Operative
(CPO) to clients attending high-profile events including the American Music Awards, the Grammy Awards, the Academy Awards, the NBA All-star Weekend, and various film premieres.
His work has taken him around the globe to the world's most exotic locations. Past clients include political figures, foreign dignitaries, and celebrities including musicians, actors, and sports personalities.