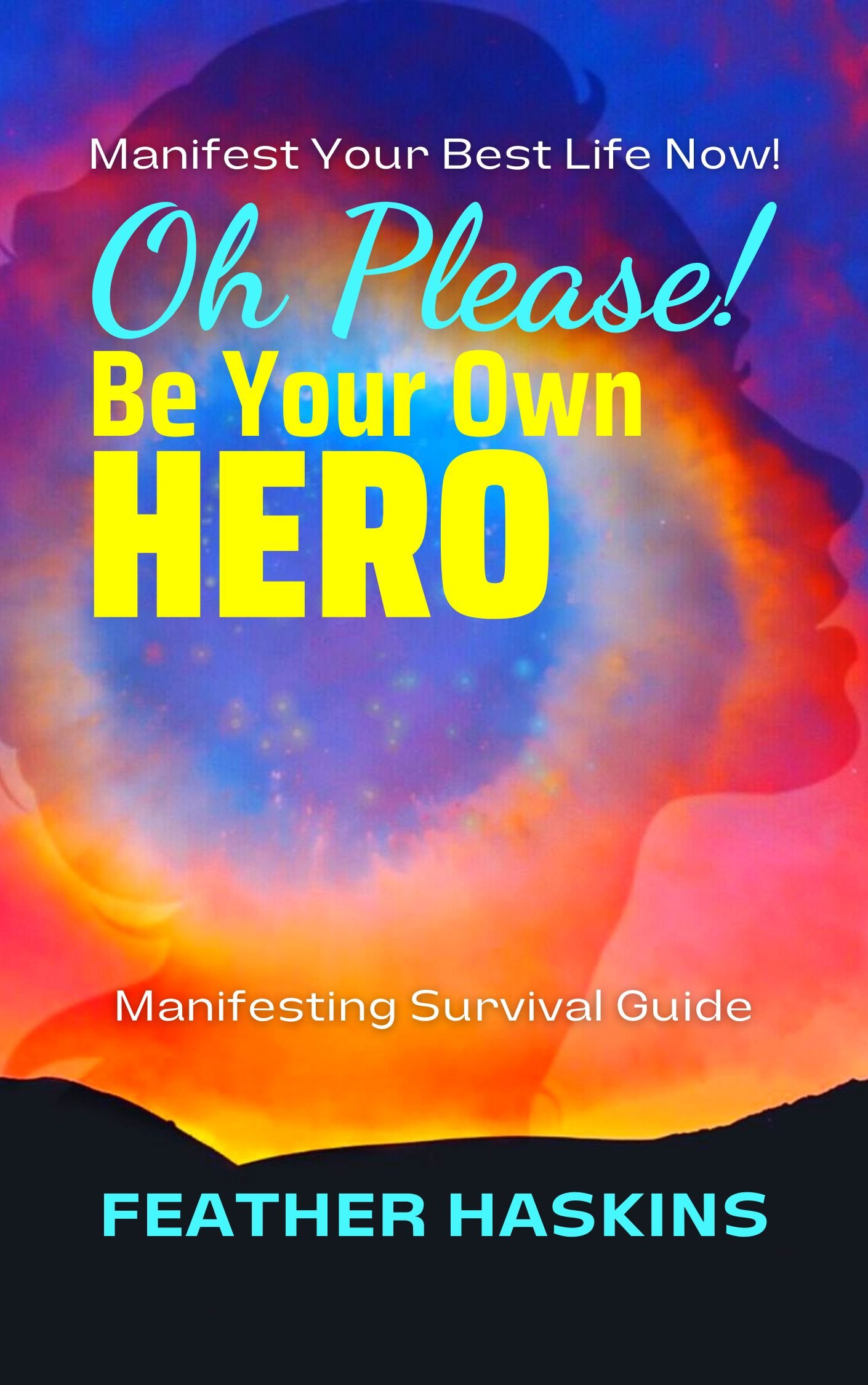 Oh Please! Be Your Own Hero
Manifest Your Best Life Now! Manifesting Survival Guide.
Find out the real reasons why you aren't living the life you love. Get out from under the feeling of being dissatisfied with your manifesting. Get motivated, get "unstuck", and manifest your deepest desires faster than you ever imagined.
You are about to learn why the Universal Laws haven't been working for you (in the ways you want). You will understand what you keep doing that keeps your manifestations and good feelings just out of reach. You will finally stop wasting time being frustrated with wanting something better for yourself. And so much more!
Begin attracting relationships, health, and abundance!
Get unstuck, start feeling better, and manifest great things!
Learn what you can do to be more satisfied in your life!
Get Your Copy Today!
*Available in digital and print versions on multiple platforms.