About Me
Hey Sis!
Welcome to The Wisdom House Sisterhood!
Proverbs 31:29 Many women do many things but you surpass them all.
The Lord calls us to do more than what others are doing as daughters of the King of Glory. Wisdom has a way of setting us apart from the ordinary.
Proverbs 31:26 When she speaks, her words are wise.
This woman was bent on upgrading herself in such a way that it was obvious that when she speaks it wisdom flows out.
At The Wisdom House, we have as mission to challenge women who have settled for average in the pursuit of their divine purpose to inspire them to arise from mediocrity and be set apart as they lead with competence in their respective ministry and calling.
They will be able to do this by growing in knowledge and wisdom on everything that concerns their areas of ministry, callings, and gifting so they stand out as experts to the glory of Jesus.
Proverbs18:4 Wise words are like deep waters; wisdom flows from the wise like a bubbling brook.
Based on the scripture above, The Wisdom House empowers women of faith to pursue the deep waters of godly wisdom so that as they live out their purpose excellently, many lives will be flooded by the bubbling brook of wisdom that flows out of them, so they no longer have to settle for a life with no impact due to mediocrity and incompetence.
I am so excited to have you join our sisterhood! You will have access to valuable resources such as books, podcasts, webinars, conferences, etc as they become available.
Apart from the resources made available here, we will send you resources right into your inbox that will inspire and equip you to excel in your divine purpose.
If you want to get a head start with growing in wisdom follow us on Instagram @ the.wisdomhouse, or check out our Facebook page - The Wisdom House.
Thanks for being part of The Wisdom House circle of women who desire to excel to the glory of God. I am so excited to know you.
XOX
Enih E, Sone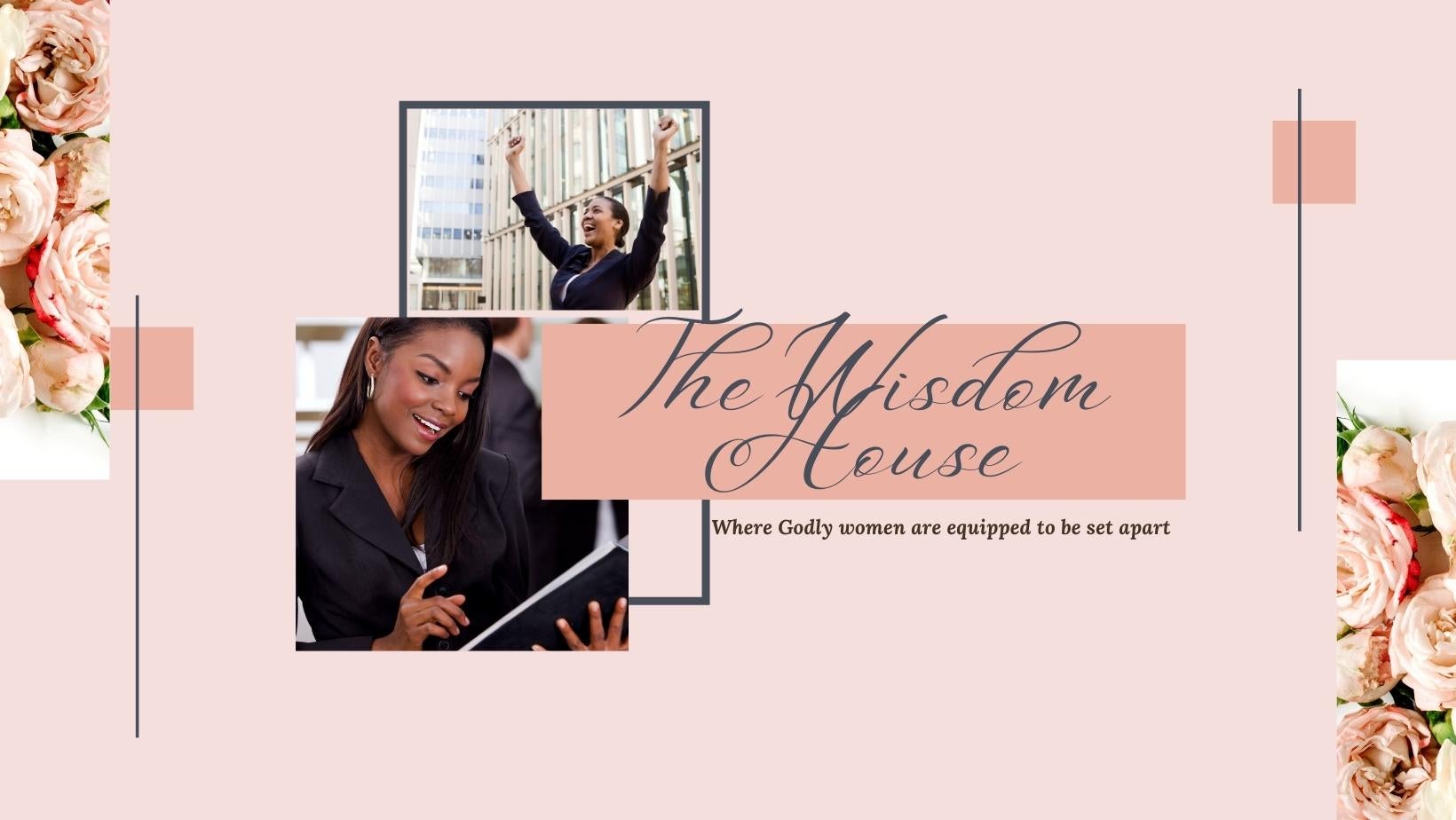 Image Slide
Make your brand stand out through images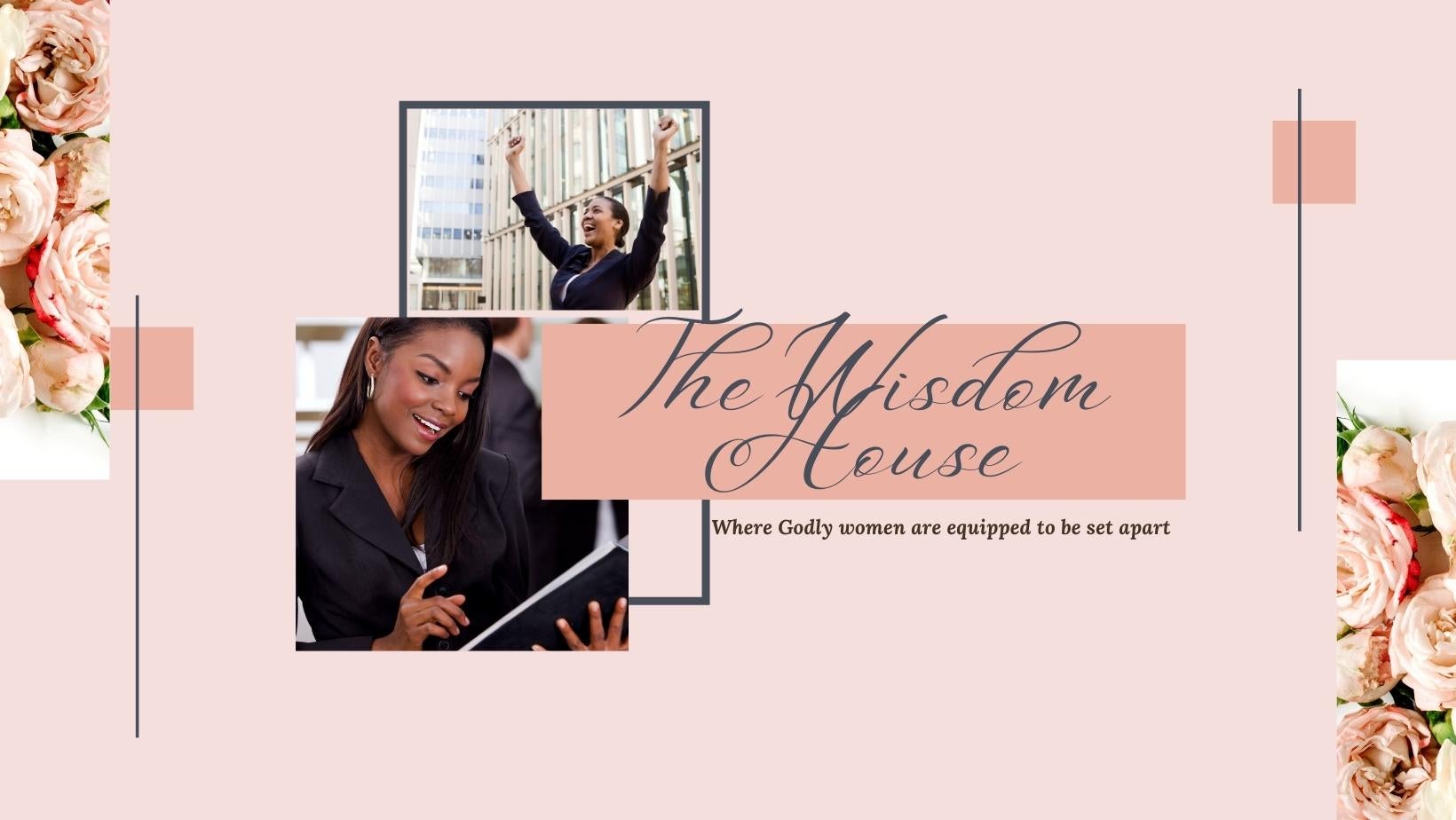 Image Slide
Make your brand stand out through images