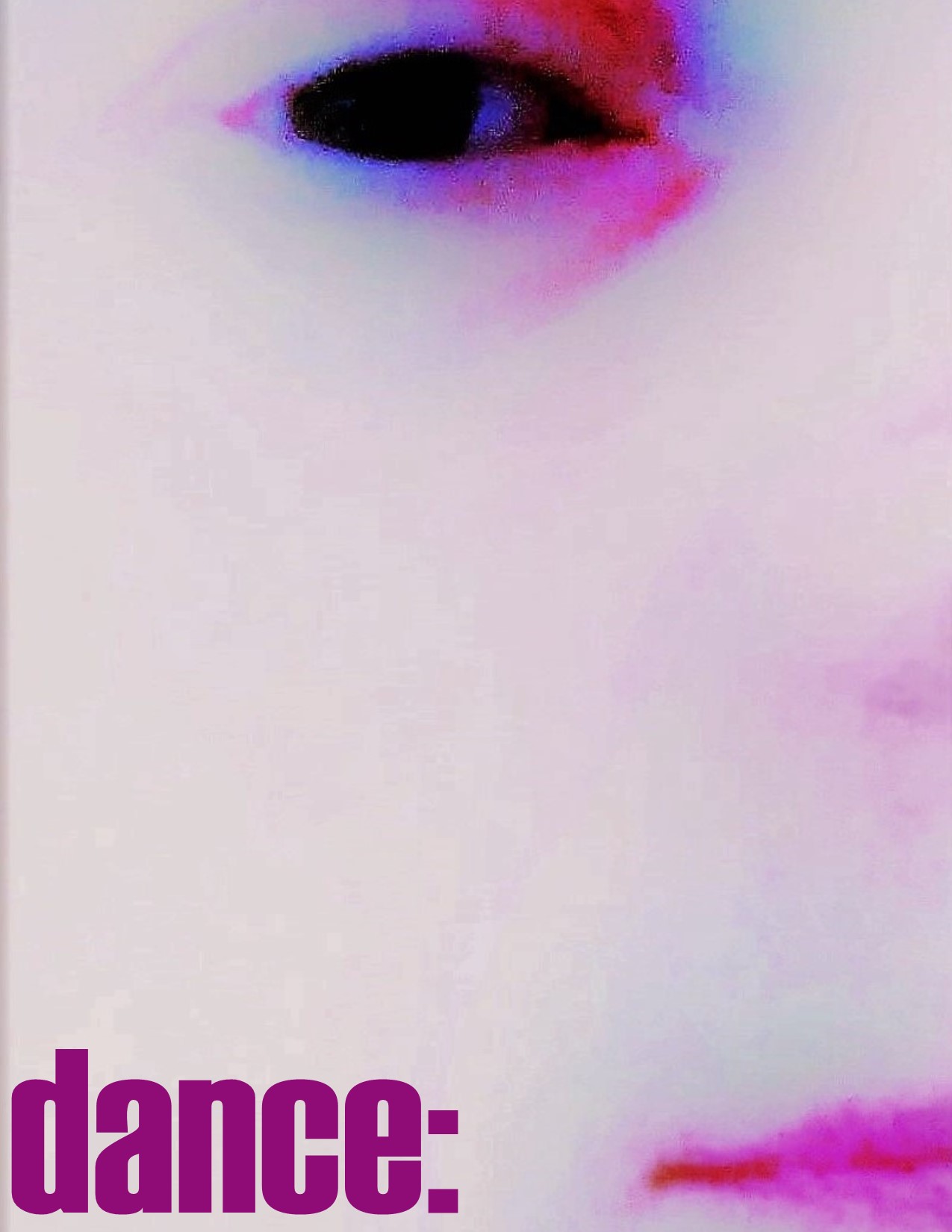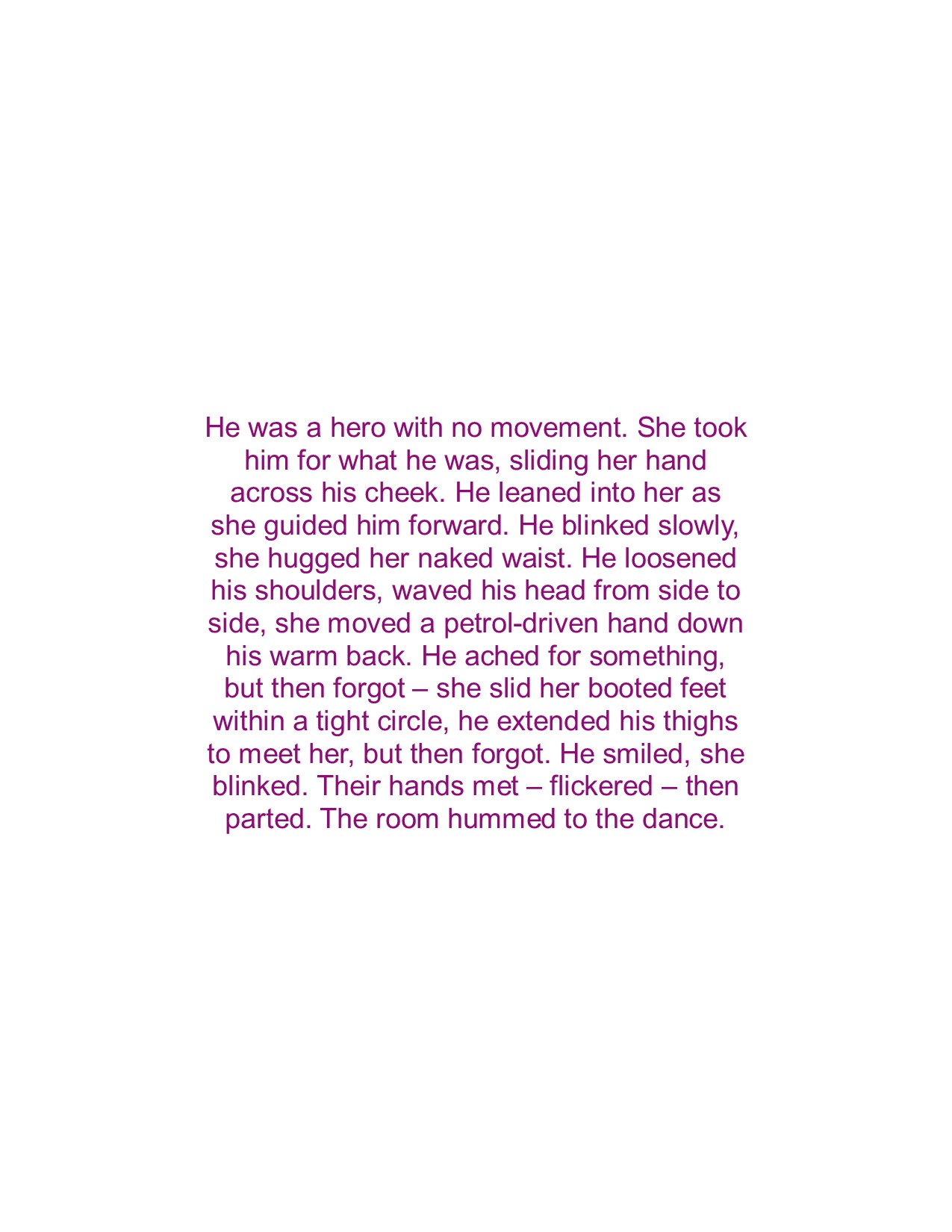 dance:
On Sale
dance: this is a set of short pieces of written work produced in the last couple of weeks, having a direct connection with the phenomenon of the present lockdown. It was not intentional to produce something so direct, but it happens.

dance: writers often write on temporary themes without meaning to, or at first noticing. It's like a temporary obsession that works through you, doing its thing, then it's gone.

dance: I started thinking about lockdown, what it means, what its effect has on the human condition. I started thinking about isolation, alienation, about lonely dim lit rooms, blue light, emotional detachment.

dance: I started imagining dancing in an empty room, dancing with yourself, with imaginary partners, real partners, real and imaginary.

dance: seems a strange word, a strange act to come from thoughts on lockdown, but these things are never planned or controlled, they happen, and you roll with it.

dance: enjoy...