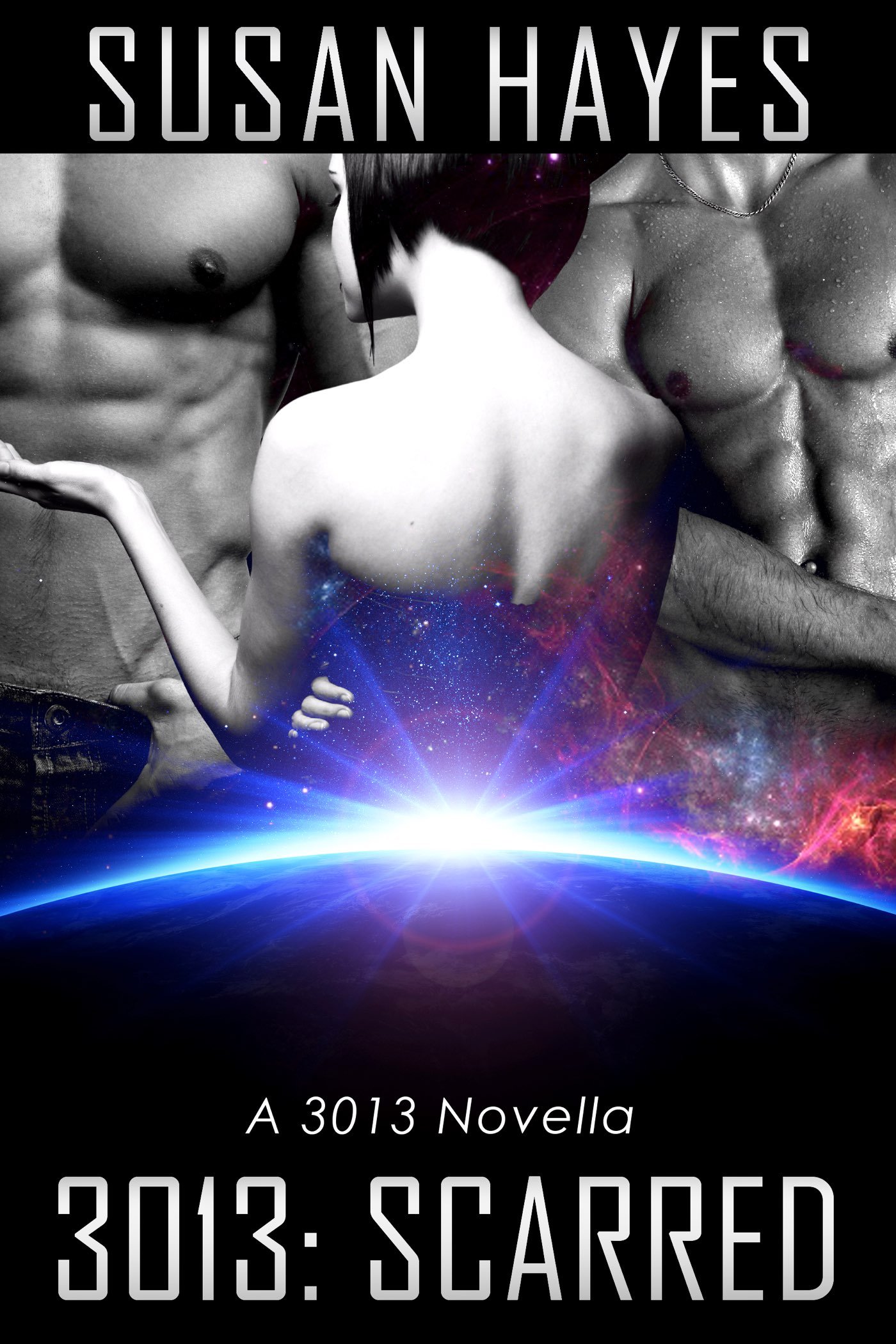 3013: Scarred - 3013 Series Novella
On Sale
Laesa Fen left her home planet, Tartarus, in search of a new life. A recently freed harem slave, she is finally traveling the galaxy and visiting the places she could only dream of while she was the property of a Tarin warlord. On her own for the first time, she is finally free to pursue her art and to discover who she is and what she wants out of life.

Helios brothers Rhen and Sabar Torven are merchants with a knack for finding new markets. The twins came to Alliance Station X21 with hopes of expanding their business, but once they meet Laesa, their plans change. Deals come and go, but a female like Laesa comes along once in a lifetime, and they're not leaving the station without her at their side.

Can Rhen and Sabar help Laesa find the closure she needs to move on with her life, or will she let the scars of her past deny her the happiness they know she deserves?