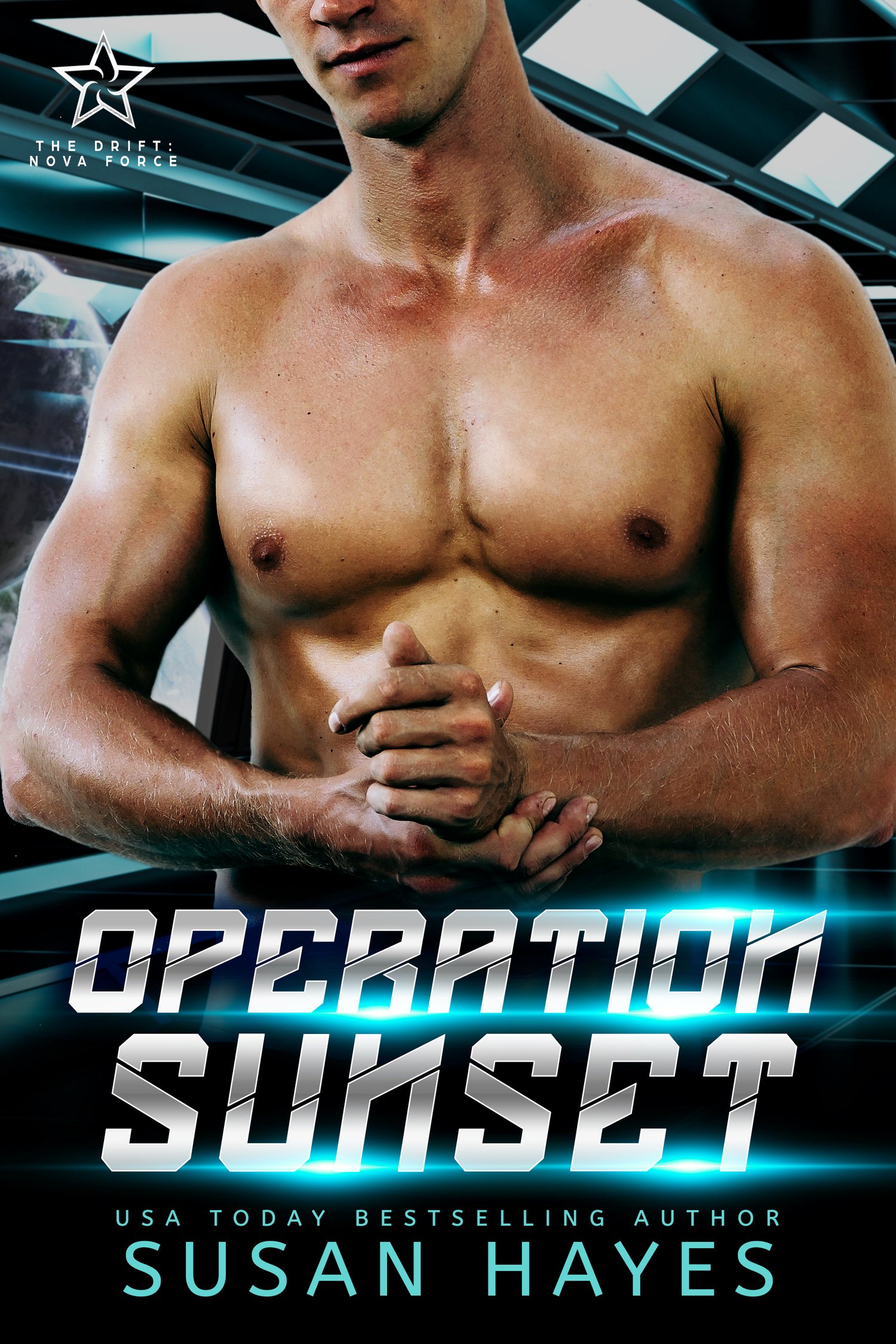 Operation Sunset- The Drift: Nova Force #5
On Sale
She's the woman he can't forget… and the one he can never have.

Three years ago, Crispen met the woman of his dreams, only to discover they were about to be co-workers, too. Aria had rules against mixing business and pleasure, so he'd taken the next best option and become her best friend… until he had to make a decision that changed the course of both their lives.

Now, what's left of their friendship will be tested. They're going undercover to take down one of Nova Force's greatest enemies, and they'll have no one to rely on but each other.

She thought she couldn't have it all. Had she been wrong?

 Aria lost more than her leg in the explosion that nearly ended her career. She's still counting the costs, but she's afraid that at the top of the list is the only man who got past her walls and into her heart—Crispen.

Their new assignment puts them in enemy territory with dubious intel, no backup, and a plan that didn't survive first contact with reality. To finish their mission, they'll have to risk more than their lives… they'll have to put their hearts in the line of fire.