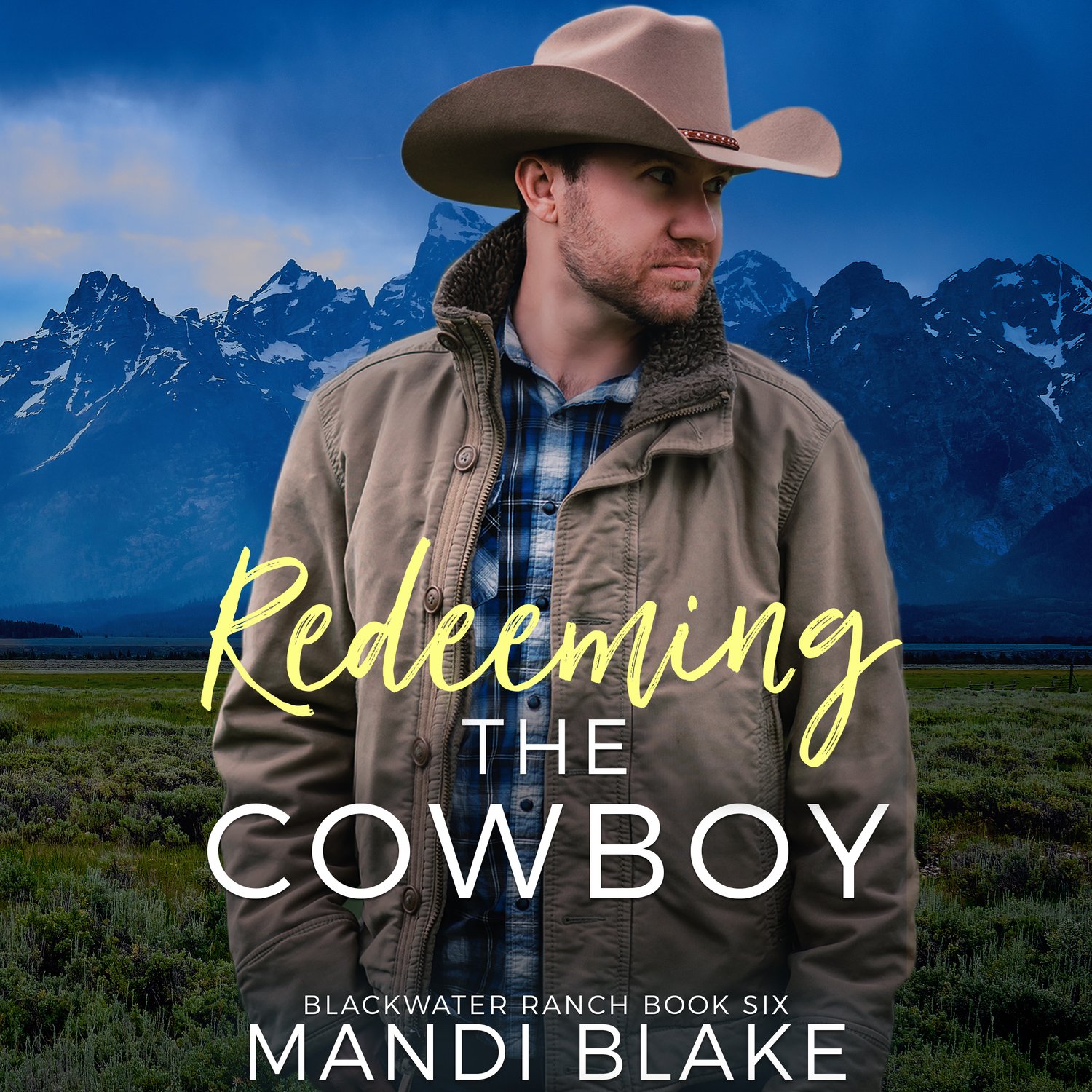 Redeeming the Cowboy - Audiobook
On Sale
They didn't need anyone until they needed each other.

Felicity Ford is on the run after her cousin's suspicious death. At the suggestion of her brother, she escapes to Blackwater Ranch to hide out. When she meets the mysterious Hunter, she recognizes the familiar brokenness inside of him. 

Hunter Harding was marked as an outcast a long time ago. The scars on his face are the least of his problems when half the town refuses to do business with him. When Felicity moves into the cabin next door, the solitude he keeps is shaken up. 

Will helping Felicity pick up the pieces of her life give them both the new beginning they need or destroy everything they have left?

Redeeming the Cowboy is the sixth book in the Blackwater Ranch series, but the books can be read in any order.

This is an audiobook narrated by Lorana Hoopes and distributed by Bookfunnel.