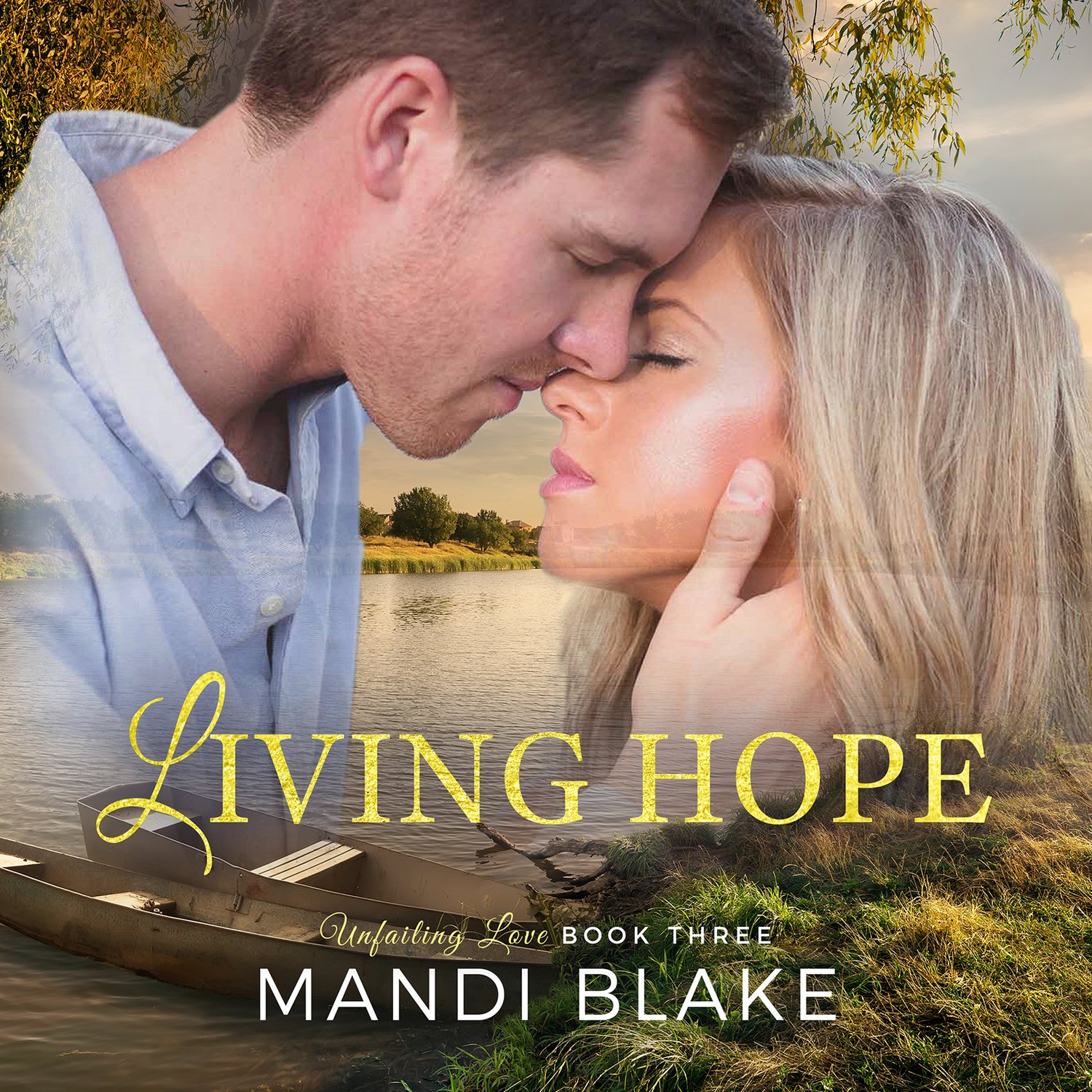 Living Hope - Audiobook
On Sale
Natalie Burke trudges through life in a daze of work and tending to her ailing mother. Every day is a fight to keep a roof over their heads. She doesn't have time to date when she works two jobs.

Deputy Jake Sims lives his life to protect others. When the amber-eyed beauty captures his attention at a crime scene, he wants nothing more than to help her. Too bad she's pushing him away at every turn.

After Natalie loses her mother, Jake makes a vow to help her overcome her grief and get back on her feet. Just as their relationship begins to grow, they discover Natalie's problems have only just begun. 

Will Jake be able to rescue Natalie, or will he be too late to save the woman who stole his heart?

A sweet, Christian romance about holding onto hope even in the darkest times.

Living Hope is book three in the Unfailing Love series, but the books can be read in any order.

This is an audiobook narrated by Lorana Hoopes and distributed by Bookfunnel.