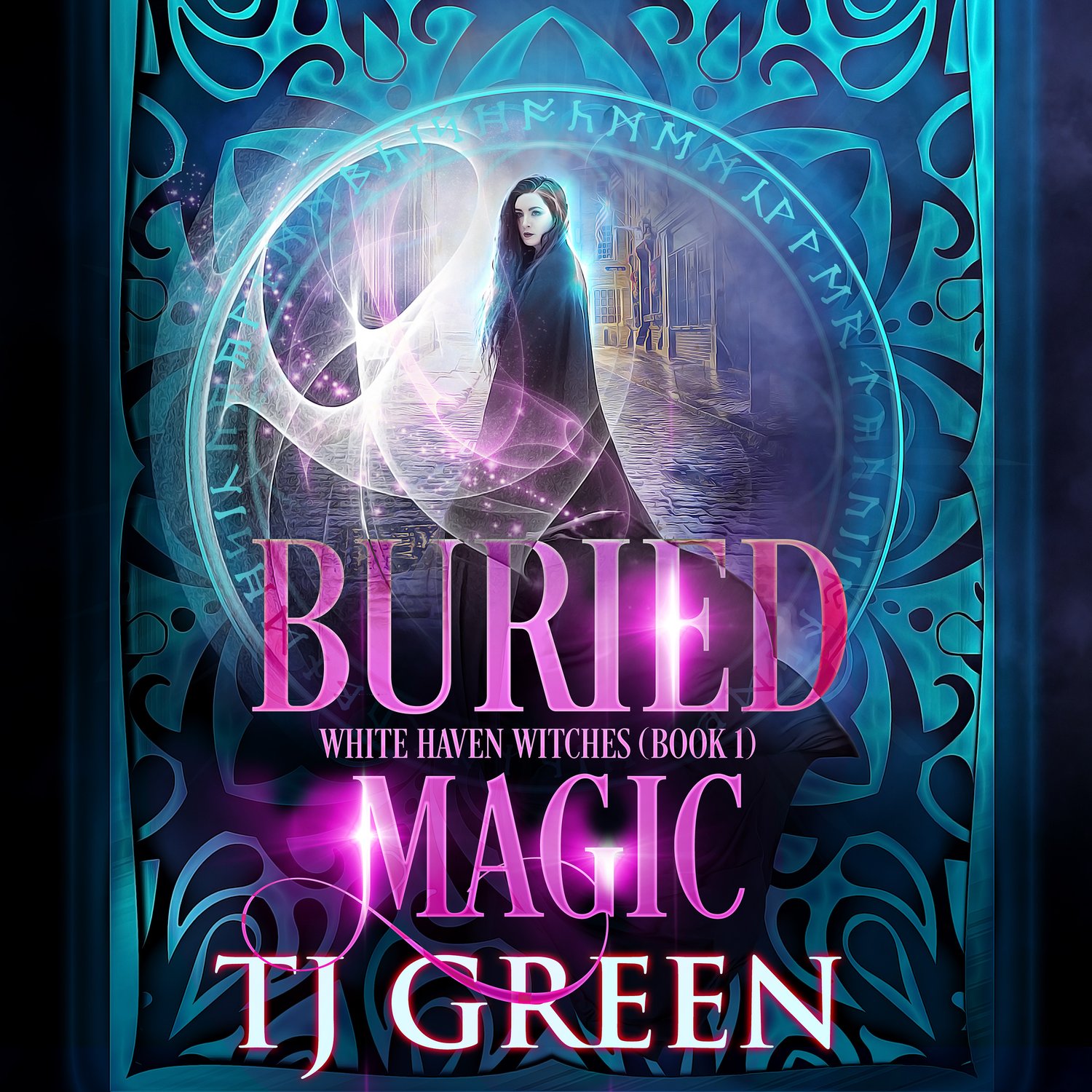 Buried Magic Audiobook: White Haven Witches #1
On Sale
€2.99
Audiobook narrated by Janine Haynes
Delivered by BookFunnel - you will need to download the BookFunnel app. Instructions on purchase. It is supported on devices running at least Android 5.1+, iOS 11+, and Amazon Fire Tablets 5th Gen+.

Love witchy fiction? Welcome to White Haven – where secrets are deadly. 

Avery, a witch who lives on the Cornish coast, finds her past holds more secrets than she ever imagined in this spellbinding mystery. 

For years witches have lived in quirky White Haven, all with an age-old connection to the town's magical roots, but Avery has been reluctant to join a coven, preferring to work alone. 

However, when she inherits a rune covered box and an intriguing letter, Avery learns that their history is darker than she realised. And when the handsome Alex Bonneville tells her he's been having dark premonitions, they know that trouble's coming.  

They need to team up to uncover the truth. 

Their investigations bring danger.  Someone wants the past to remain buried, and they're willing to unleash powerful magic to do it. 

If you love witches, magic, and occult mystery, you'll love this fast-paced series starter. 

Grab your copy now!