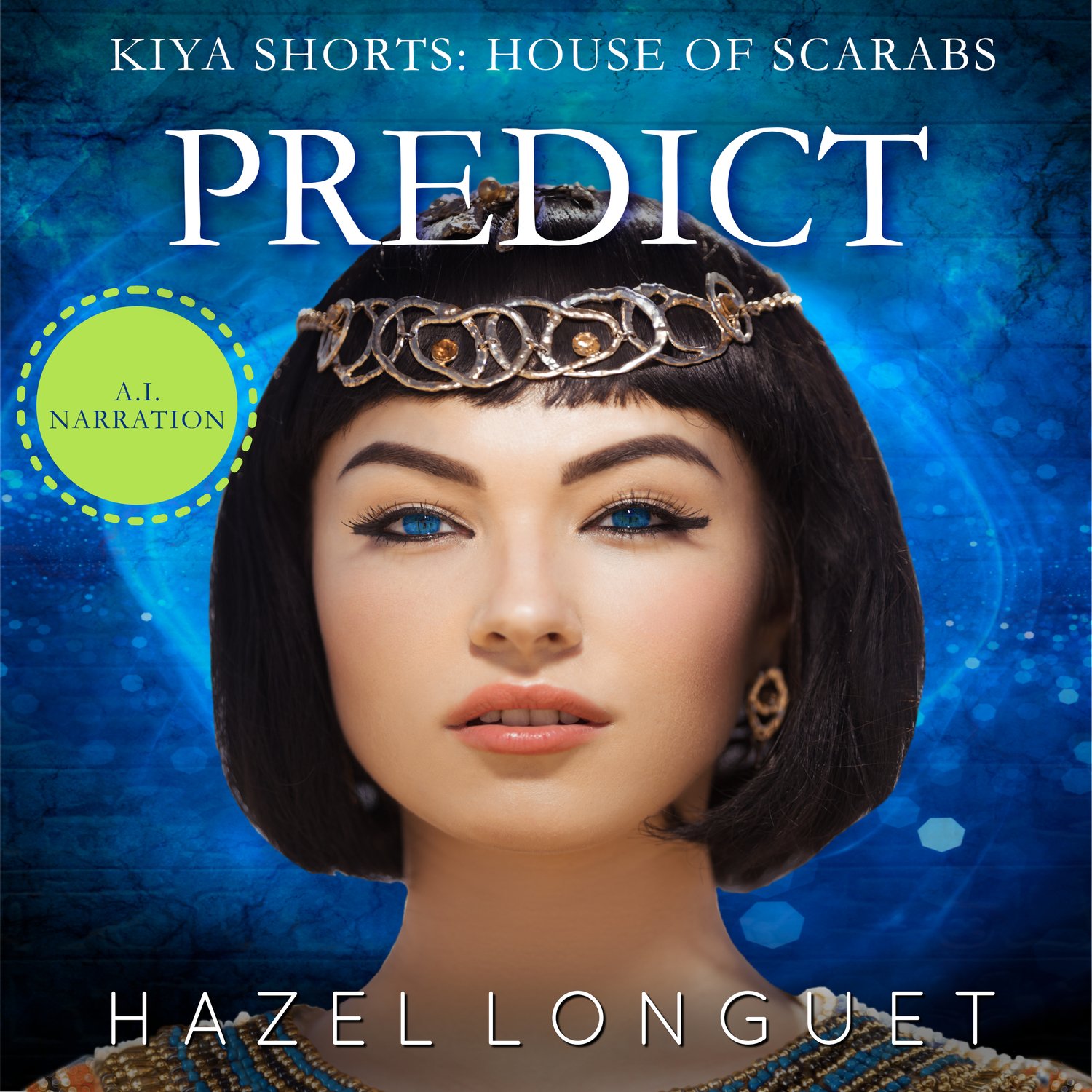 Predict: A Kiya Short Read - Audiobook
On Sale
ABOUT THIS AUDIOBOOK
CAN A YOUNG FOREIGN SLAVE GIRL REALLY SECURE ONE OF EGYPT'S HIGHEST POSTS?
When the High Seer of Egypt dies unexpectedly, the rules of succession decree a female maiden from the same noble family should inherit the position.
Amenhotep III's dealt a tricky hand when the gods decree that a slave girl that he's just acquired is the new High Seer, especially as she has never shown a whit of psychic ability.
How can the innocent, shy Kiya prove herself worthy to guide the mighty Pharaoh Amenhotep, especially when she herself thinks the gods have made a huge mistake?
Predict
 is a short story set in the universe of Kiya - High Seer of Egypt, first introduced in the 
House of Scarabs
 series.
This audiobook is narrated by Mike, an American Artificial Intelligence narrator, and delivered via BookFunnel.
Predict is also available via Google Play -
click here to see it there
---
Other Formats Available: 
🖥️Ebook🖥️
Other Books in Series: 
Behold,
A Theft,
Genesis