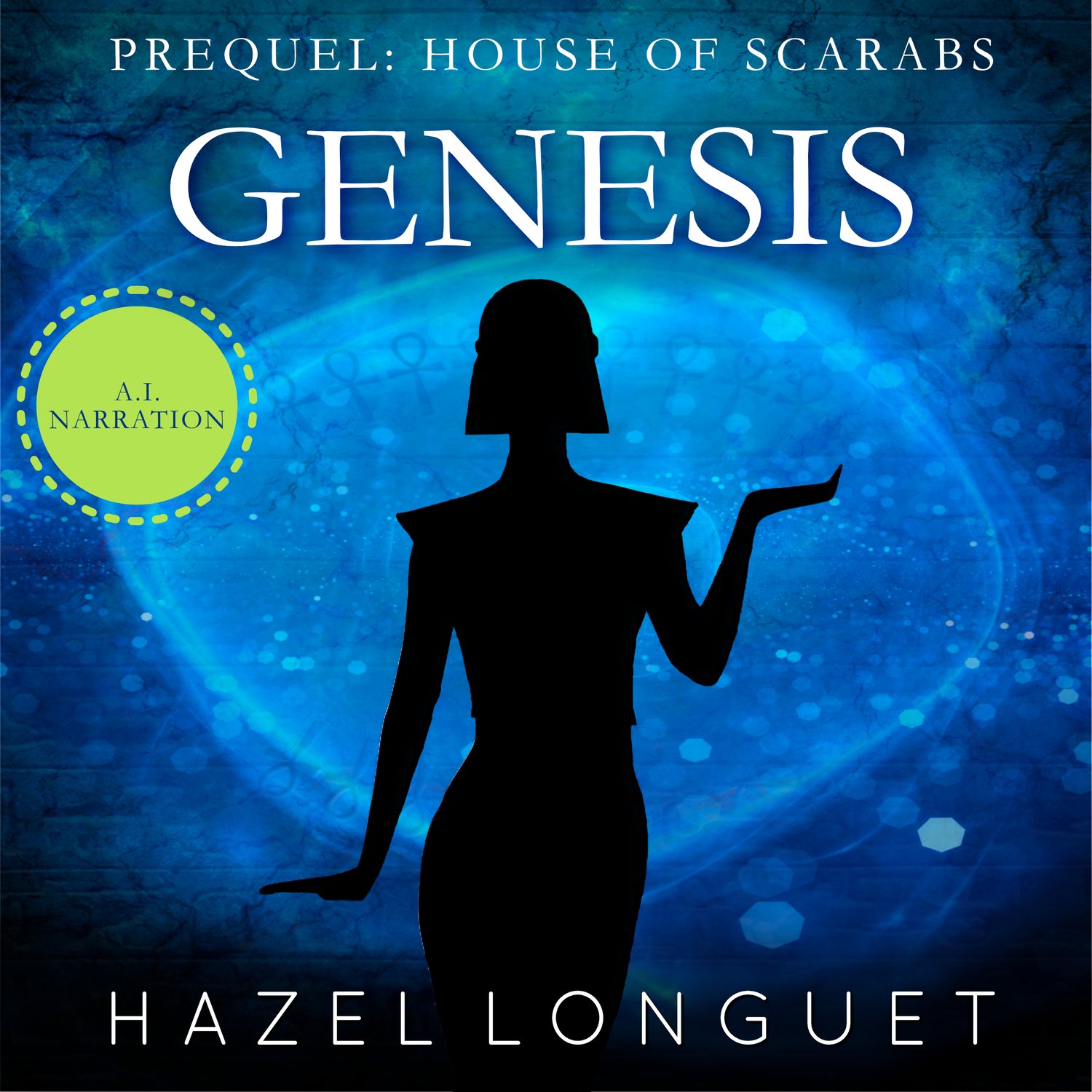 Genesis - Audiobook
On Sale
£2.99
ABOUT THIS AUDIOBOOK
The stakes couldn't be higher. Faced with the extinction of Egypt's faith, the High Seer must preserve the gods' knowledge for the sake of the pharaoh's immortality.
One vision rocks the foundations of the Egyptian belief system. The pharaoh's seer, Kiya, knows that their civilisation will perish, and their faith fall fallow. Horrified at the implication, she shares the news with the High Priest of Egypt. Only together can they plant a seed that will allow the culture to return and flourish.
Her vision is clear. They must select a group of men who will carry the power of the ancient gods within them. They will form a secret organisation that will cross the plains and oceans to ensure that one day, the pharaohs can rise again and reclaim their rightful place as world leaders.
Nothing must stop them - not even the pharaoh.
The only problem is they have a spy in their midst who's determined to see them fail.
If you like historical thrillers, quirky characters, and tales of mysterious ancient powers, then you'll love this novella.
Buy 
Genesis
 to unravel the mystery of the gods today!
Genesis
 is the prequel to the 
House of Scarabs
 urban fantasy series. If you like ancient mythology, paranormal adventures and magical quests, then you'll love Hazel Longuet's fast-paced series.
This audiobook is narrated by Mike, an American Artificial Intelligence narrator, and delivered via BookFunnel.
Genesis audiobook is also available via Google Play -
click to see it there 
---
Other Formats Available: 
🖥️Ebook🖥️, 📘
Paperback📘
, 
✍️Signed Paperback✍️,
Other Books in Series: 
Behold,
Predict,
A Theft