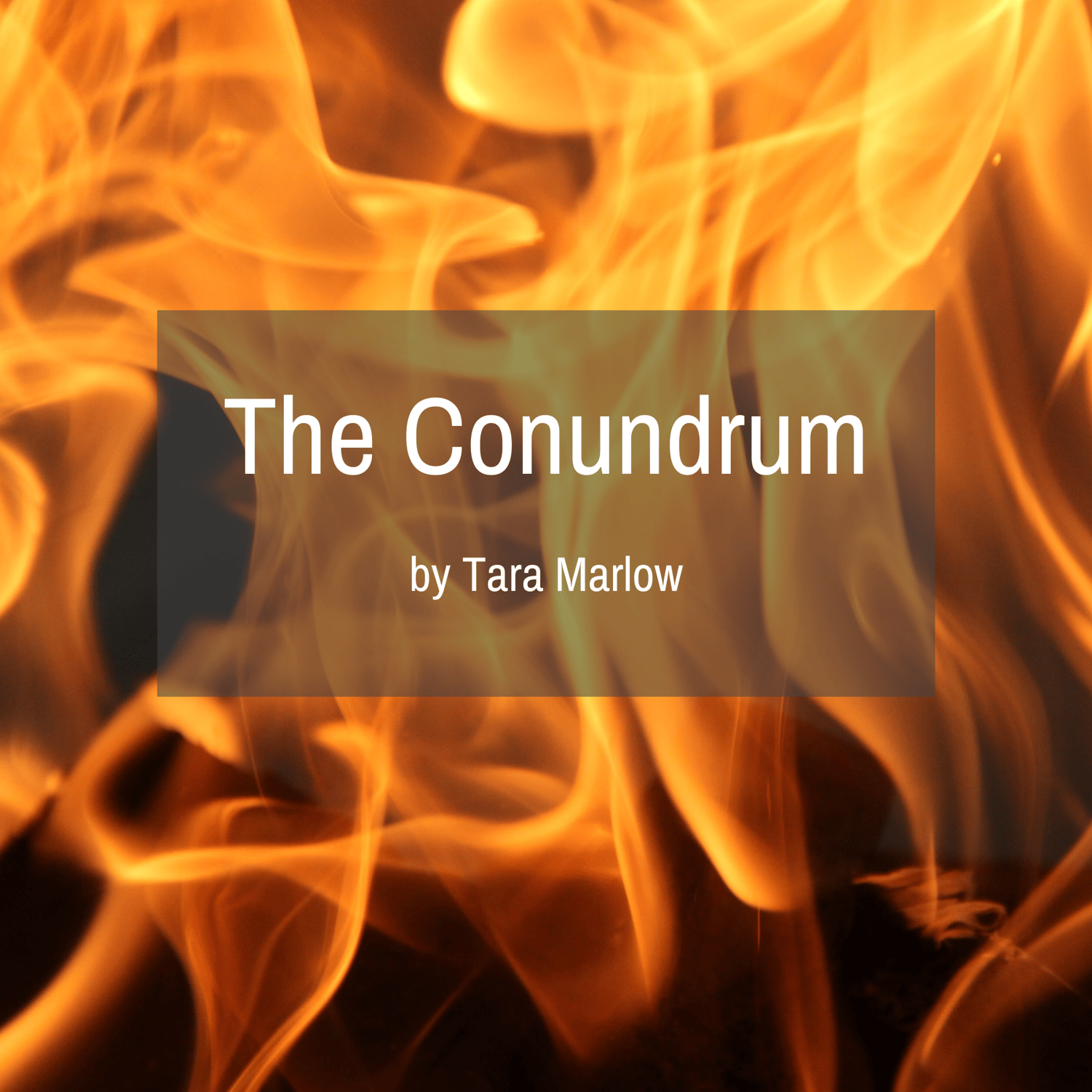 The Conundrum
On Sale
A$0.99
A short story by Tara Marlow

With the bushfire closing in, Claire faces a tough decision. And it has nothing to do with the fire. 

She gazed out the window and watched the fire front move closer. She had an hour to evacuate, but fear stopped her feet from moving. They remained in quicksand.

Should she reveal the truth, or let the fire erase her past?