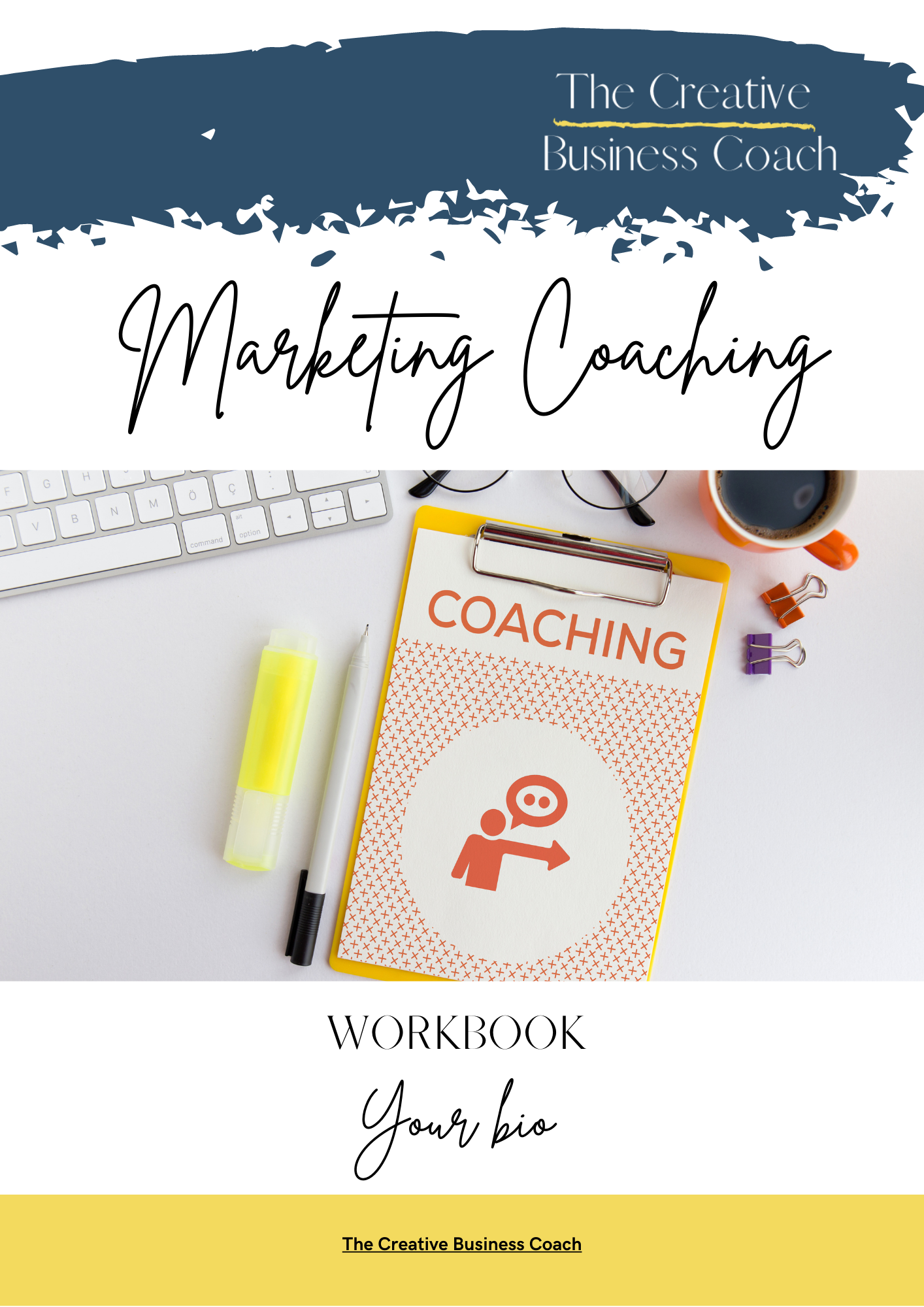 Improve your Copy & Content Bundle
$29.00
This Copy & Content PDF bundle will give you incredible tools to improve your writing and creation skills, and feel confident about your marketing.
---
This PDF bundle includes 8 x workbooks, templates and e-books covering copywriting, building an email funnel, writing blog posts and social media planning.
Tried and tested tools that I have used with my coaching clients in my 1:1 programmes and courses. Including my 20-page workbook 'Awesome Copywriting' (value alone $25).


---
The Copy & Content PDF bundle includes:
Workbook: Awesome Copywriting (20 pages)
Template: writing an About Us page
Guide: Better content for more engagement and sales
Guide: 5 Easy steps to build an email funnel
Guide: How to improve your email copy
Workbook: Social media strategy
Worksheet: Your Social Media bios
E-book: Blog writing