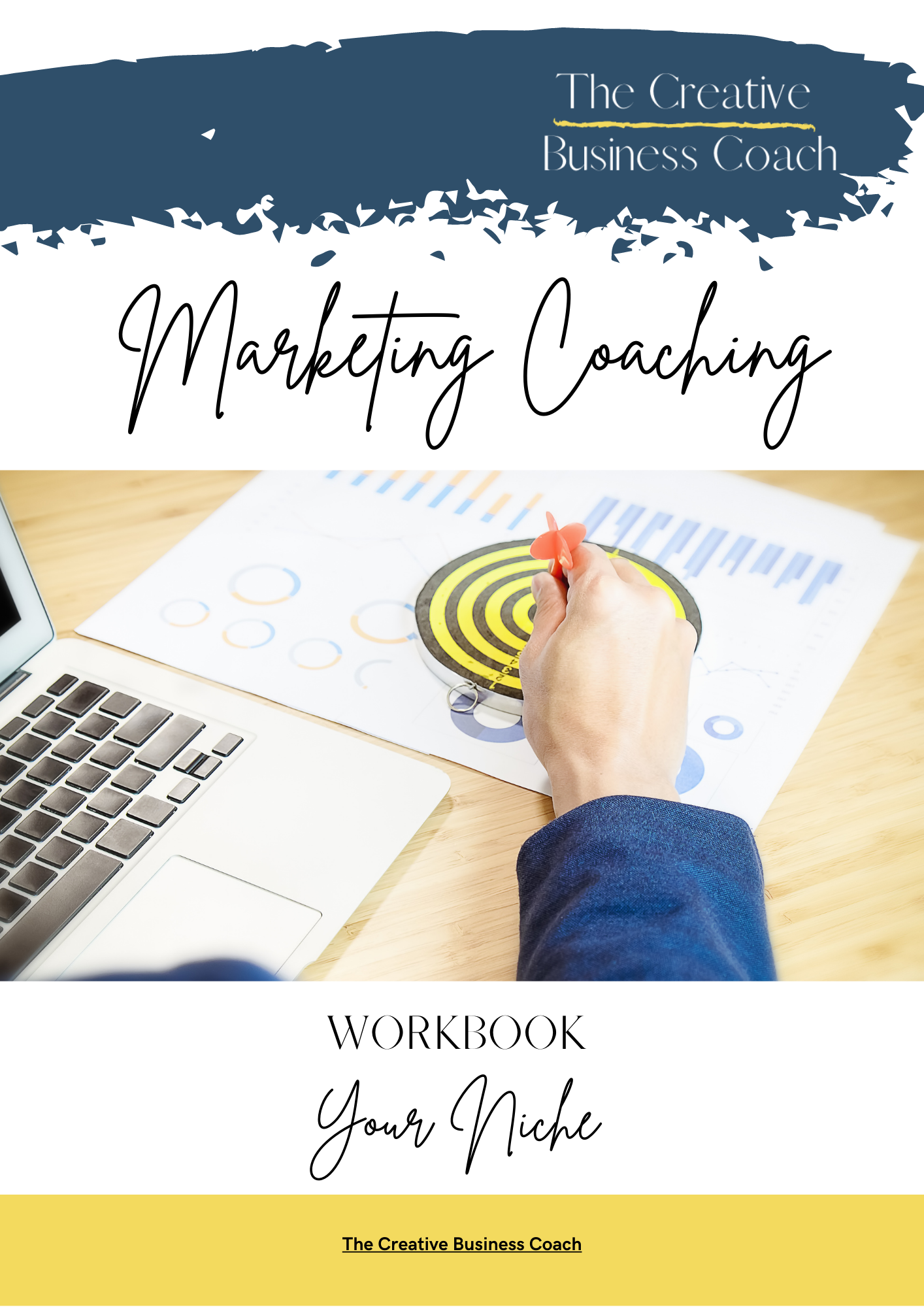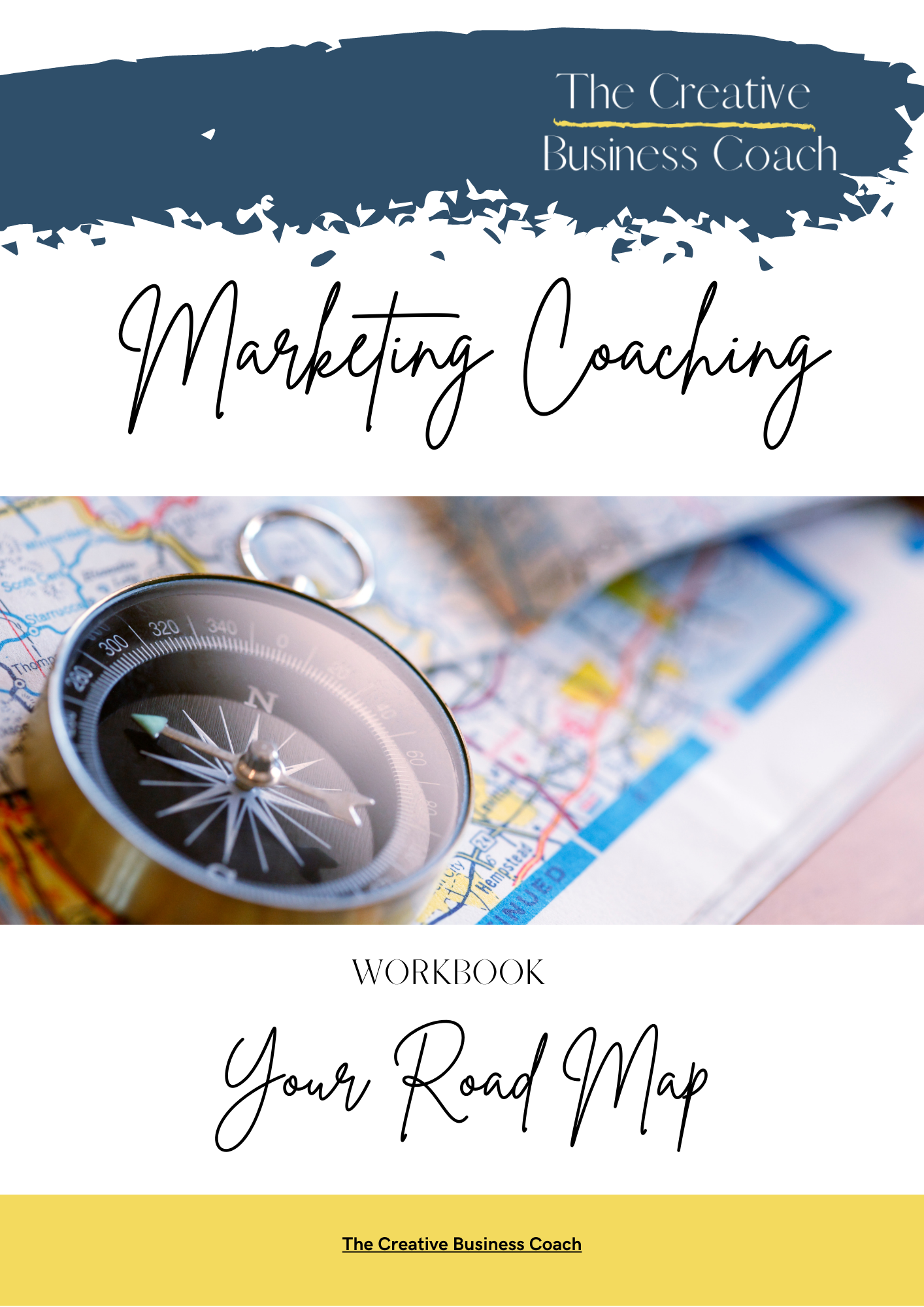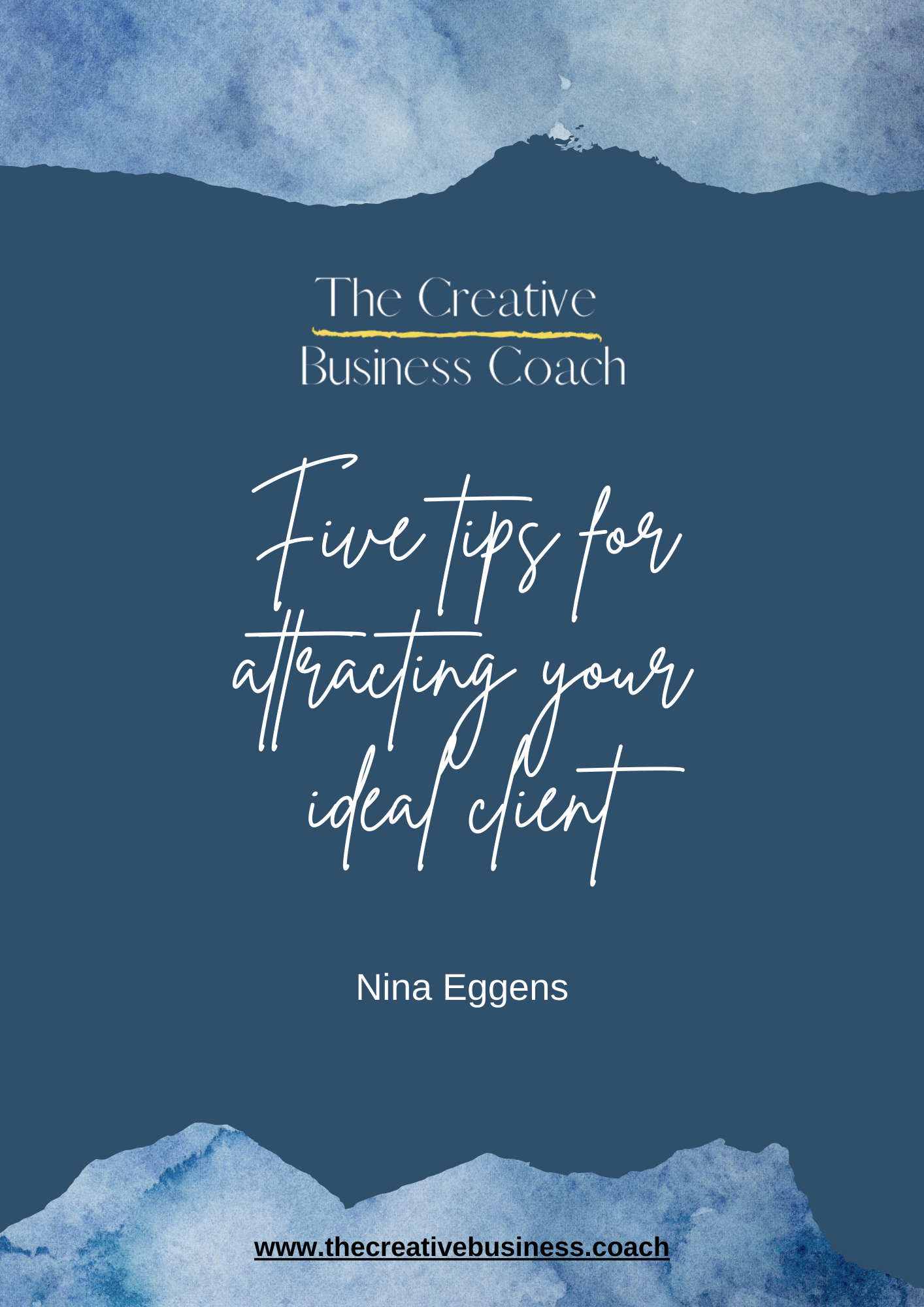 Startup Workbook Bundle
$29.00
This Starter Kit is a great resource for anyone who wants to start earning money doing what they love.
8 x PDF Workbooks and Guides on marketing planning, niching, and getting more clients.
---
The PDF workbook bundle for small businesses includes:
Workbook: Kick-start your Business
Workbook: Defining your Niche
Workbook: Writing your Marketing Strategy
Workbook / Check list: Audit of your marketing
Workbook: Increasing visibility
Guide: 11 ways to get more clients
Guide: Creating better content for more engagement and sales
Guide: Five tips for attracting your ideal client
Are you looking for help with marketing your small business? I have created this fantastic bundle of tried and tested worksheets and guides (bite-size lessons), to give you a good, basic understanding of what you need to do to get those clients.
No jargon, just down-to-earth, easy to understand information that will really help you. A great starter-kit for you as a new entrepreneur, or someone who finally needs to get to grips with their marketing.
I have used these worksheets with my coaching clients, as part of my 1:1 programmes as well as in my courses, so I know they work. They are easy to follow, and very effective.
---