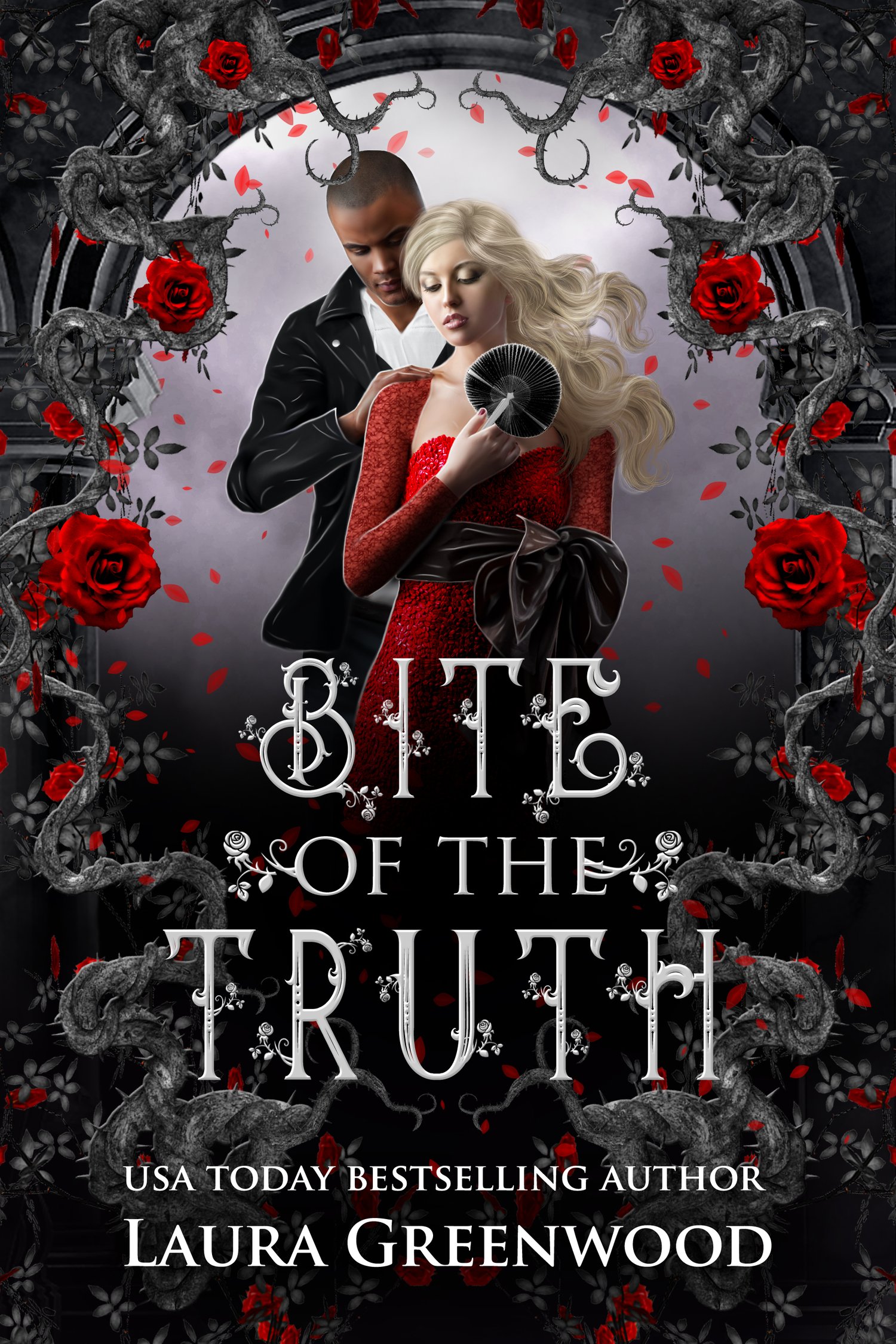 Bite Of The Truth (The Black Fan #2)
On Sale
Pay what you want:
(minimum $3.99)
If the truth about who Sonia is becomes clear to the wrong vampire, she could lose her life.

When Sonia came to the city, she only intended to stay for a day. Now she's been living a secret life for months, and it's about to catch up with her. 

Sonia is determined to keep her true identity secret, while making a life for herself as receptionist of the Black Fan, and falling for vampire, Levi. 

When her boss asks a favour of her, the truth comes out, and she could end up losing everything. Can she stop the fallout before it's too late?

-

Bite Of The Truth is part of The Black Fan, a paranormal romance series including vampires and a dystopian setting. It includes a secret identity, a vampire with a past, and a revelation that could change everything.