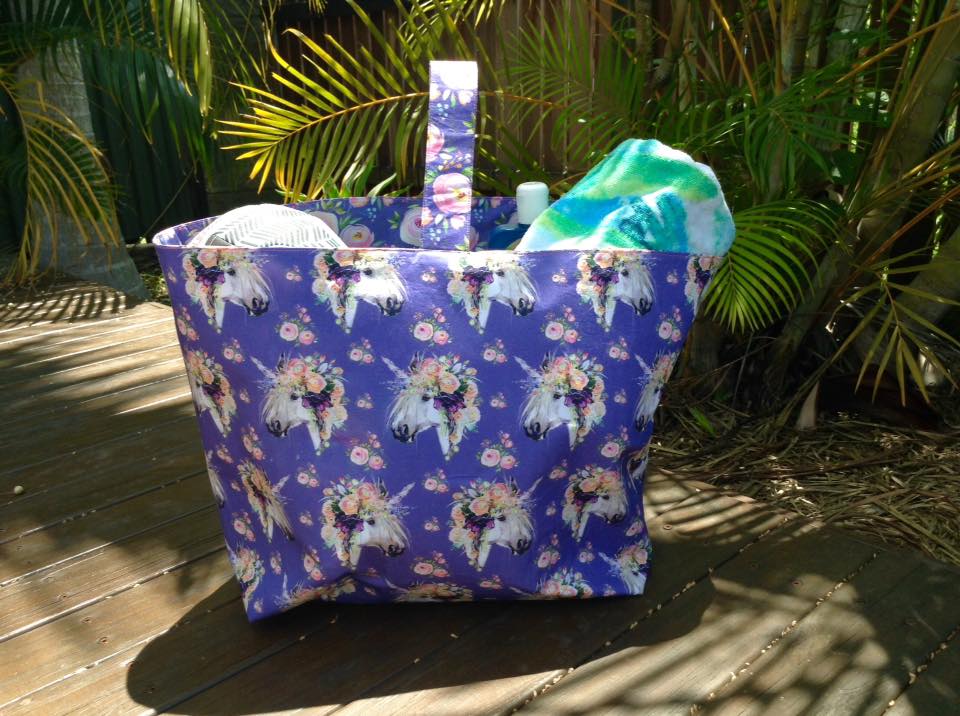 Straight Shooter Bundle
On Sale
$10.00
The Straight Shooter Bundle includes the following:
AO size files along with the A4 or 8.5" x11" printable pattern pages.
Patterns for the lunch tote, purse, basket and tote in two sizes.
The large size is approximately 12.75" tall and 14" wide. The medium is 7.25" tall, and 10.5" wide. The medium lunch tote is perfect for adults and children. The larger size is the "All Day Buffet". It can be used to carry larger amounts of food for picnics, long car trips, etc. You may want to use it for carrying cold foods home from the grocery store.
The lunch totes have a double zipper flap while the purse flap has a single zipper. We like to keep the interior of the lunch tote water resistant. The pattern includes notes about how to achieve a wipe off interior.