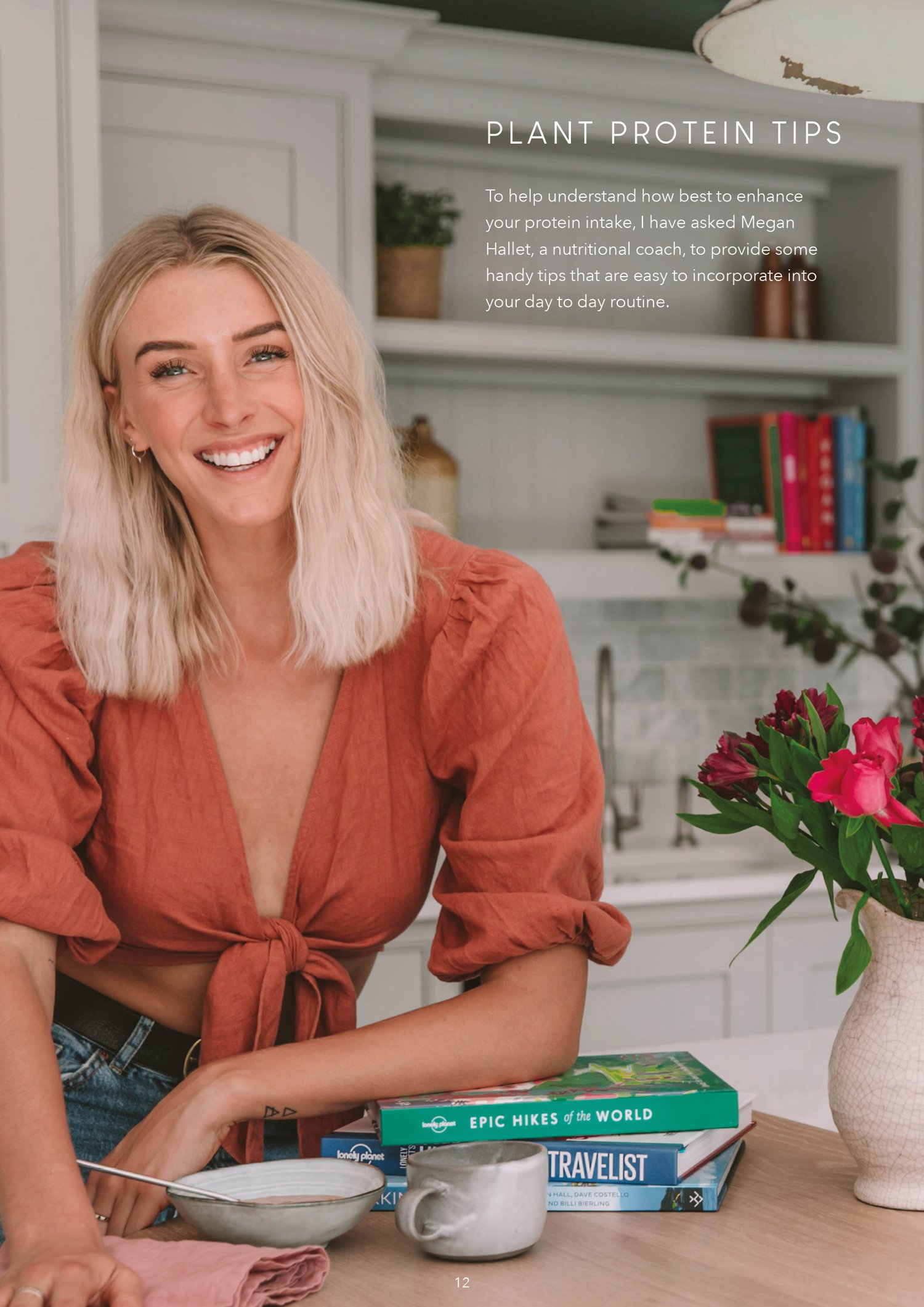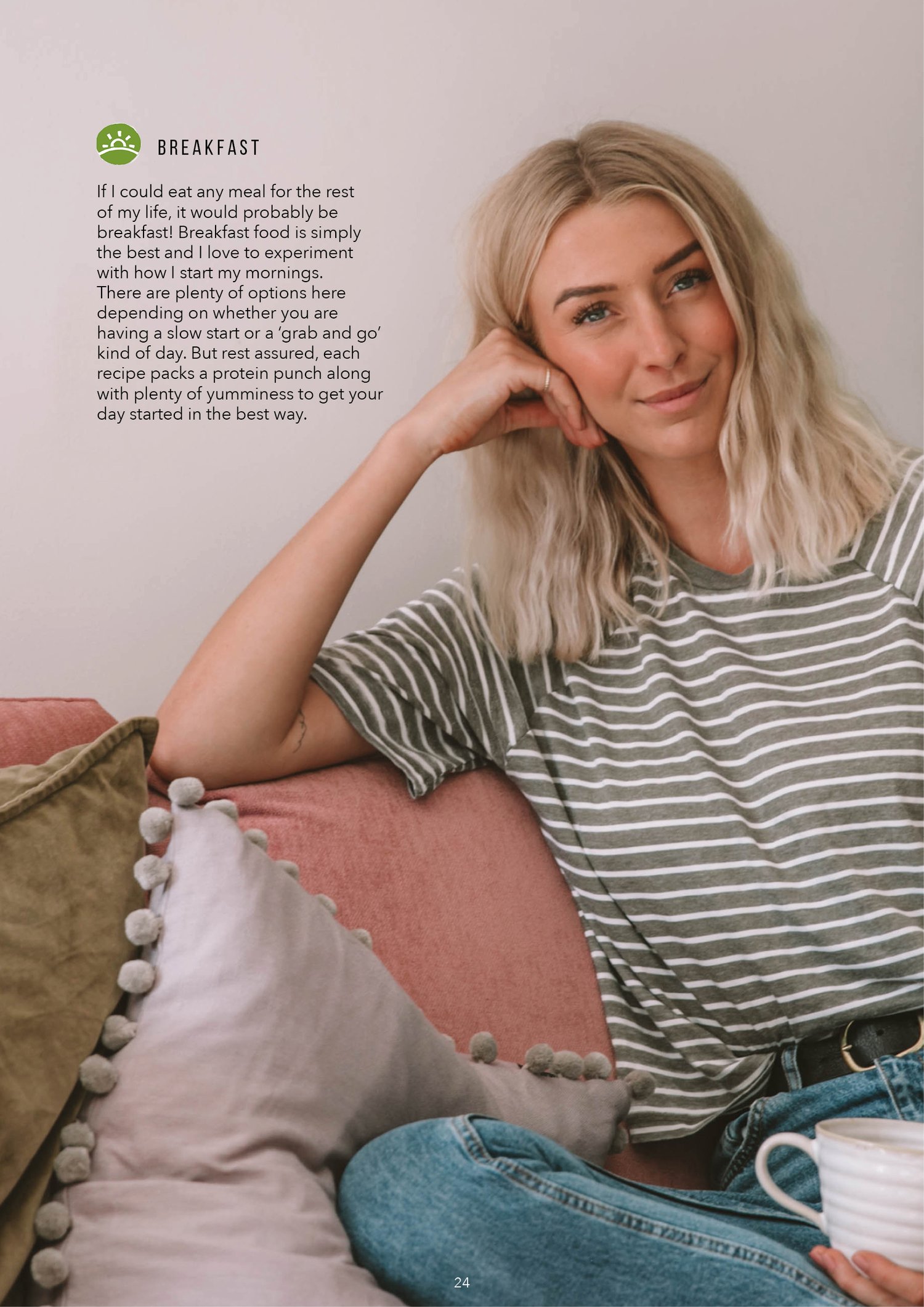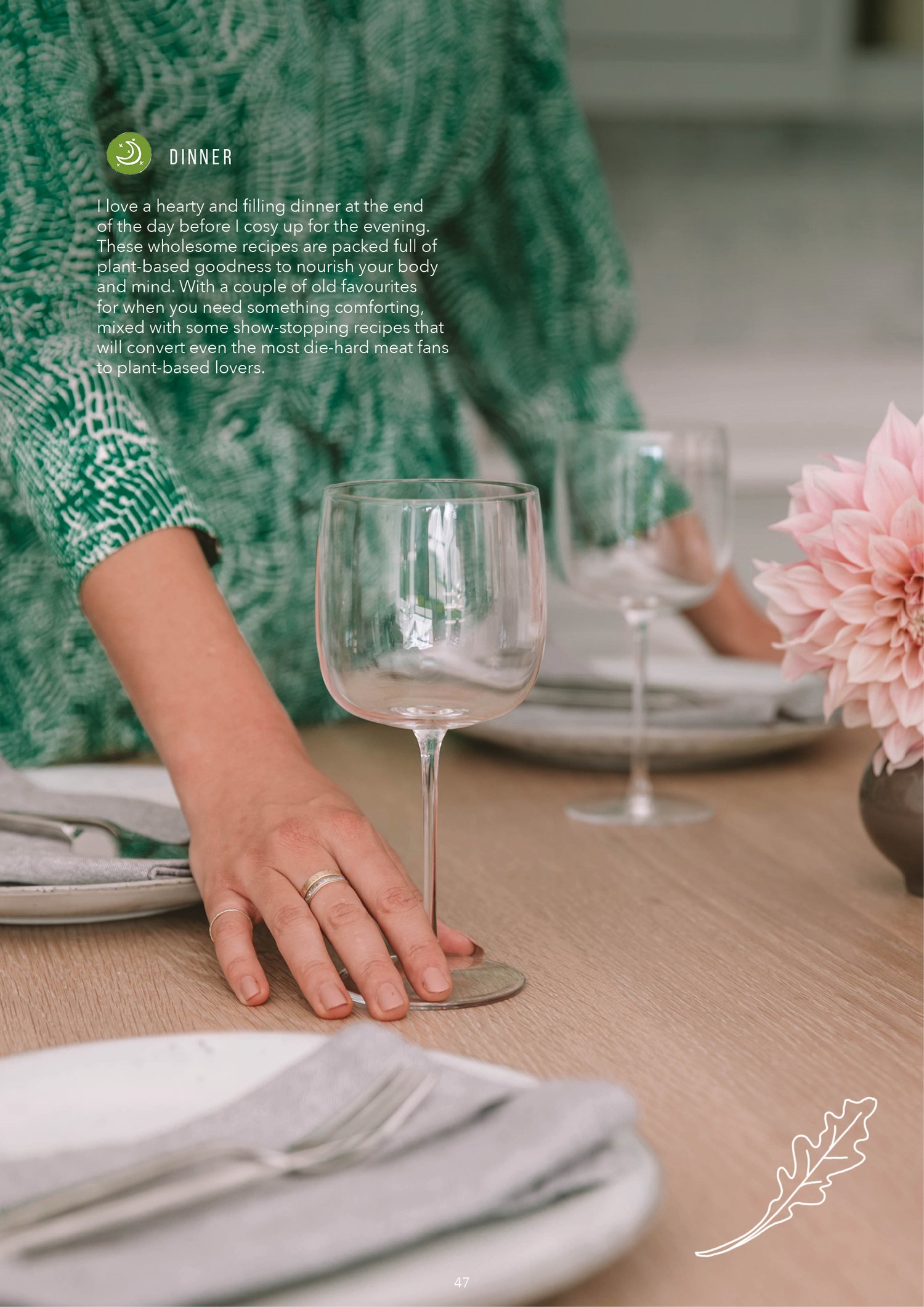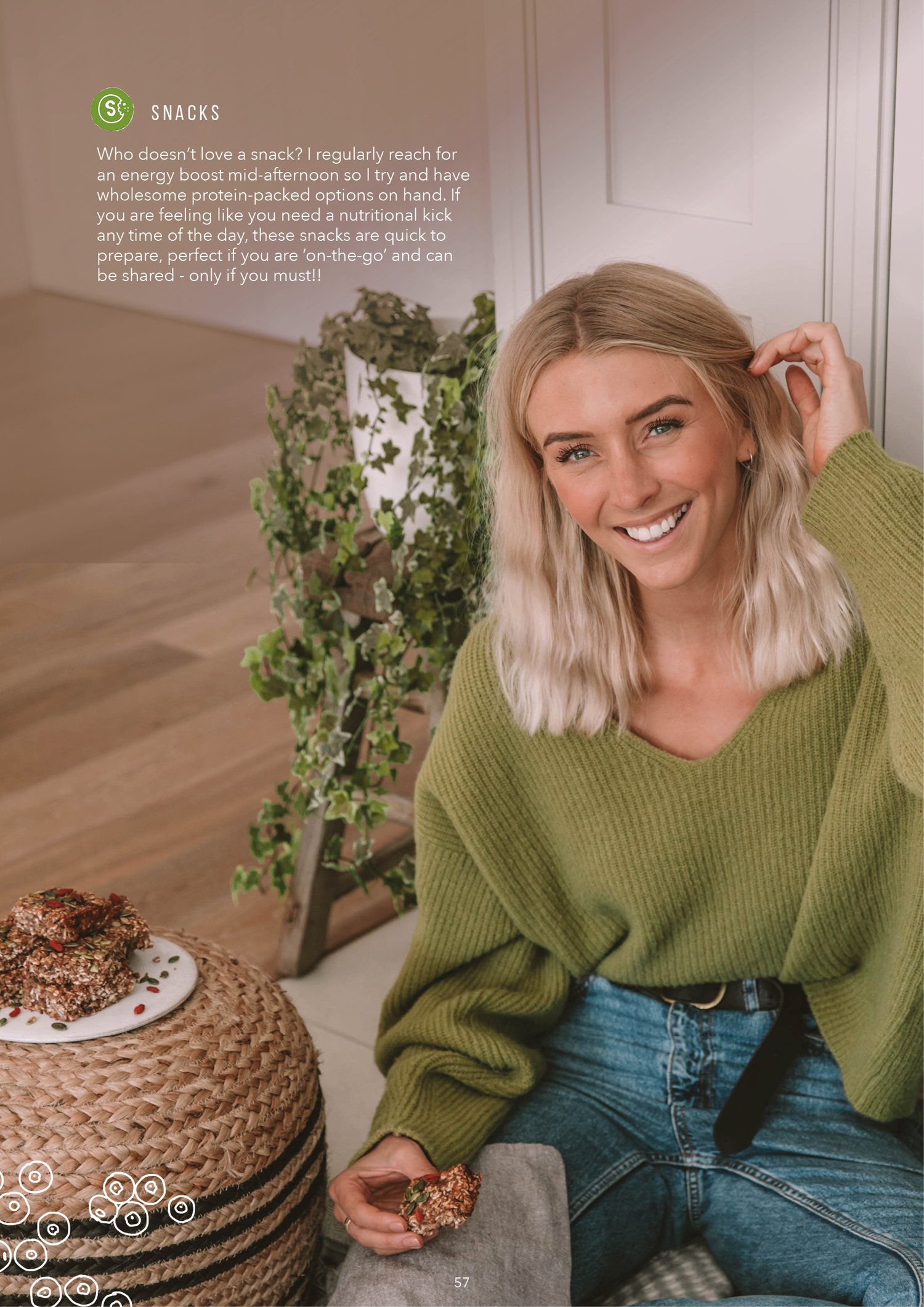 Plant Powered - Eat More Plants 2
On Sale
Plant Powered 
is a comprehensive e-book packed with delicious recipes and great advice when eating a plant-based diet, specifically focused on helping you increase your protein intake throughout the day.
If you are someone who has a busy lifestyle, and exercises on a regular basis, you might be more conscious of consuming enough protein. I hope that through
Plant Powered
I can provide you with quick and easy to prepare plant-based recipes that are packed with protein, to keep you feeling strong and satiated.
With an introduction to the very best sources of protein on a plant-based diet as well as some practical tips and advice on how to enhance your protein intake into your day to day routine, my new cookbook is an invaluable source of information for ensuring a balanced and nourishing diet.
There are super smoothies and snacks, new breakfast ideas, flavoursome lunches that are perfect for on-the-go, as well as delicious dinner recipes that will entice even the die-hard meat fans. Each recipe comes with nutritional nuggets from a nutrition coach, to give you greater understanding of your dietary choices. We have even added ingredient substitutions to make it as easy as possible to use up your store cupboard ingredients. I hope these new recipes are the perfect addition to your daily repertoire of plant-based meals.
When you make your plant-powered recipes, be sure to tag me on social media
@zannavandijk
and use the hashtag #plantsfortheplanet so I can see your posts and give them a cheeky like!
Zanna xx