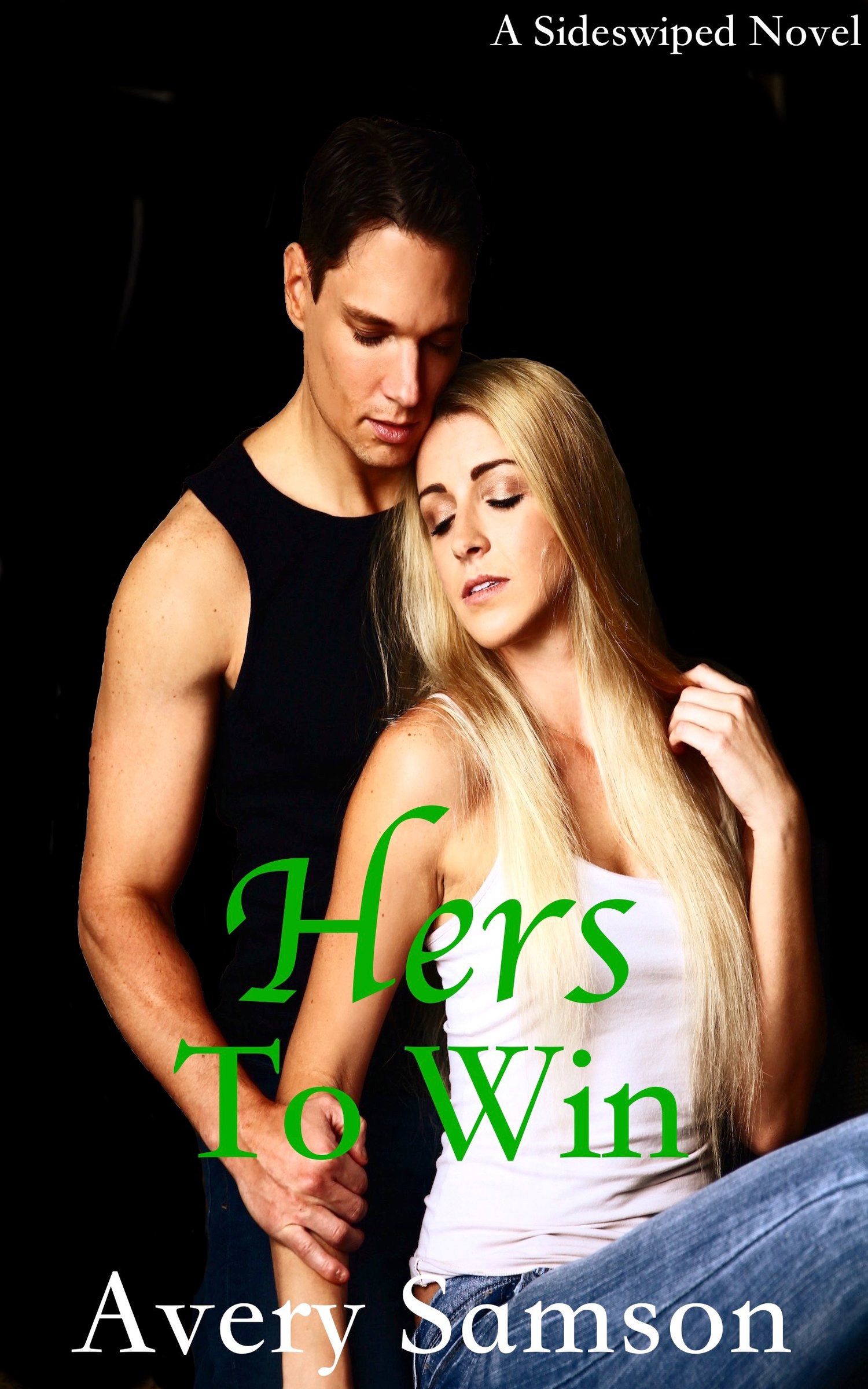 Hers to Win: Sideswiped Series #2
On Sale
Preview
Nerdy, quiet and dominant? He may just be hers to win.

Lily Rhett has a great family, her dream job, and loving friends. She's always been a take charge kind of person–the one everyone goes to to solve their problems. Just once she craves to give someone else the responsibility of making the decisions. But she's accepted that it can't possibly come from anyone she knows. It definitely won't be the tall, quiet number cruncher from her friends office. He couldn't be the one, right?

Matthew Gibson likes his sex rough and his woman compliant. Underneath his quiet, nerdy exterior is a man who likes to push the envelope. So what is it about the explosive blond that has him intrigued from the moment he meets her? She is commanding, competitive and sexier than anyone he's ever met. The more she challenges him, the more he wants her. Can he teach her that with submission comes power? Or does he throw away everything he thought he needed for the one thing he doesn't want to live without?