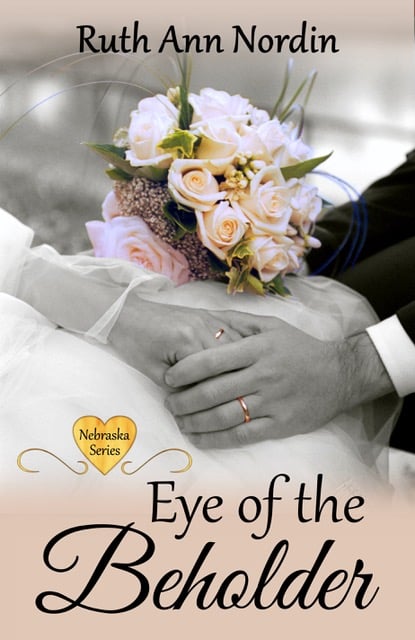 Eye of the Beholder (Nebraska Series: Book 4)
On Sale
Preview
Mary Peters despairs that she will never marry. At nineteen, she has no prospects of finding a husband, so she takes matters into her own hands and becomes a mail-order bride. When she arrives to Omaha, Nebraska to meet the man she's due to marry, he takes one look at her homely appearance and rejects her.
But fate has other plans for Mary. Dave Larson happens to be nearby and thinks she will make a good wife. Though she is stunned that someone as handsome and as kind as Dave would ask her to marry him, she accepts. She knows that this marriage will not bear the fruits of love. Love, after all, is for beautiful women. Isn't it?
Books in the Nebraska Series:
Book 1: Her Heart's Desire
Book 2: A Bride for Tom
Book 3: A Husband for Margaret
Book 4: Eye of the Beholder
Book 5: The Wrong Husband
Book 6: Shotgun Groom
Book 7: To Have and To Hold
Book 8: His Redeeming Bride
Book 9: Forever Yours
Book 10: Isaac's Decision
This series is complete.