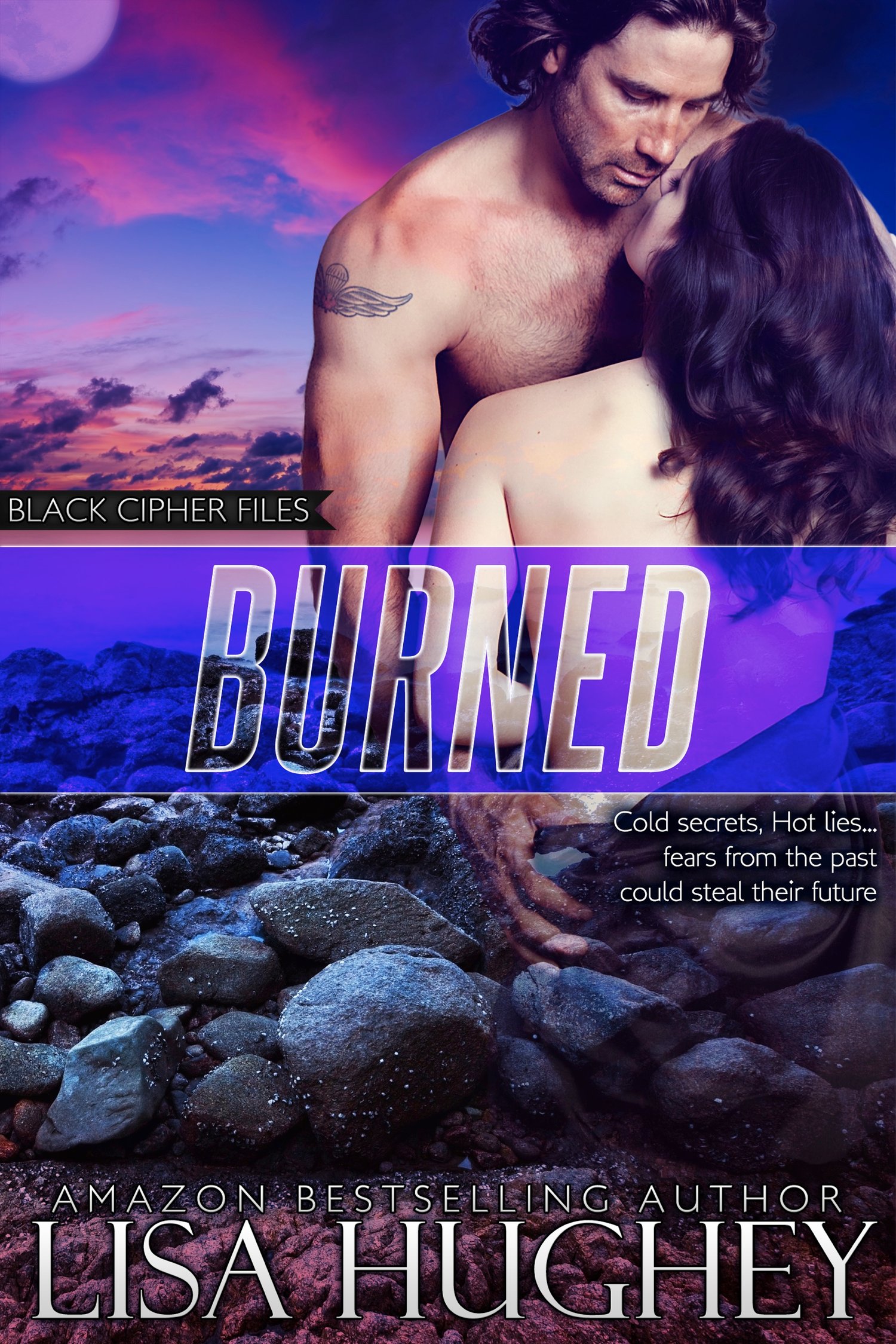 Burned: Black Cipher Files Book 3 (Black Cipher Files series)
BURNED is the third and final installment in the Black Cipher Files trilogy.

Zeke Hawthorne, a programmer and hacker at the NSA, is in trouble. Red-badged and under investigation to make sure had hasn't divulged national secrets, he's sent on a boondoggle. All he has to do is keep an eye on Sunshine, from afar, and make sure she's safe.

Sunshine Smith's entire world was blown apart thirteen years ago when her obsessive stepfather killed her grandparents. She and her mother changed their names and went into hiding to escape. For years they've been safe…until now.

When Sunshine is threatened, Zeke cannot keep his distance. Only danger and betrayal are coming for Zeke too. Zeke and Sunshine must combine forces to stay one step ahead of the peril that stalks them, but trust between two people who grew up without faith is a difficult bond to form. Will fears from the past steal their future?

The Black Cipher Files is a fast-paced, edgy romance and espionage series that features hot, alpha heroes and kick-ass heroines, working to uncover long-buried secrets from the past so they can save their future.