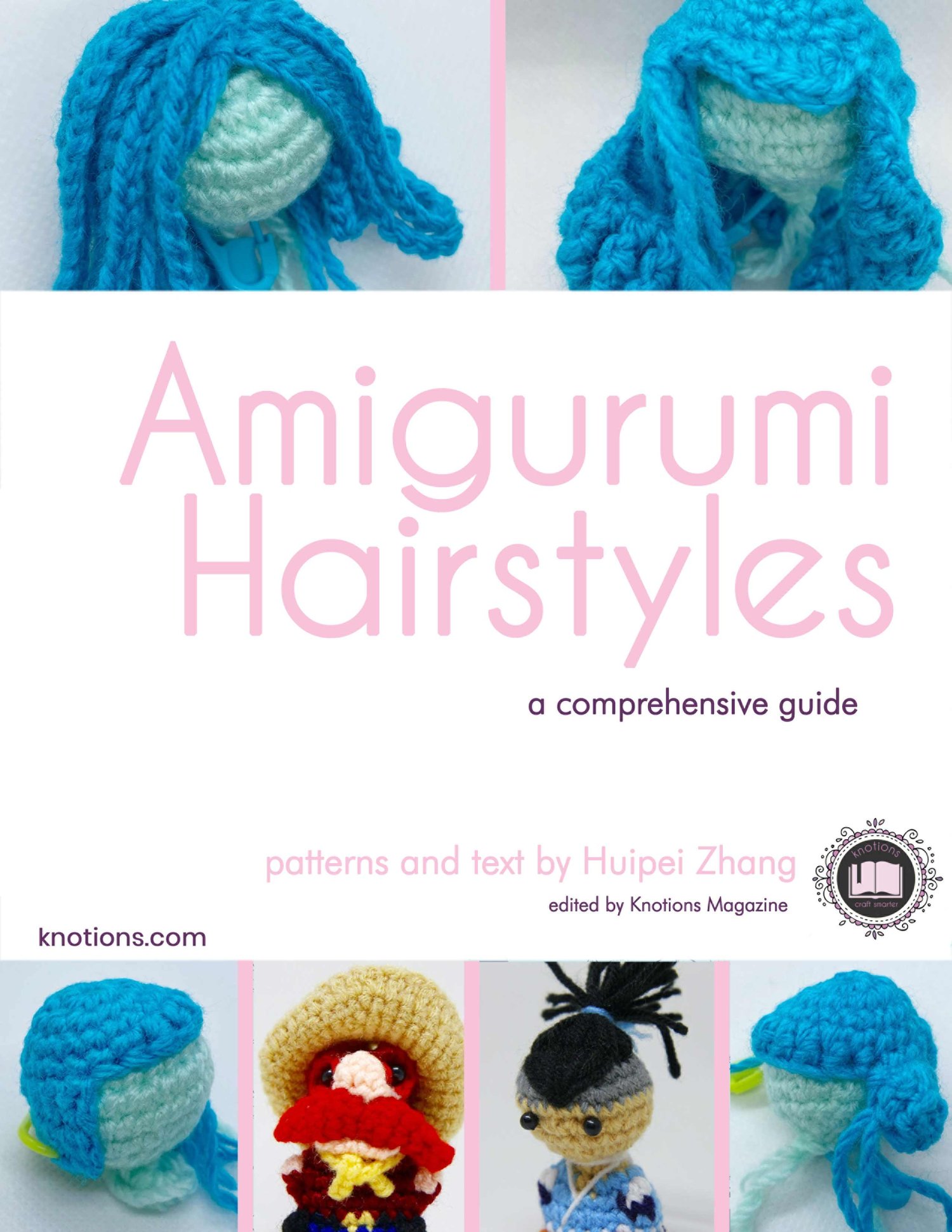 Amigurumi Hairstyles: A Definitive How To Guide
What Is It?
Amigurumi Hair is THE definitive guide on creating fun and functional hairstyles on your little amis.
At almost 60 pages it's jam-packed with information!
Topics Include
Basic Head Shape
Techniques for Making Hair
Loop and Hook
Sewing Down
Loop Stitch
Direct Crochet
Chain Loop Fringe
Wig Cap
Short Hairstyles
Long Hairstyles
Bangs
Men's Hairstyles
Moustaches
Beards
Crown Baldness
Get the eBook
Become a pro at adding hair to your amis for our low price!