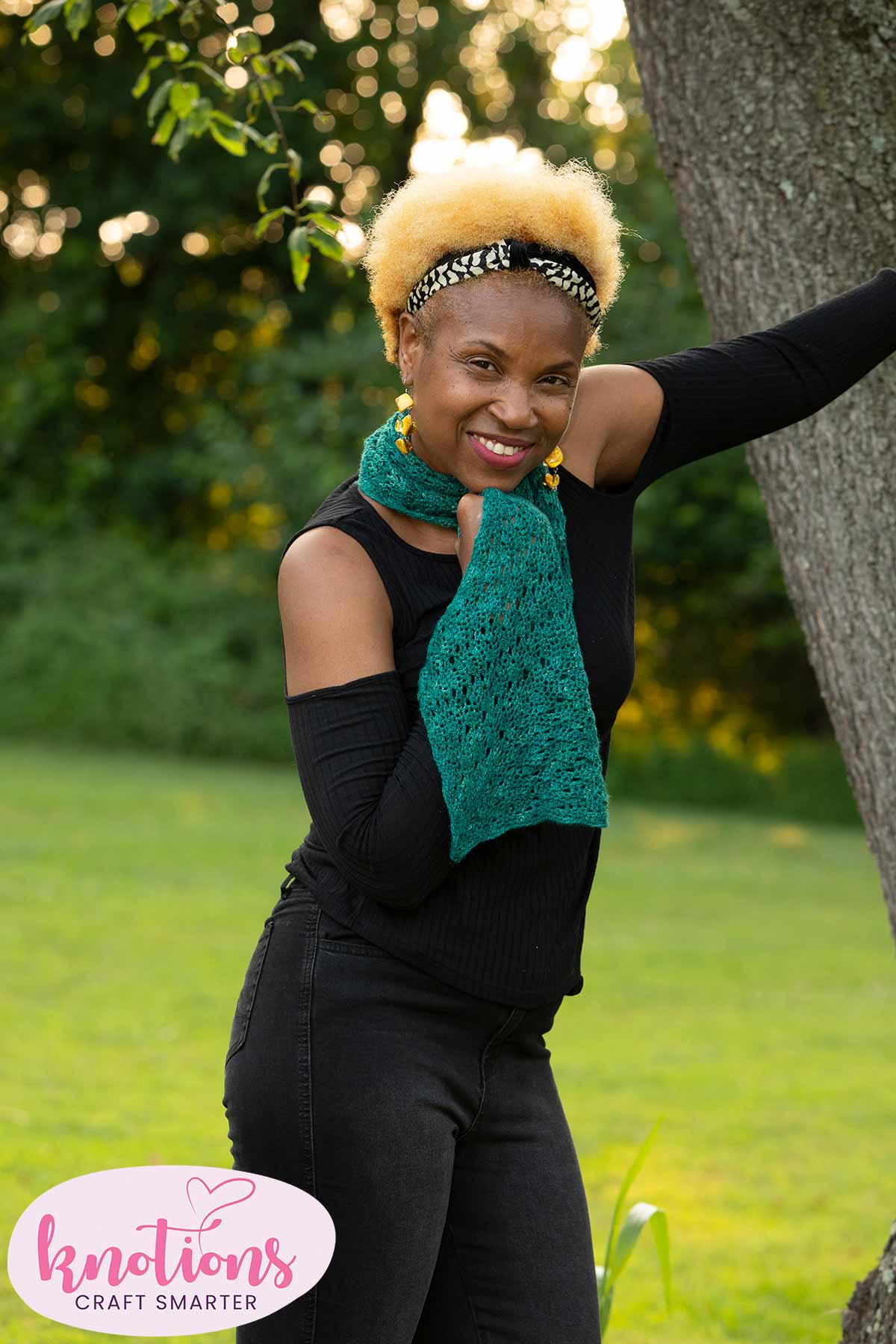 Oregon Coast Shawls: Crochet Patterns
$7.46
Inspired by the Oregon Coast and designed by Linette Grayum,
Oregon Coast Shawls
is sure to be your favorite sidekick!
Shawls for Every Mood
3 modern and fashionable shawls for you to make today and wear tomorrow!
A Variety of Shapes
We have 3 great shapes as well:
Triangle, in our Short Sand Beach shawl
Scarf, in our Alsea River shawl
Crescent, in our Crescent Beach shawl
And a Variety of Yarn Weights, too!
Laceweight, in our Alsea River shawl
DK, in our Short Sand Beach shawl
Fingering/Sock in our Crescent Beach shawl