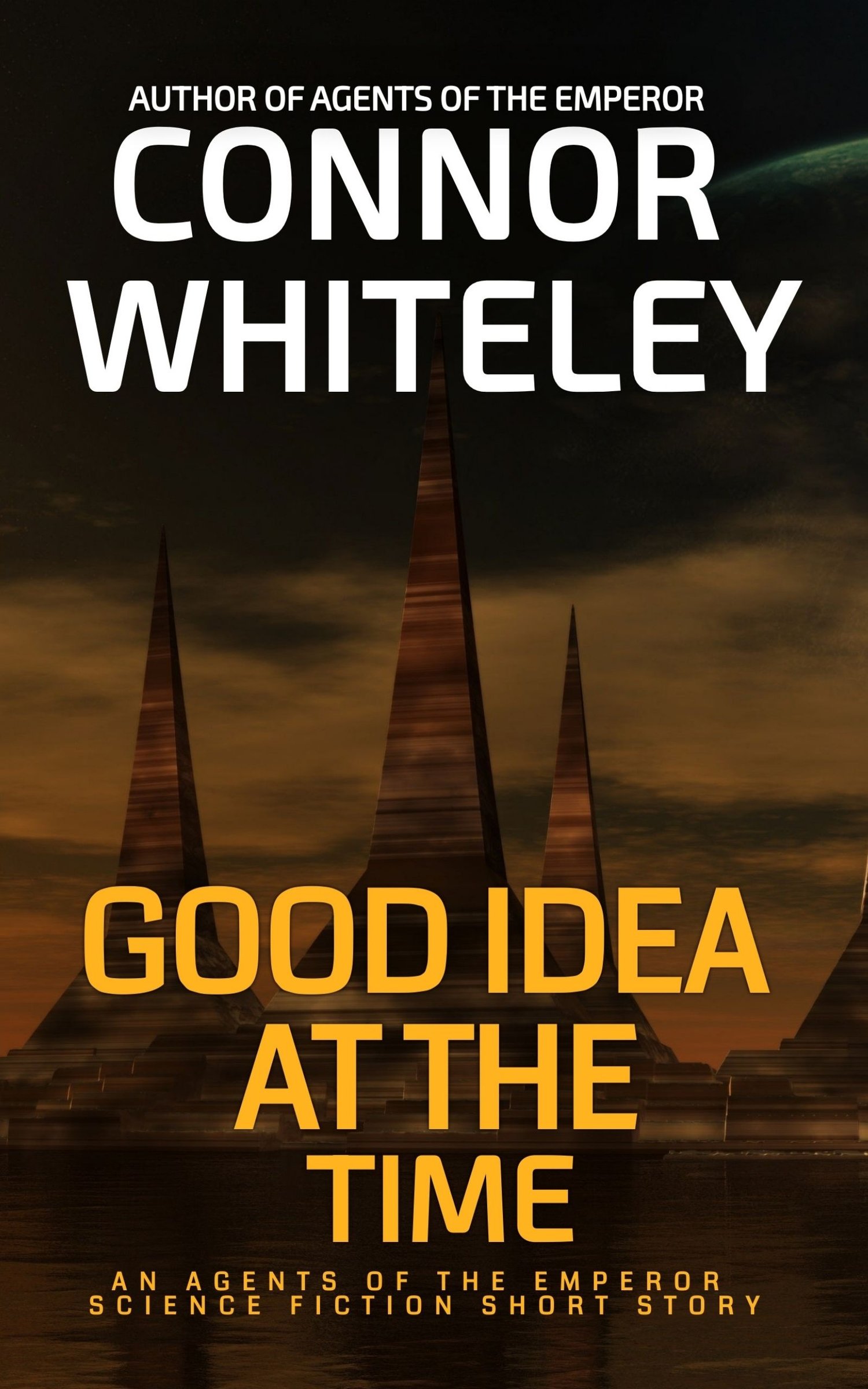 Good Idea At The Time: An Agents of The Emperor Science Fiction Short Story
On Sale
A Professor. A Group of Alien Obelisks. A Good Idea At the Time.

Someone offers you an army. Take it!

Maxicus studies alien obelisks. He smells their strange metallic dust. Maxicus focuses on their symbols.

Can Maxicus make them work?

If you loved enthralling, twisted science fiction adventure short stories, you will love this!

BUY NOW!