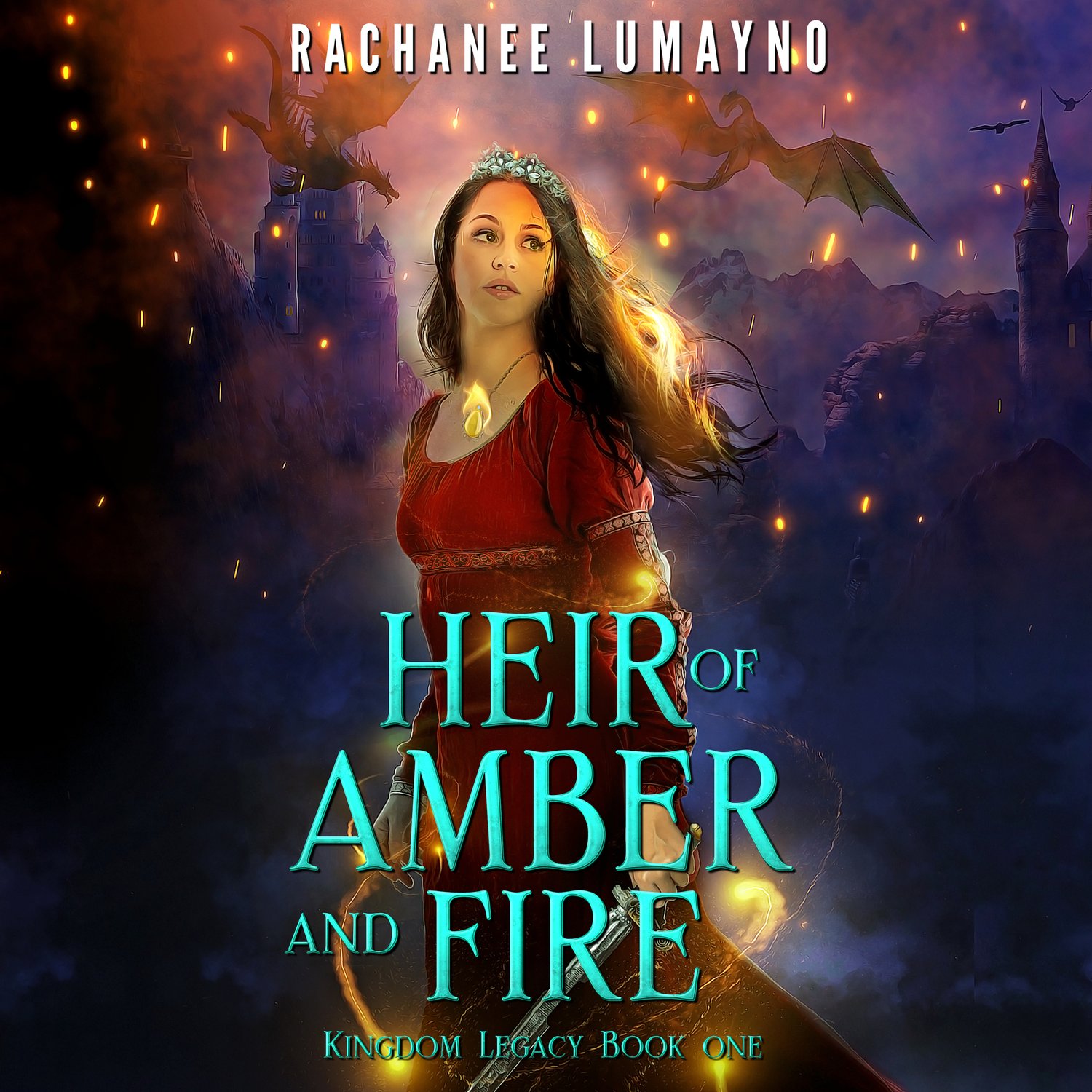 Heir of Amber and Fire - Audiobook
They're only huge, scary, fire breathing creatures. Seriously, is that any reason to be afraid of a dragon?
When my father the king announced my upcoming political wedding, it uncovered family secrets I never knew existed and forced me to go on the run. Now I, Princess Jennica of Calia, am not only trying to escape my arranged marriage, but am hoping to figure out the truth of my heritage.
Because my dear father may not be what he seems.
To learn the mysteries of my past, I'll have to team up with a group of ragtag mercenaries. Including a handsome dragon Seeker whose surliness can't stop me from being drawn to him despite myself.
They're taking me to the dragon who once kidnapped my mother, and who hopefully has the answers I seek.
Because I'm running out of time to save my kingdom.
And in order to save my kingdom, I might have to betray my new friends.
Journey to the Gifted Lands, a fantasy world of seven kingdoms, each known for their own unique power or ability. Heir of Amber and Fire is the first book in the Kingdom Legacy series set in this magical world.