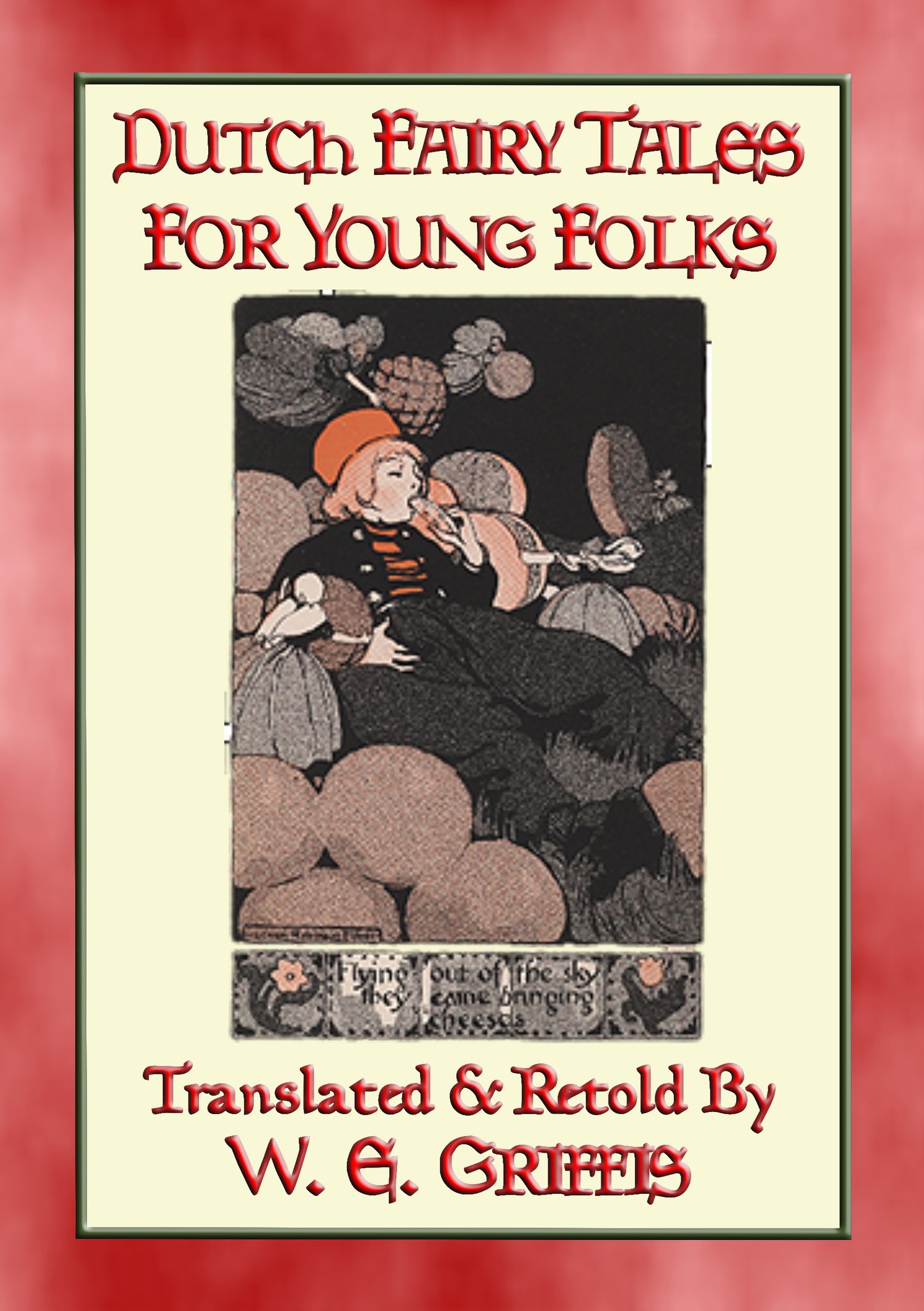 DUTCH FAIRY TALES FOR YOUNG FOLKS - 21 Illustrated Children's Fantasy and Magical Stories
On Sale
In this volume you will find 21 illustrated children's tales from the Netherlands. They start with The Entangled Mermaid and end with Why The Stork Loves Holland. These stories are all entertaining and well written and children of all ages would love to hear them.
If you should ever read one of these stories to your child, or grandchild, don't be surprised that when you get to the end you feel a tug at your sleeve with a request for "'nuther one please."
The complete list of stories in this volume are:
The Entangled Mermaid
The Boy Who Wanted More Cheese
The Princess With Twenty Petticoats
The Cat And The Cradle
Prince Spin Head And Miss Snow White
The Boar With The Golden Bristles
The Ice King And His Wonderful Grandchild
The Elves And Their Antics
The Kabouters And The Bells
The Woman With Three Hundred And Sixty-Six Children
The Oni On His Travels
The Legend Of The Wooden Shoe
The Curly-Tailed Lion
Brabo And The Giant
The Farm That Ran Away And Came Back
Santa Klaas And Black Pete
The Goblins Turned To Stone
The Mouldy Penny
The Golden Helmet
When Wheat Worked Woe
- and many more, most not heard in the English tongue for many a year.
10% of the profit from the sale of this book will be donated to charities.
YESTERDAY'S BOOKS for TODAYS CHARITIES