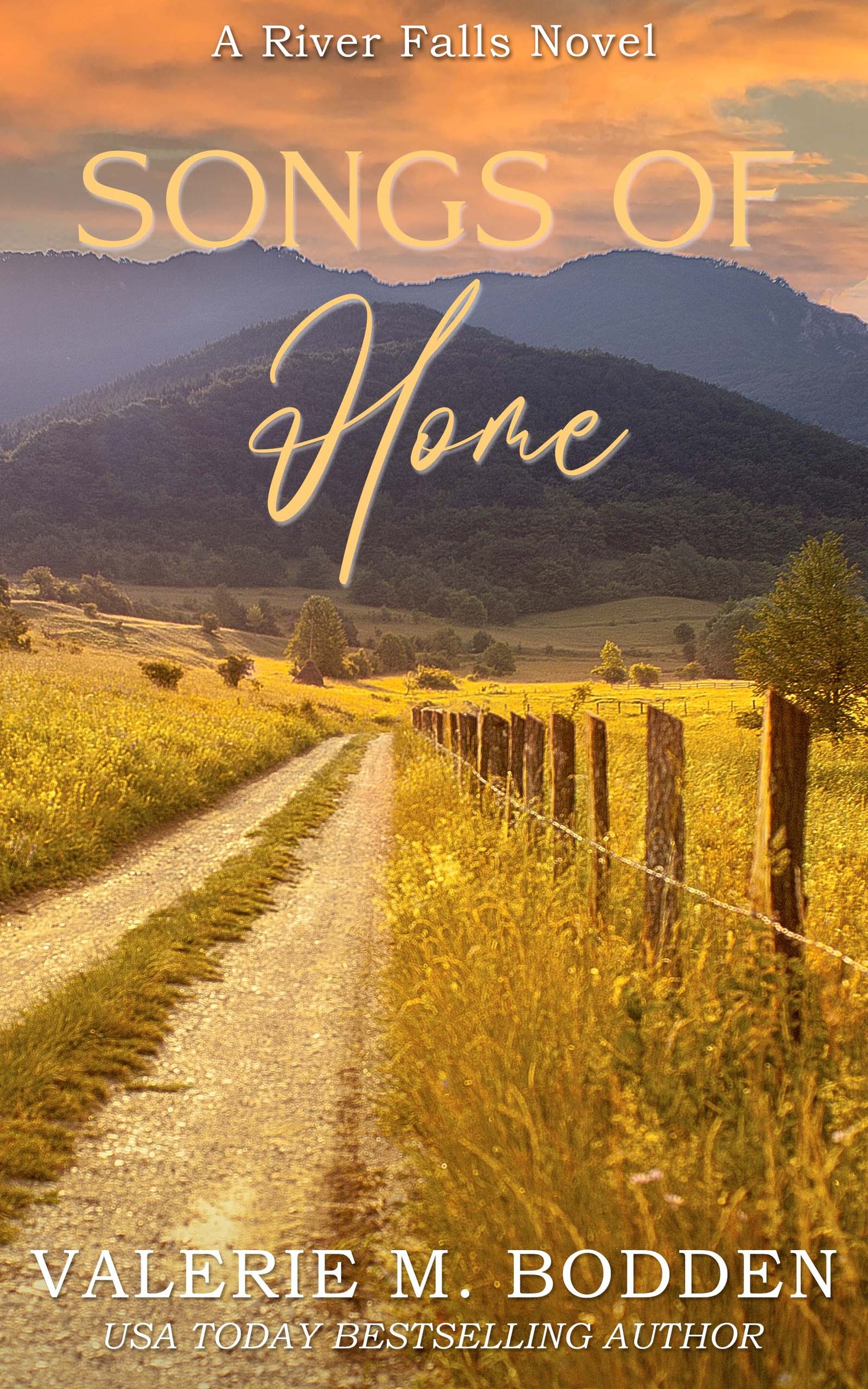 Signed paperback - Songs of Home (River Falls Book 2)
On Sale
Signed paperback! Includes FREE River Falls postcard!

Can God turn the worst day of her life into the best thing that has ever happened to her?

In the wake of a very public—and very scandalous—breakup, country music star Lydia St. Peter finds herself in need of a place of refuge. She doesn't know why she thinks she'll find it with the family she never knew she had in River Falls, Tennessee, but at least the small town will offer her the privacy she so desperately craves.

She never expects it to offer more—in the form of her new landlord, Liam, and his troubled teenage daughter.

When single dad Liam returns to his hometown of River Falls, it's with the intention of taking care of his mother and protecting his daughter. He knows his own happiest years are behind him. They died with his wife.

What he doesn't see coming is the instant connection with the new tenant staying in his mother's carriage house.

As Lydia feels the pull of family and Liam allows himself to open to the possibility of love again, a new relationship starts to blossom. But when Lydia is presented with an opportunity that could rocket her to household-name status, she has to decide whether she's willing to give up everything she's gained in River Falls to chase her dreams—or if her heart has finally found its home.