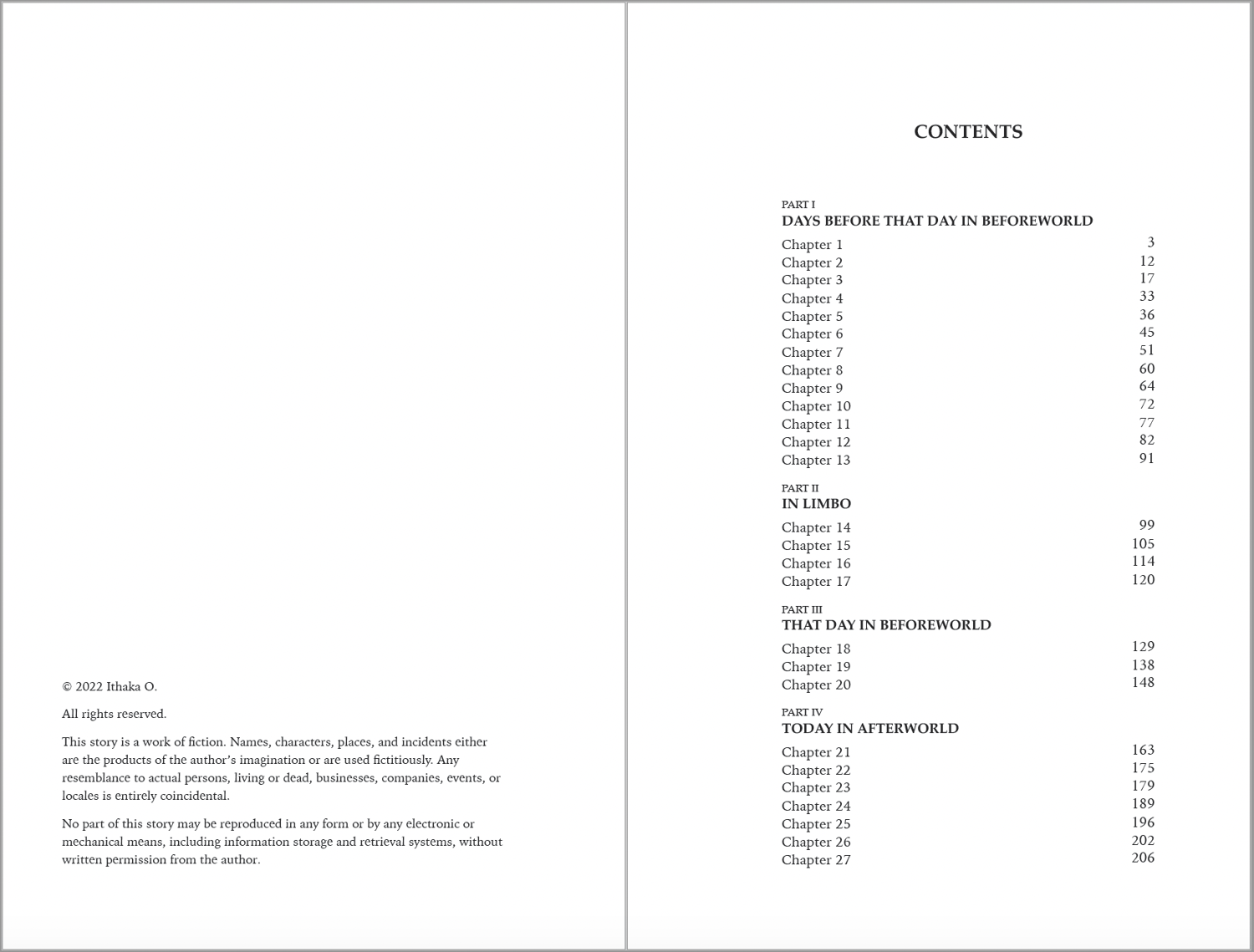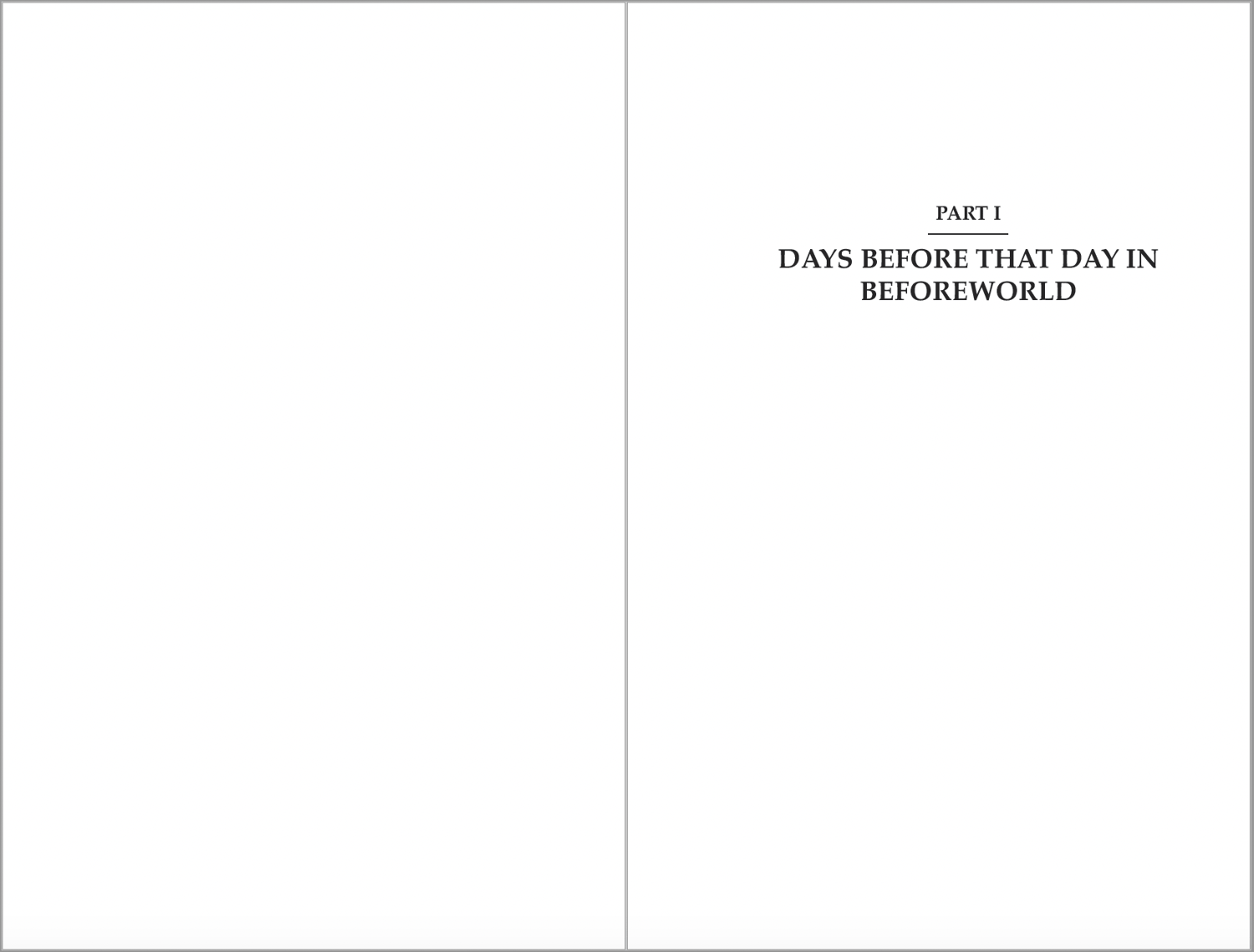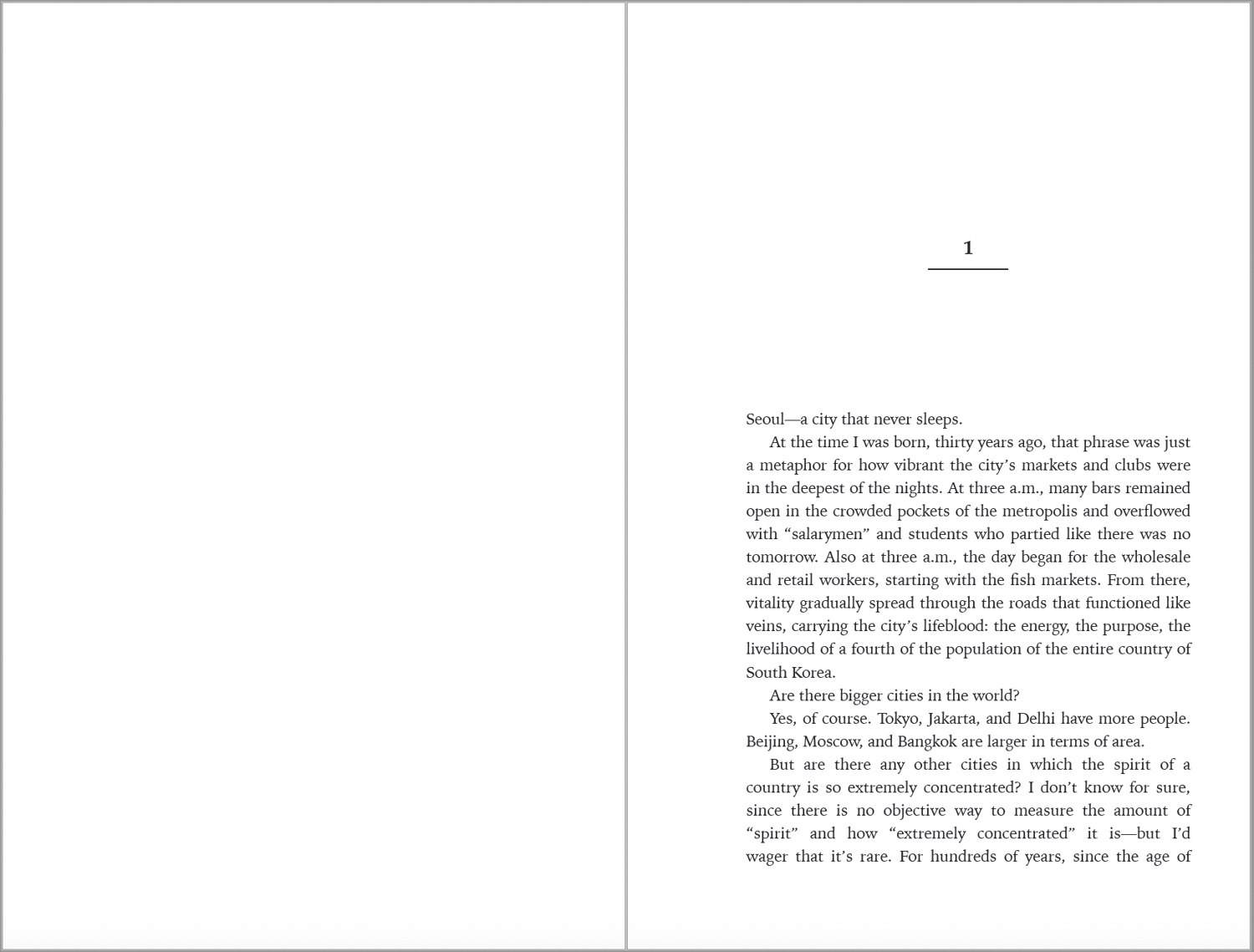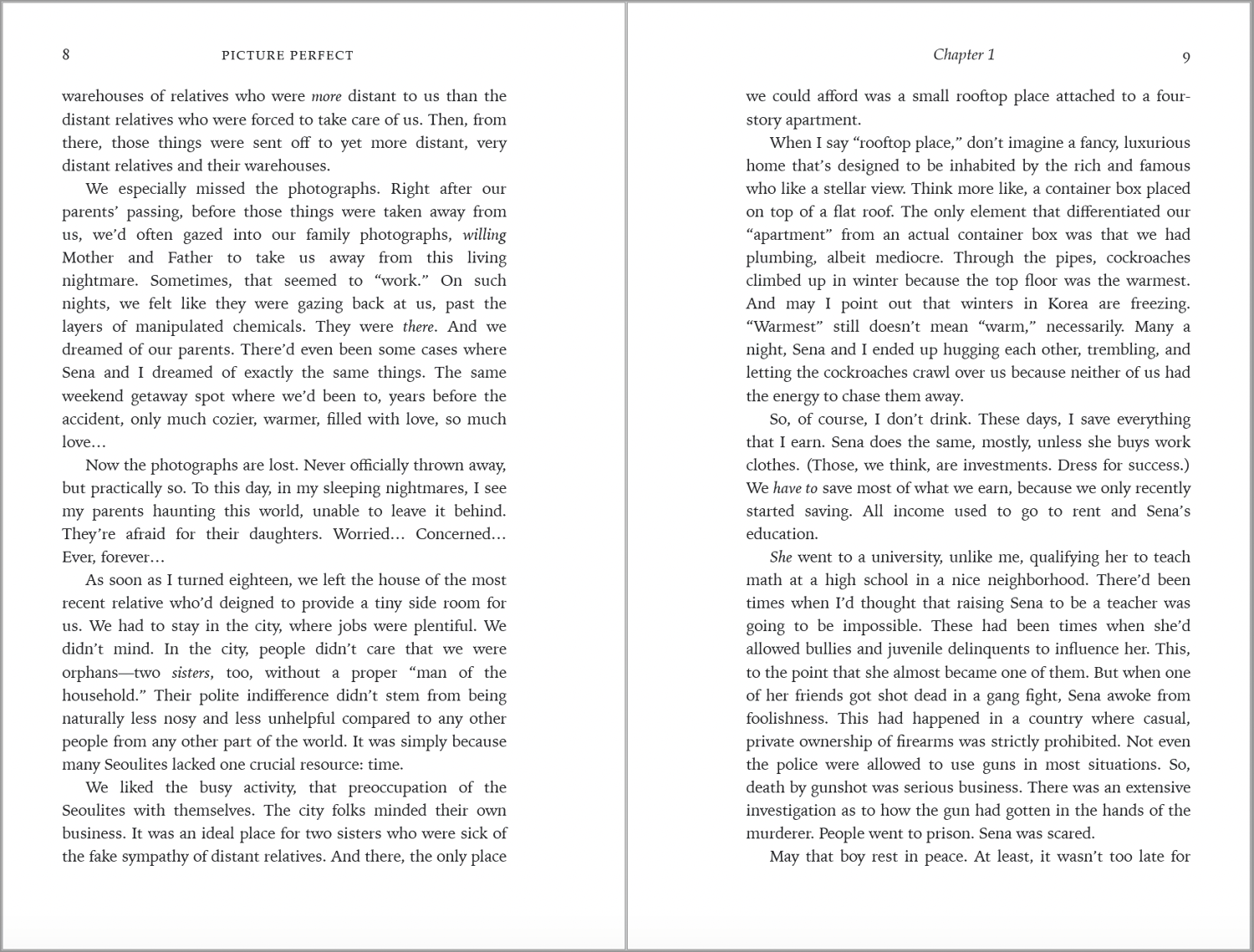 Picture Perfect
On Sale
📷 🌃 🎈
The camera: the neutral eye. Always fair, always just......when in the right hands.
Ever since her parents died, Mina Park wishes for one thing and one thing only: the safety and happiness of her younger sister.
Once the sisters reach adulthood and they move away from their unkind relatives, the situation improves.
They have their own place.
They save money.
They stand by each other.
But a terrible revelation ruins the budding possibilities of a happy future.
A blackmailer threatens Mina's sister.
Someone recorded what never should have been recorded.
The upload must be stopped.
Additional Details
Written by: Ithaka O.
Language: English
Length: 492 pages (based on the Regular Print PDF version)
Included in this purchase

EPUB file
Regular Print PDF file
Large Print PDF file
---
🚦 🚧 🚥
Other formats of the story are listed here:
https://imaginariumkim.com/ithaka-o/picture-perfect/