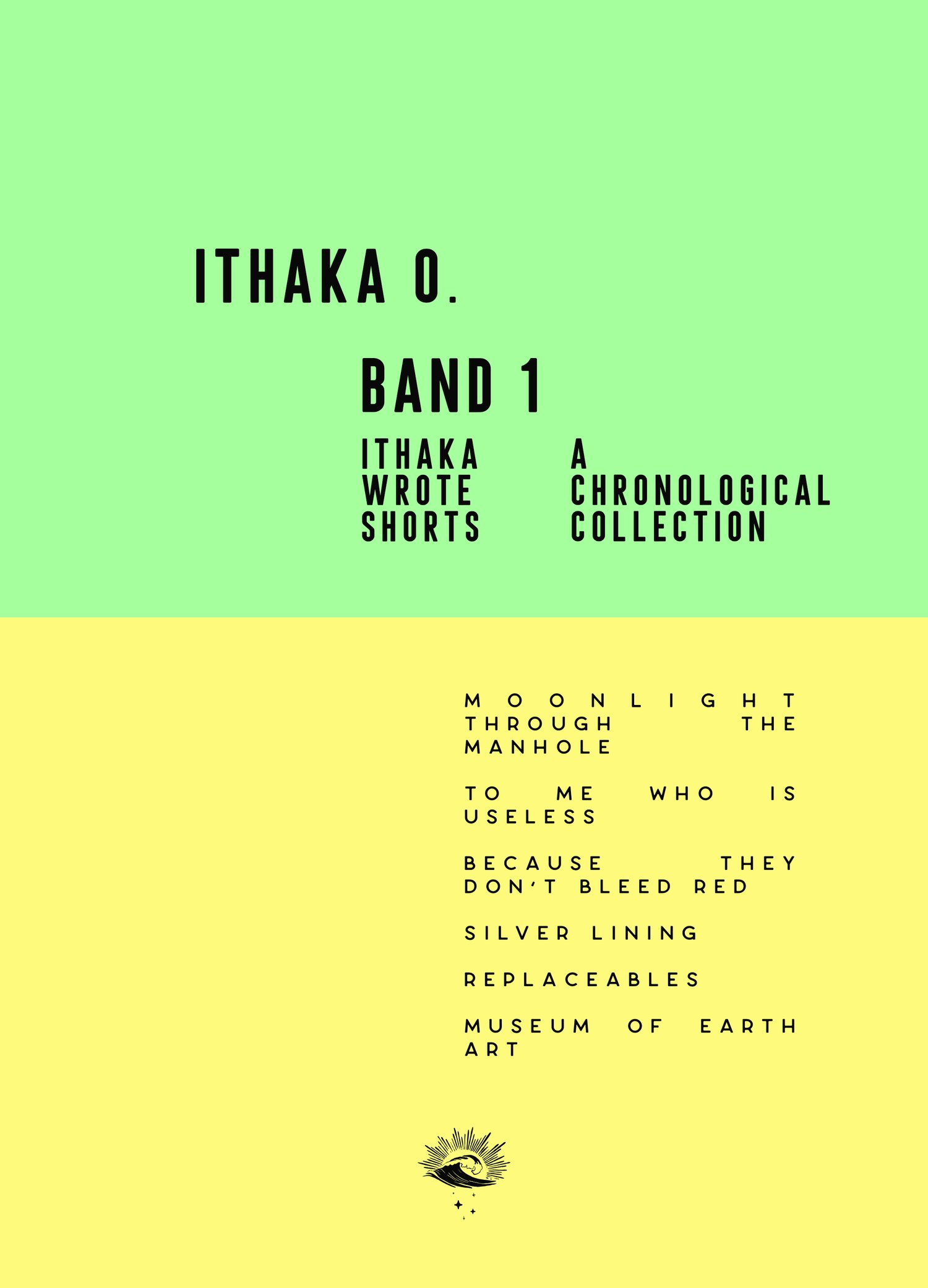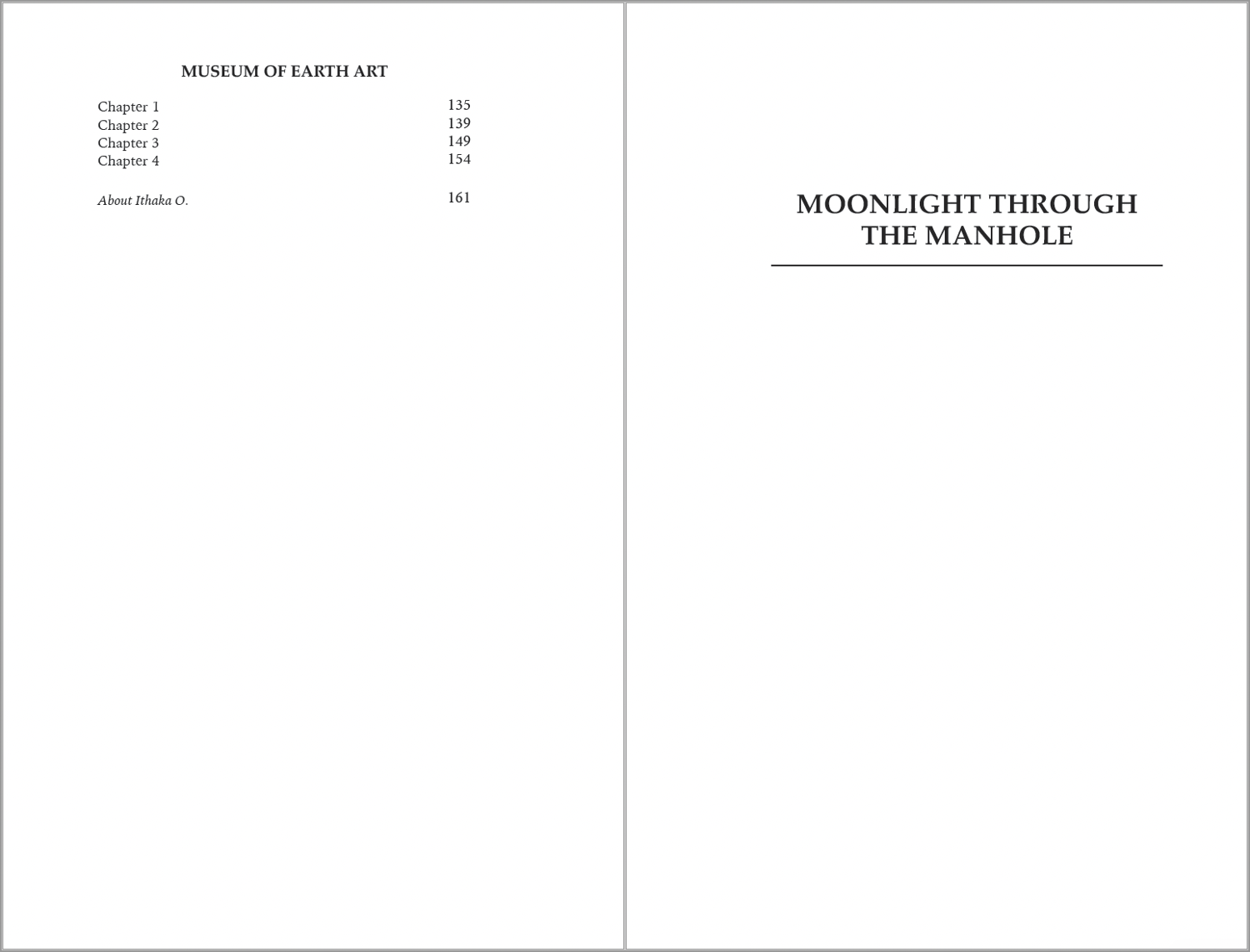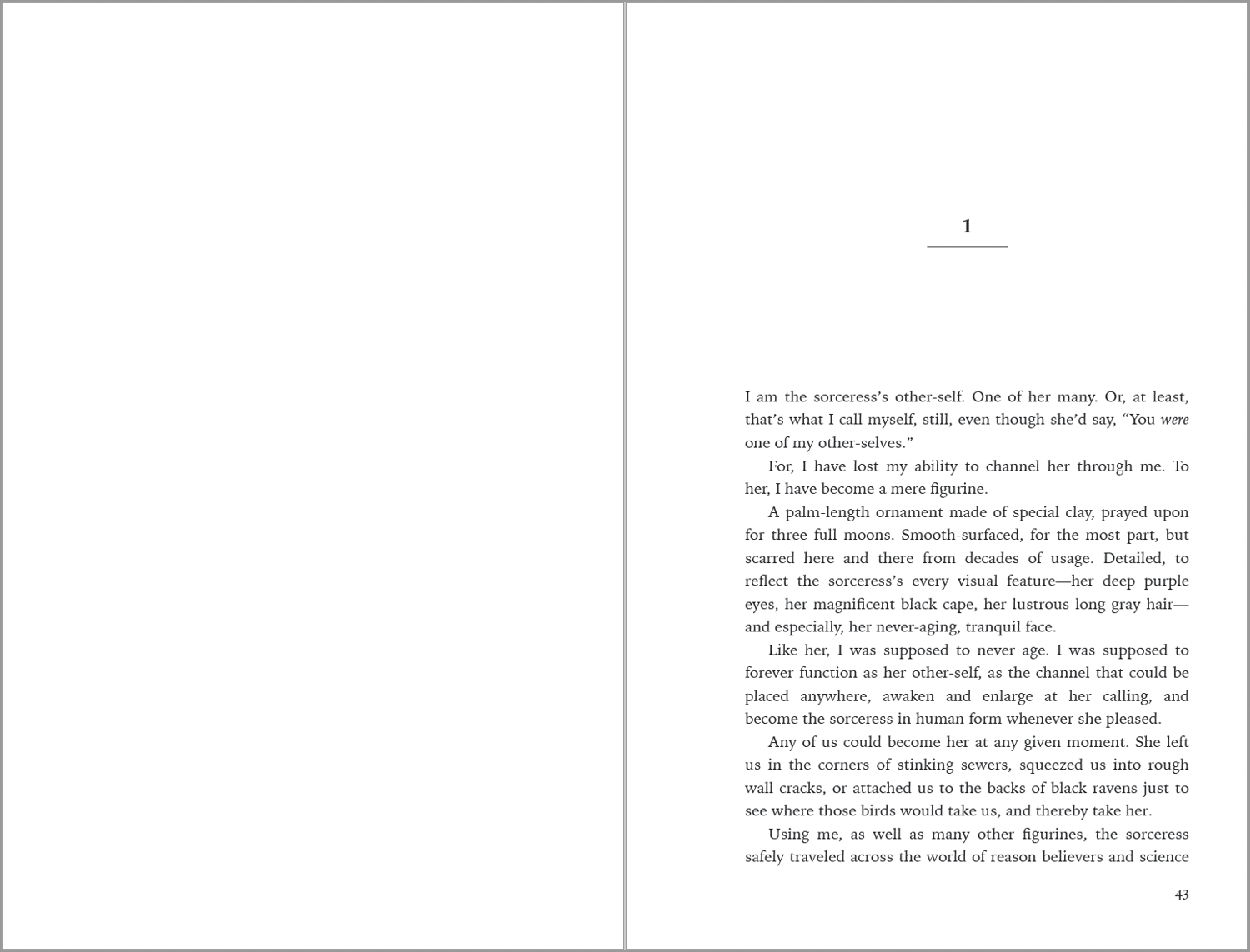 Band 1
On Sale
$5.99
"Band 1" is a chronological collection of previously published short stories by Ithaka O.
Each of those stories is available individually, with its own cover and blurb. If you would like to get a feel for each story, searching for them might be worthwhile.
But this collection has its own purpose. Mainly, it exists for the paperback version; some short stories are too short to exist as their own paperbacks and require being collected with other stories. After the creation of such a paperback version, there was no reason not to create an ebook version as well, for readers who prefer one handy collected title instead of many different titles on their reading device.
In short: pick and choose according to your preferences. Maybe you like individually-published short stories; maybe you like the collected version. The stories are the same in both cases; how you feel might be a different matter.
Either way, enjoy.
---
List of stories in this collection
Additional Details
Written by: Ithaka O.
Language: English
Length: 166 pages (based on the Regular Print PDF version)
Included in this purchase

EPUB file
Regular Print PDF file
Large Print PDF file
---
🚦 🚧 🚥
Other formats of the story are listed here:
https://imaginariumkim.com/ithaka-o/band-1/