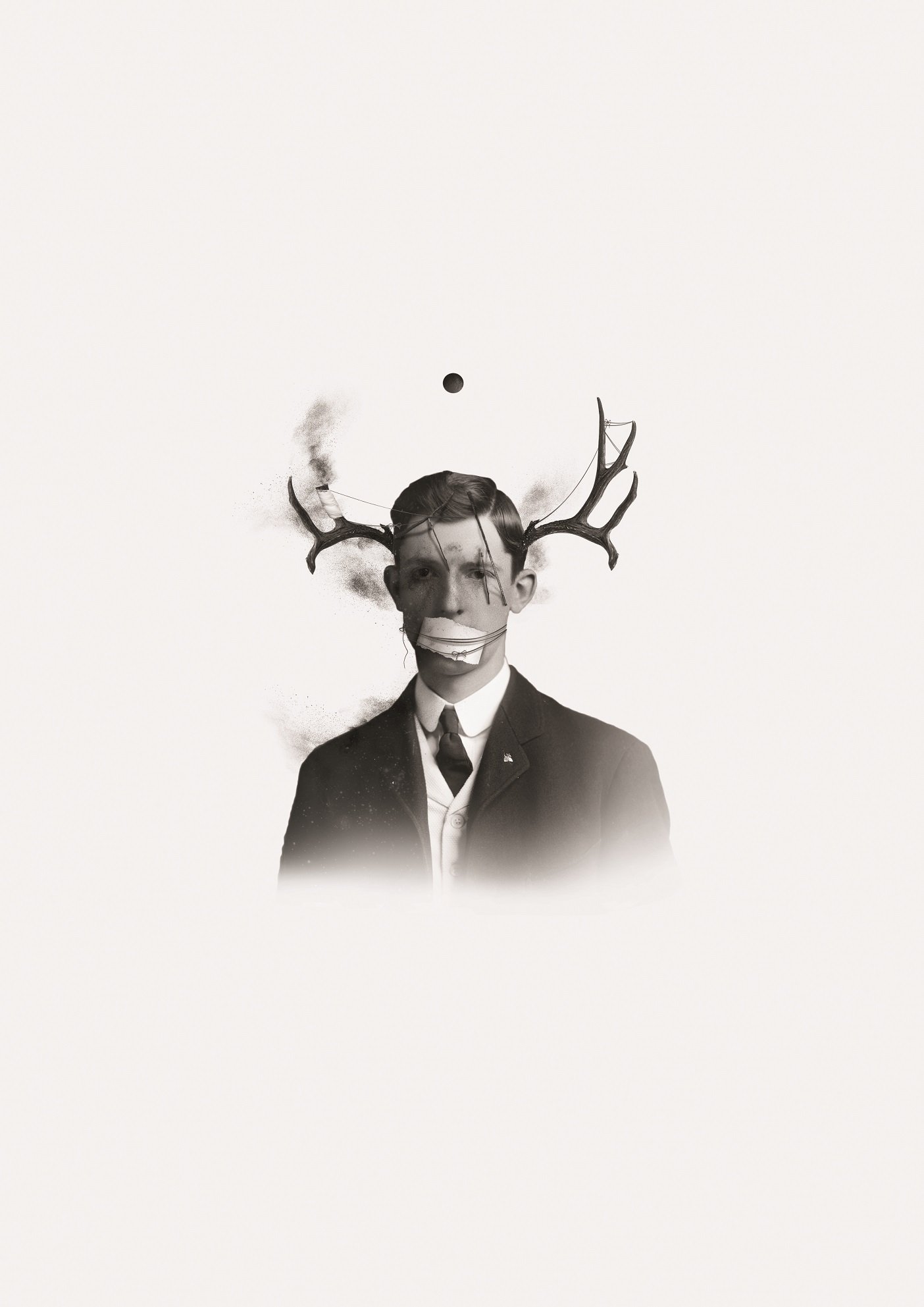 Inspirational 44
On Sale
Welcome to the 44th issue of of the arts magazine Inspirational. 

We have 2 in depth interviews with contemporary artists: Polish based fine art photographer Piotr Kuszynski, and US based mixed media artist Wen Redmond. 
We also have the featured portfolios of 5 artists: Greek based motion/graphic and collage artist Constantinos Chaidalis, Indian based fine art painter Kashyap Parikh, German based mixed media artist Katharina Wolf, Indian based fine art painter Sonjaye Maurya, Austrian based fine art painter Resul Jusufi.
The cover artist for this issue is Constantinos Chaidalis.