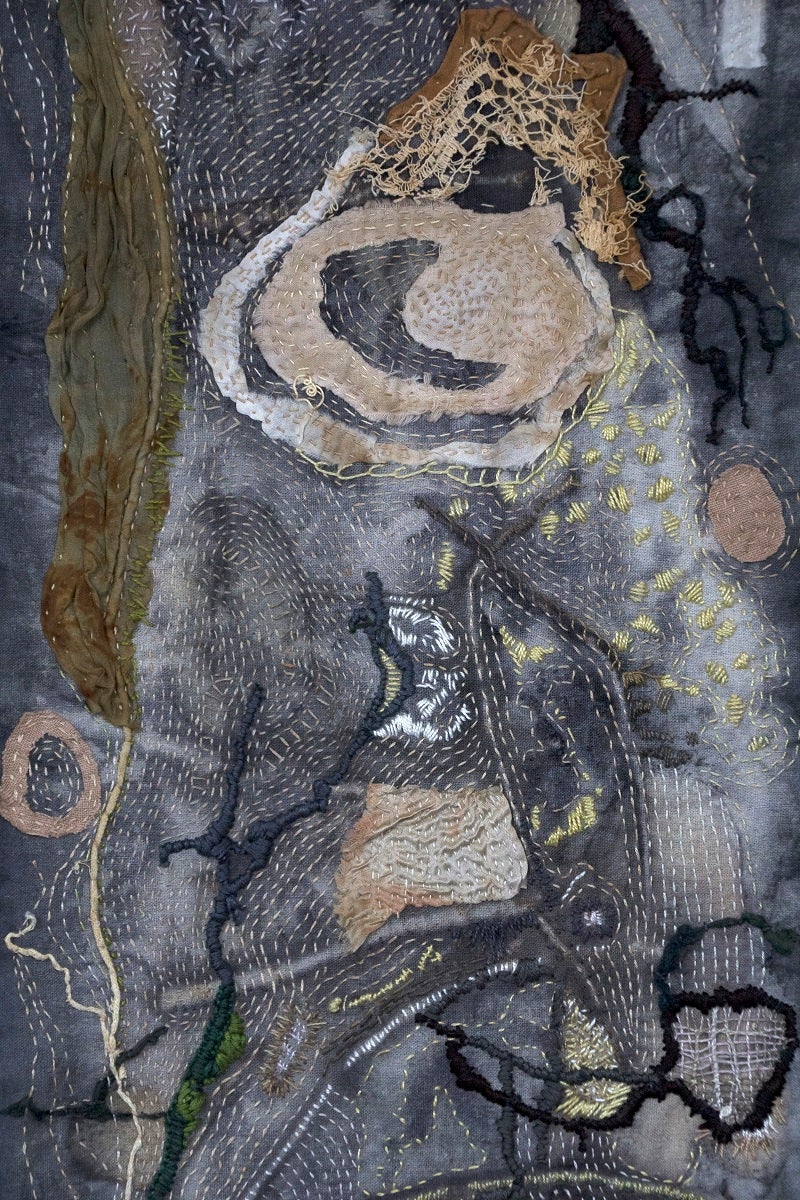 Inspirational 55
On Sale
£4.99
Welcome to the 55th issue of the arts magazine Inspirational. In a packed 100 page issue we have 4 in depth interviews with contemporary artists: US based textile artist Roxanne Lasky; Sweden fine art painter and mixed media artist Echi Aaberg; Georgia based architect, curator, and textile artist Ana Lagidze; UK based fine art painter Francesco Ruspoli.
We also have the featured portfolios of India based fine art painter Zakir Husain Tanha; and India based printmaker and director of the Lavaru Art Center, Alka Chavda.
We also feature the latest exhibition from MIAD (Milwaukee Institute of Art & Design) - Reimagining the Global Village;  and the bestselling book by the Polish artist Karolina Merska.
As always, Inspirational is packed with the words, voices, and full page, full colour artists work.
The cover artist for this issue is Zakir Husain Tanha.