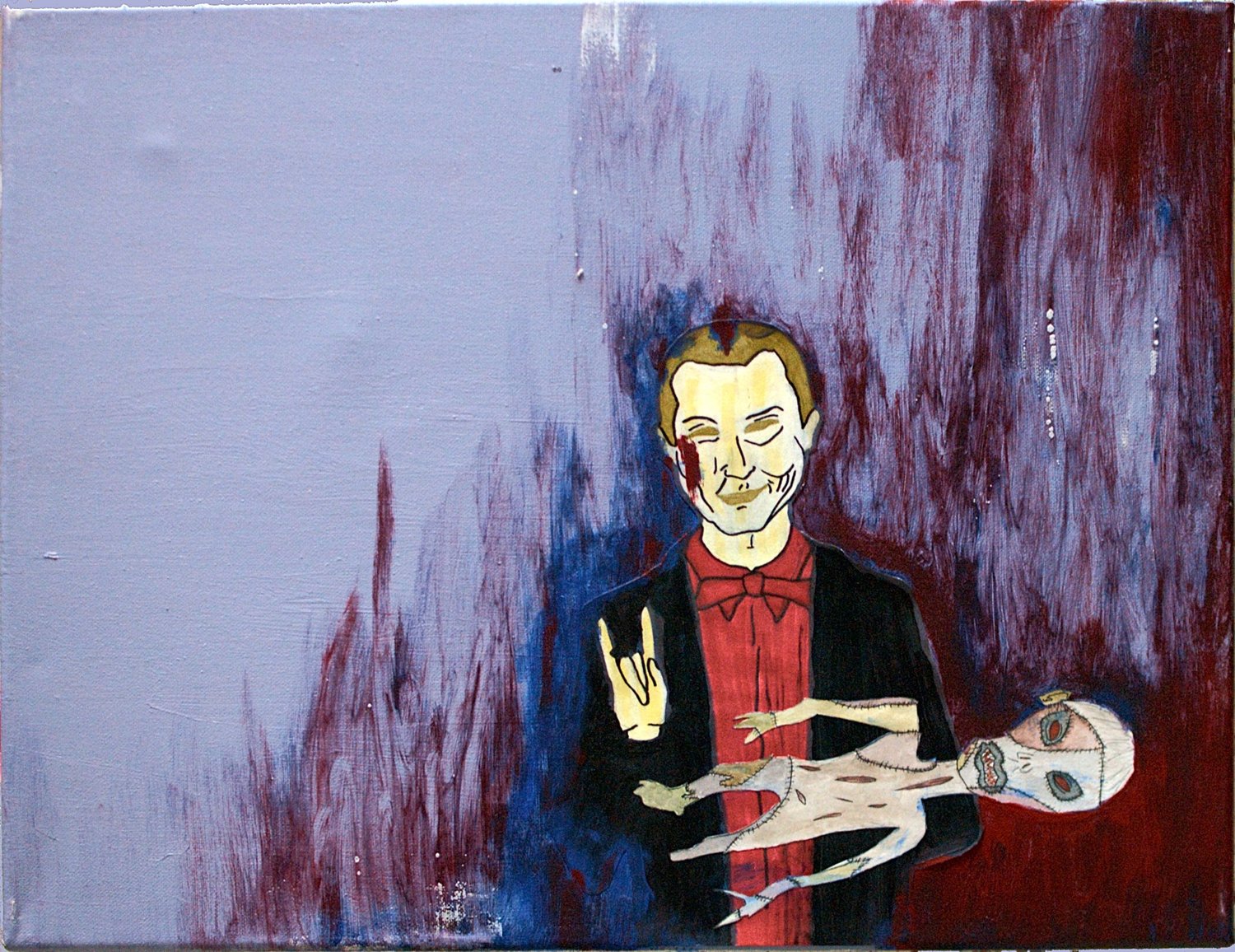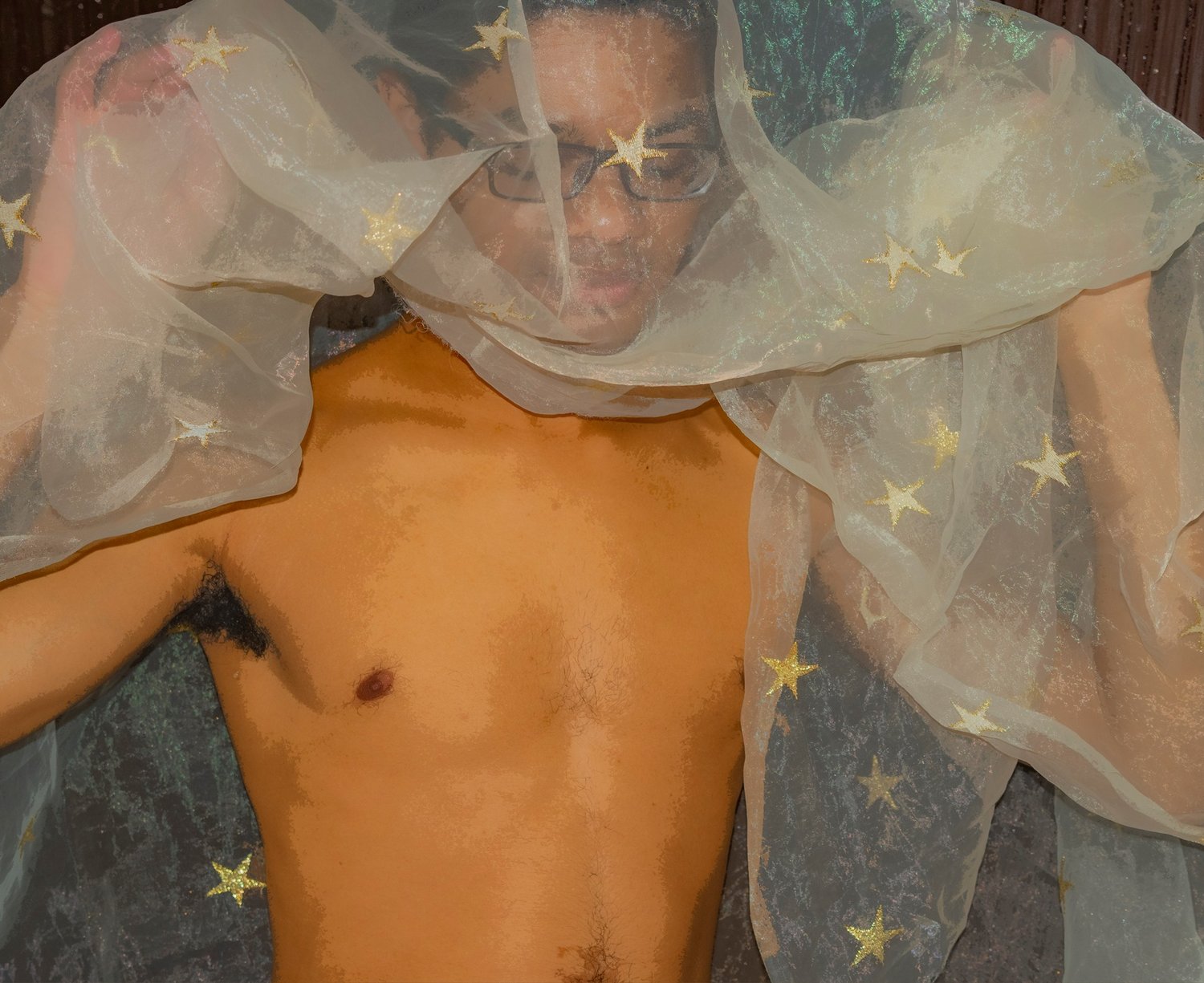 Inspirational 46
On Sale
£3.99
Welcome to the 46th issue of of the arts magazine Inspirational. 

We have 3 in depth interviews with contemporary artists: US based fine art and collage artist Patricia Leeds, US based fine artist Siri Devi Khandavilli, US based fine art photographer Peter J Robinson Jr. 
We also have the featured portfolios of 3 artists: Indian based fine artist Dharshana Bajaj, Canadian based fine artist Dylan Thibert, Indian based collage artist Malchand Pareek.
The cover artist for this issue is Dylan Thibert.