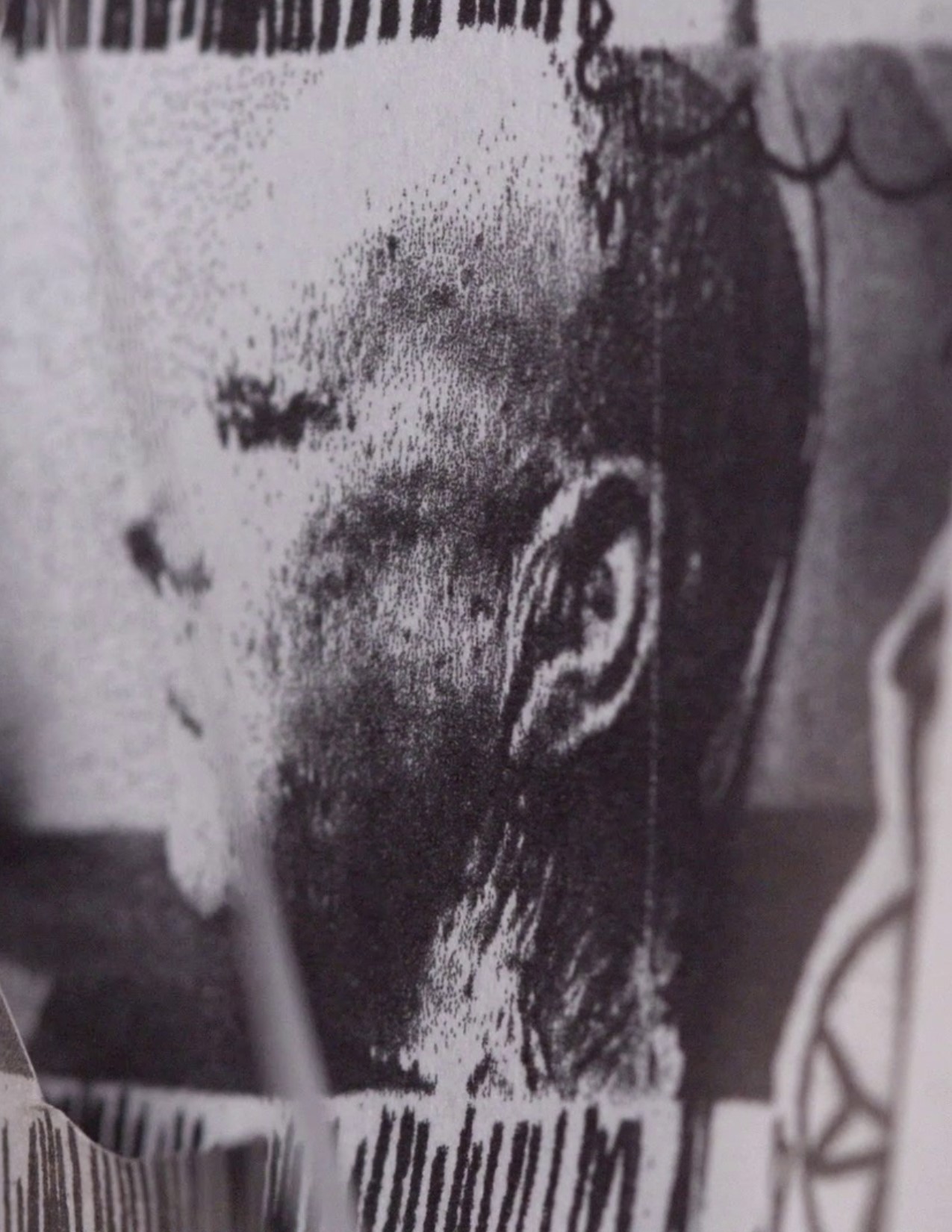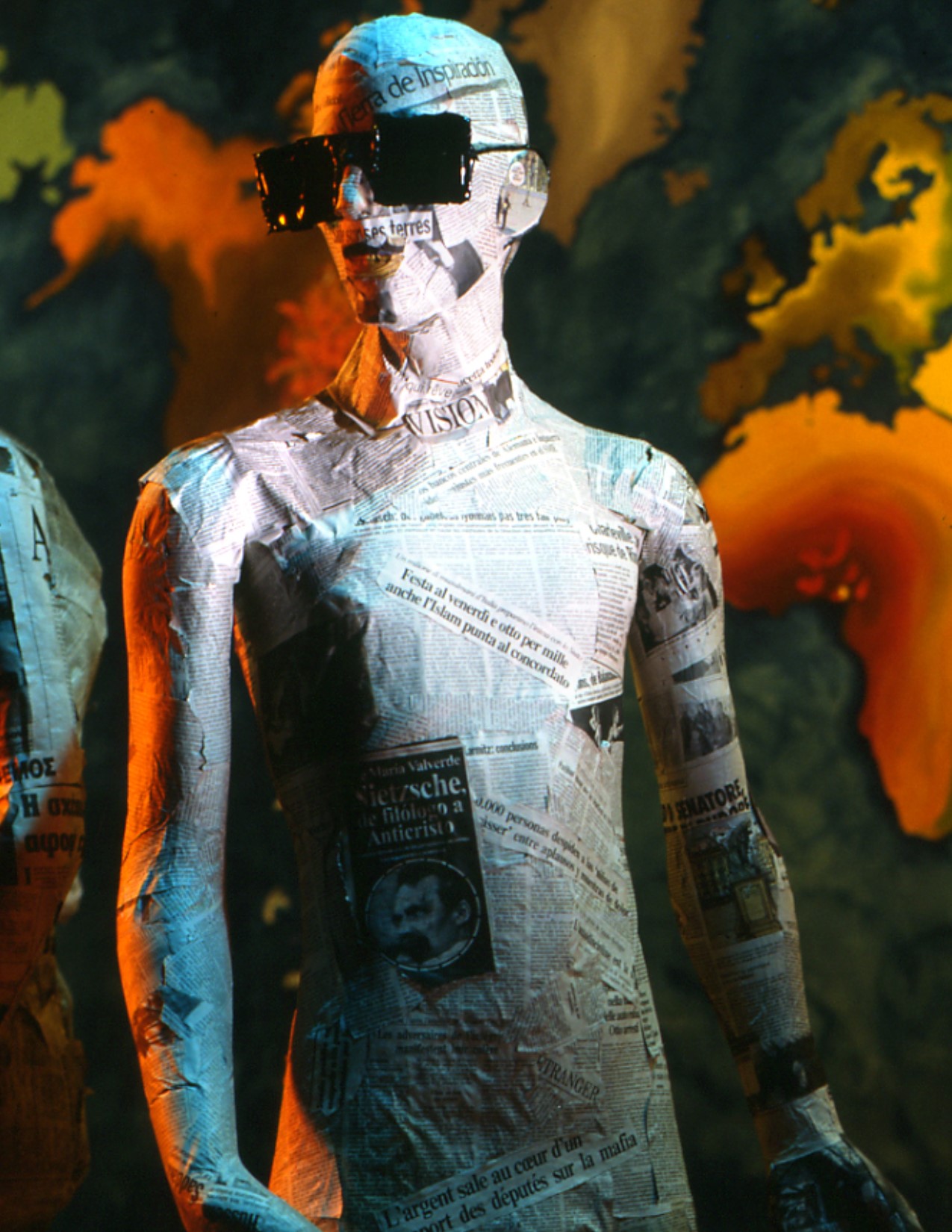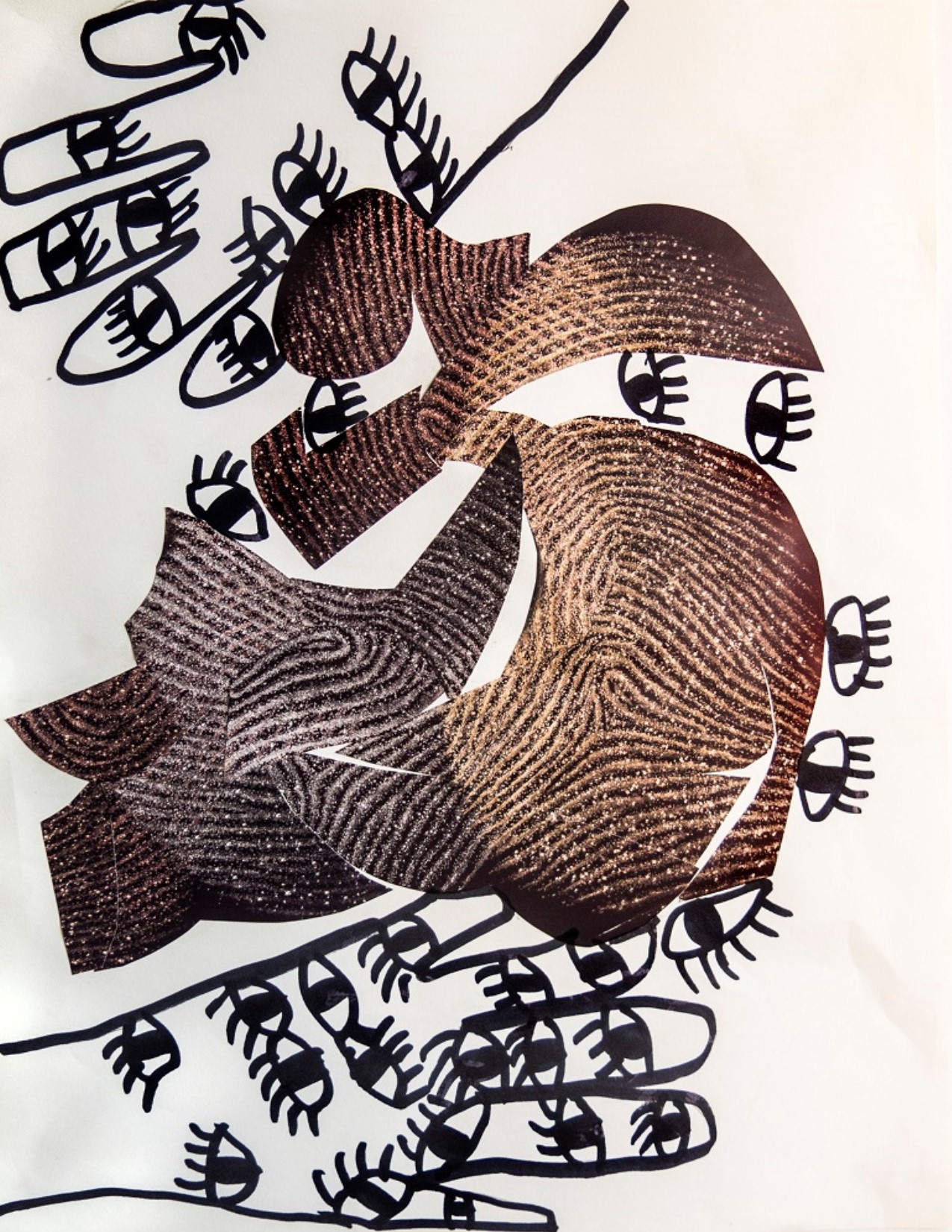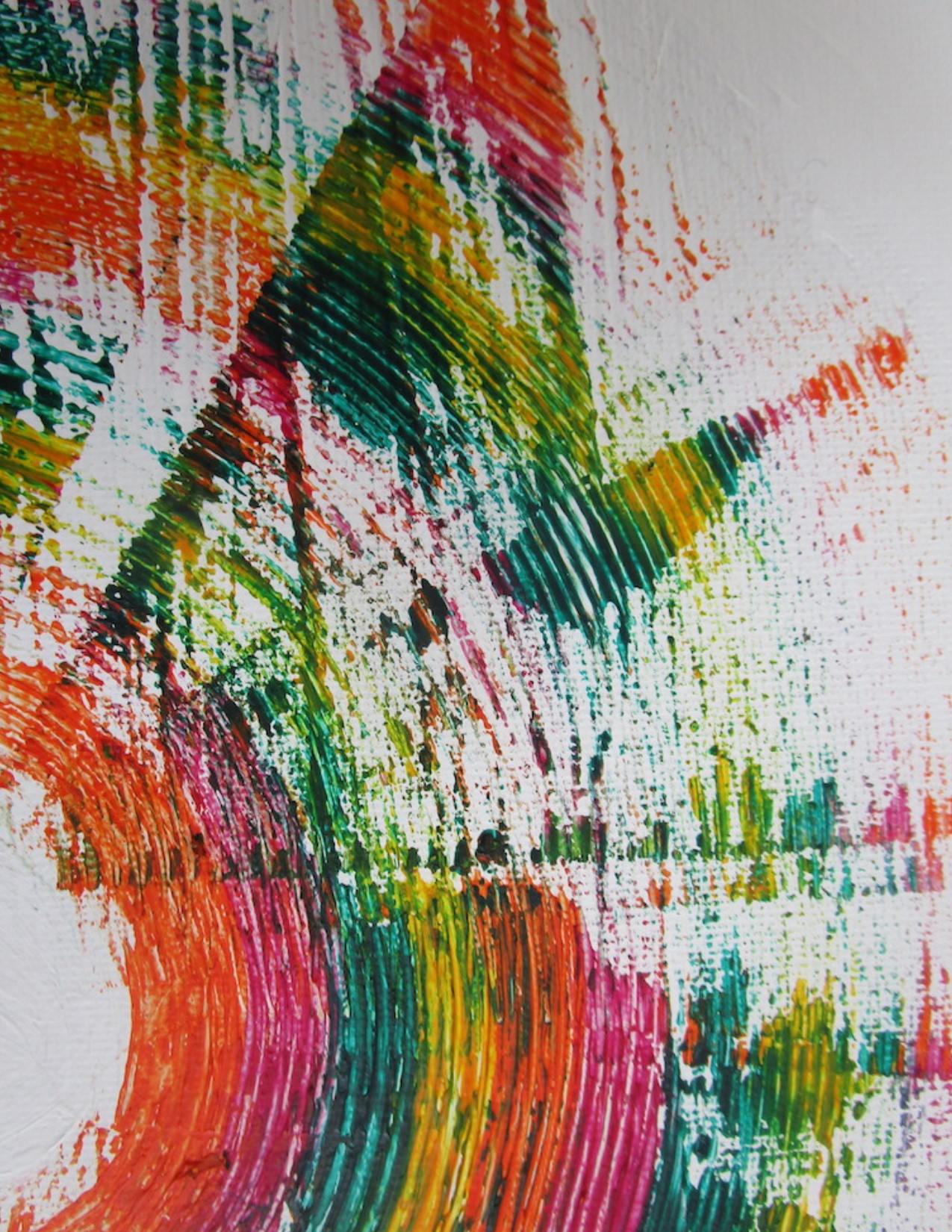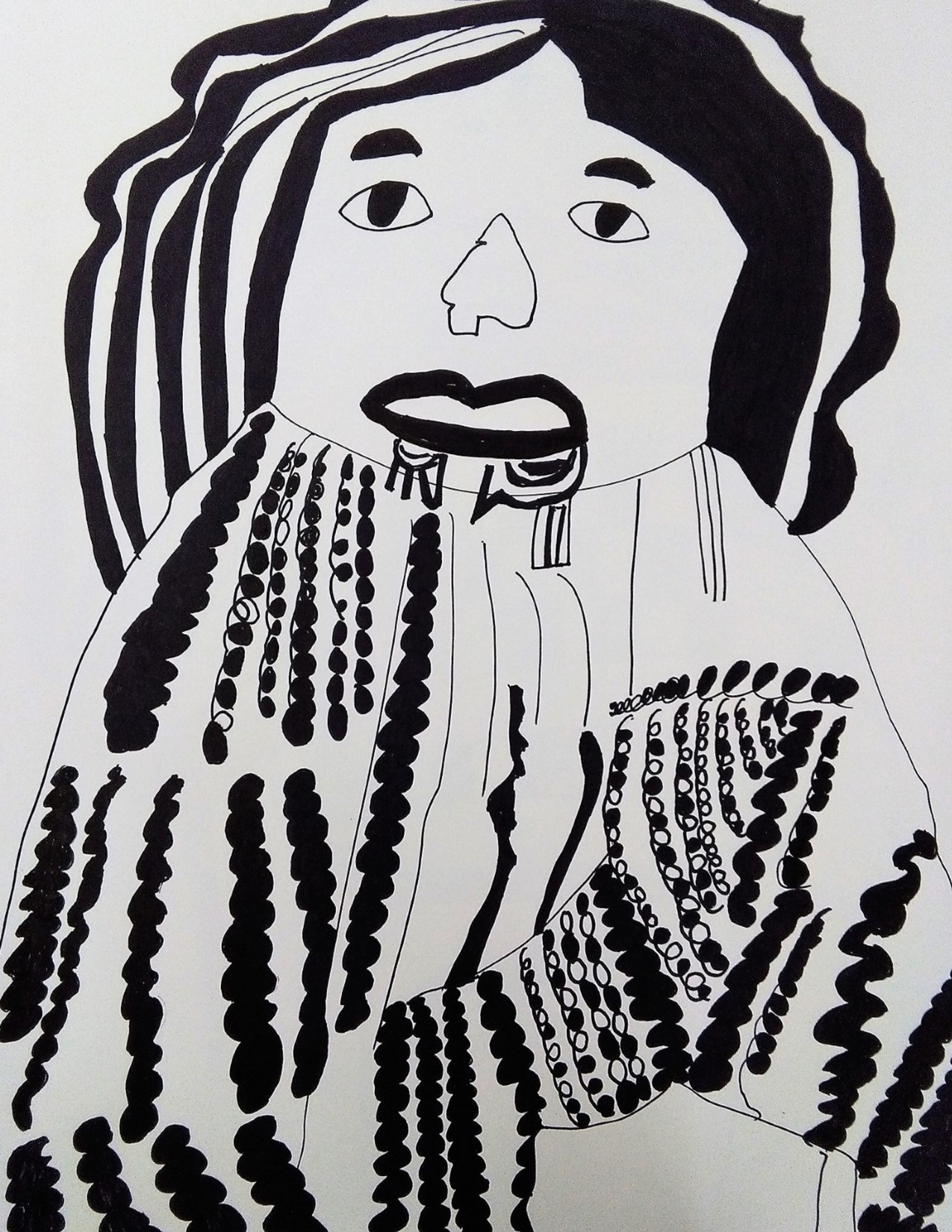 Inspirational 39
On Sale
A warm welcome to the 39th issue of the arts magazine Inspirational.

We have the work of seven of the best contemporary artists from around the planet, sharing the disciplines of: collage, video, photography, painting, and drawing. We have 3 in depth interviews with contemporary artists: UK based multimedia artist Cecelia Johnson; UK based fine art painter Glenn Ibbitson; UK based fine art painter James Alex. We also have the featured portfolios of 4 contemporary artists: US based collage artist Scrappyboy; Greece based fine art photographer Stelios Baklavas; Argentina based fine artist Maria Aslan; Germany based fine artist Holger Frischkorn. 

Cover artist for this issue is James Alex.