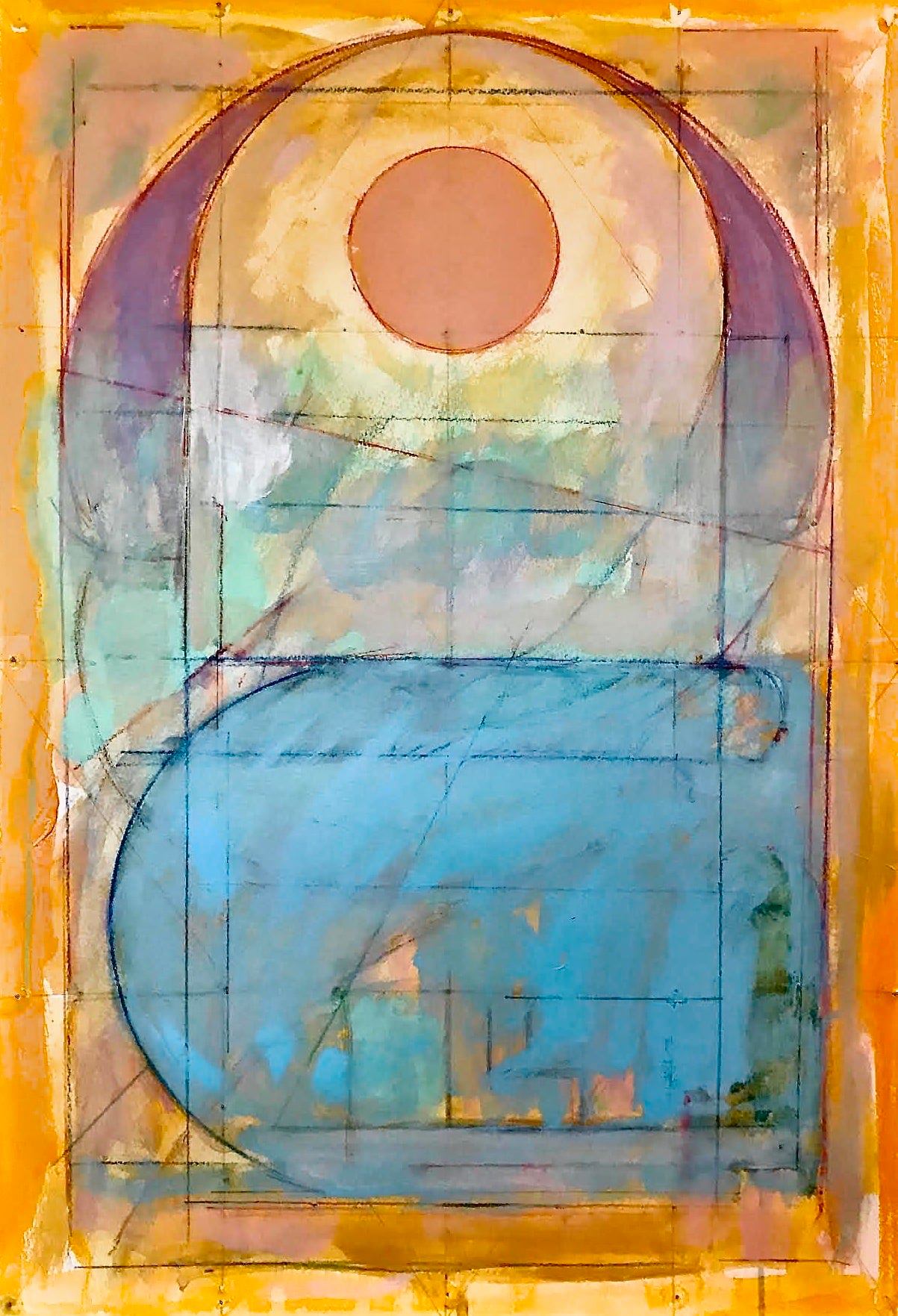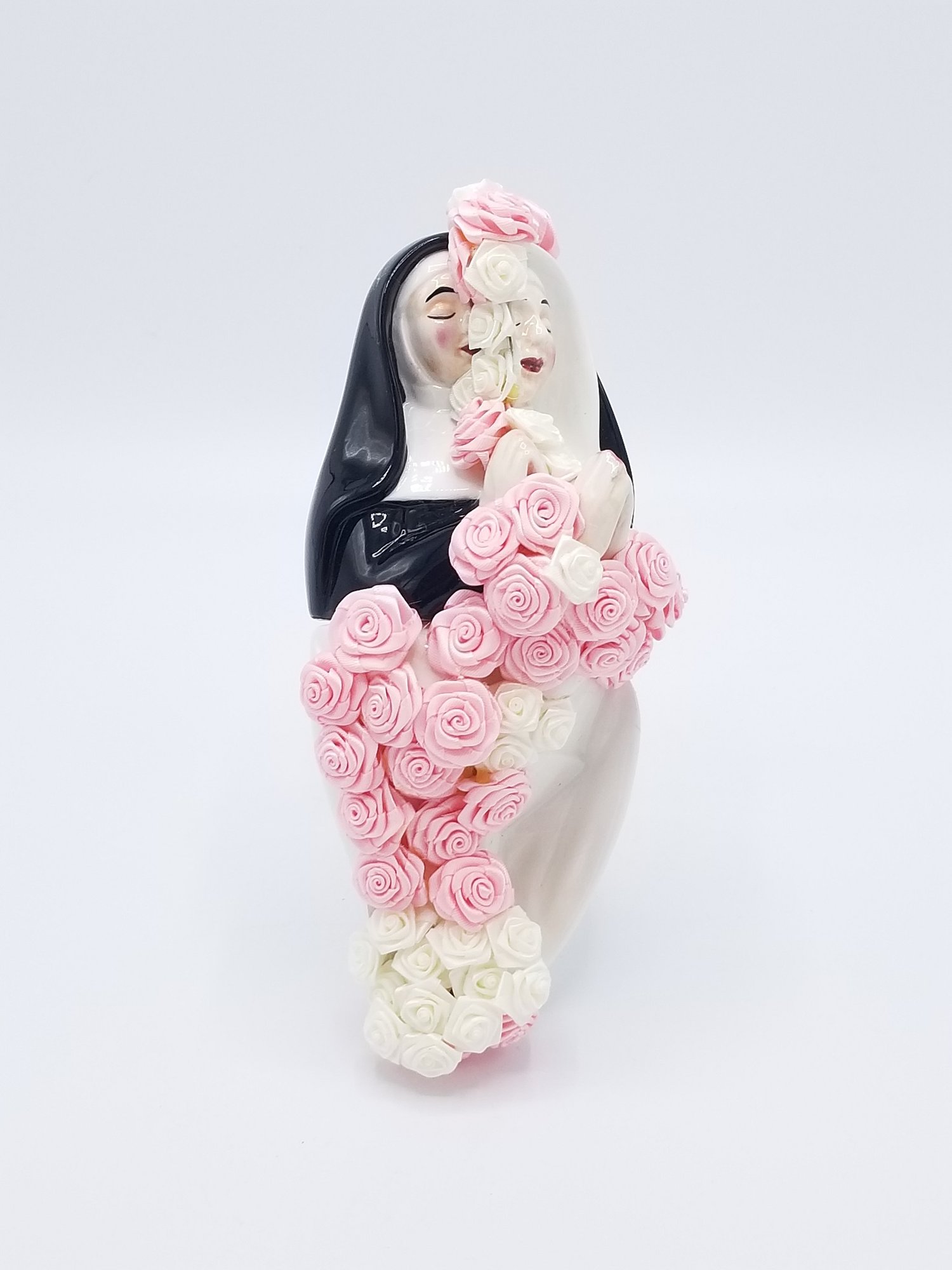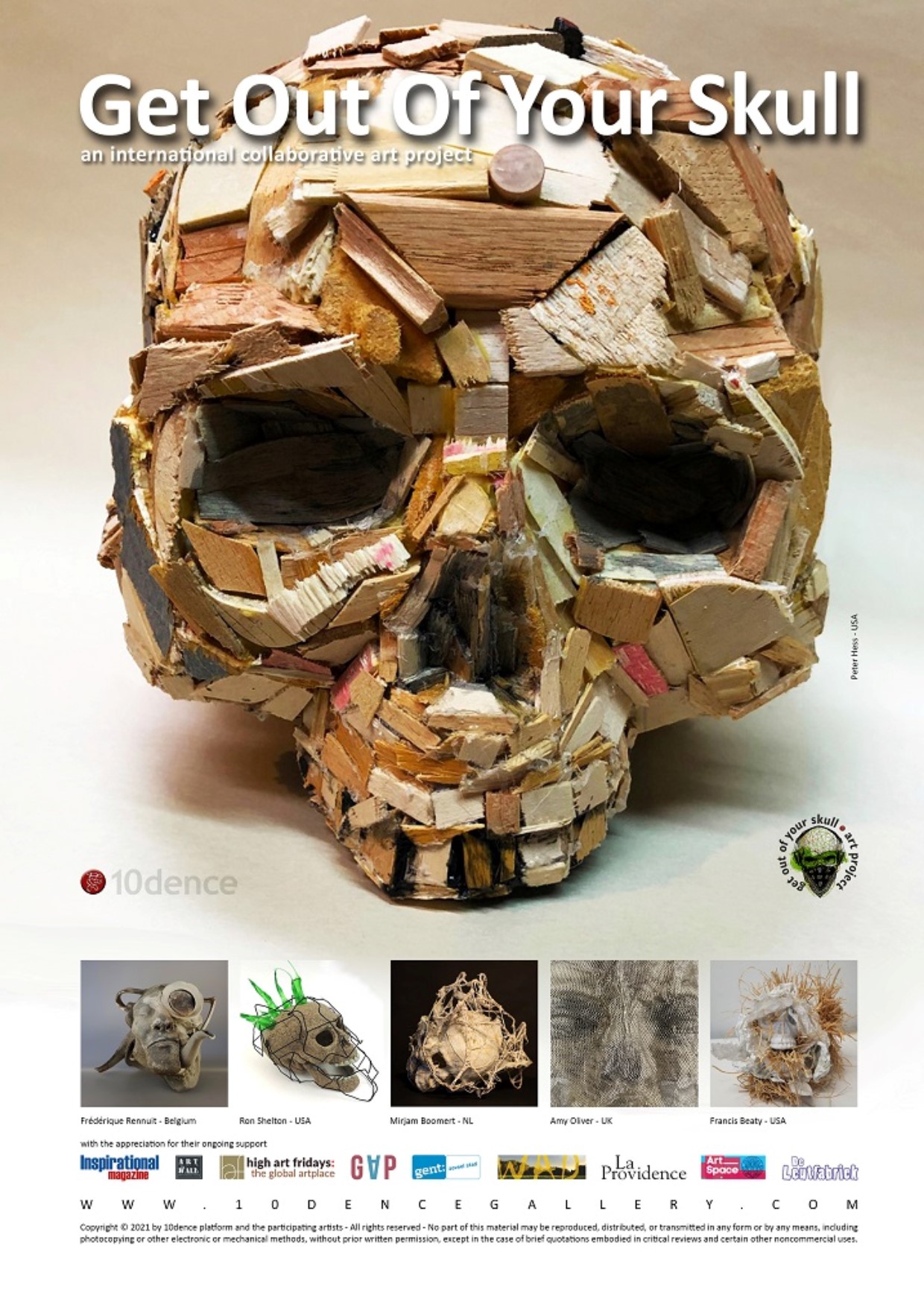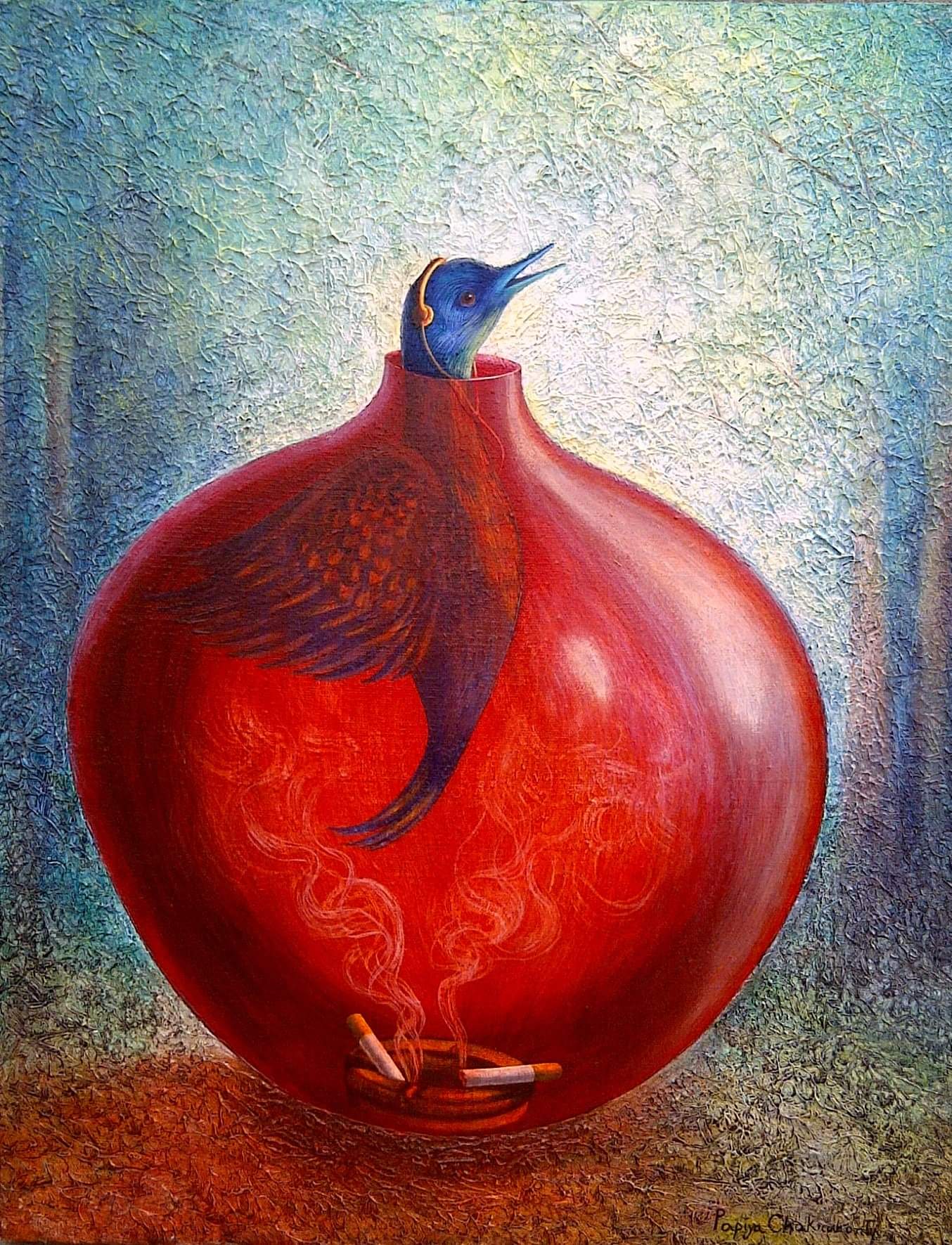 Inspirational 51
On Sale
Welcome to the 51st issue of the arts magazine Inspirational. 

We have 4 in depth interviews with contemporary artists: US based fine art painter, writer, educator William Havlicek; US based mixed media artist Carlos Luis Demedeiros; US based fine art painter Heather Wilcoxon; US based fine art painter and sculptor Madeleine Wories. 
We also have the featured portfolios of Indian based fine art painters Ajit Bania and Papiya Chakroborty; we also have a special supplement feature for the Get Out Of Your Skull project, curated by Ron Weijers. 
The cover artist for this issue is Madeleine Wories.