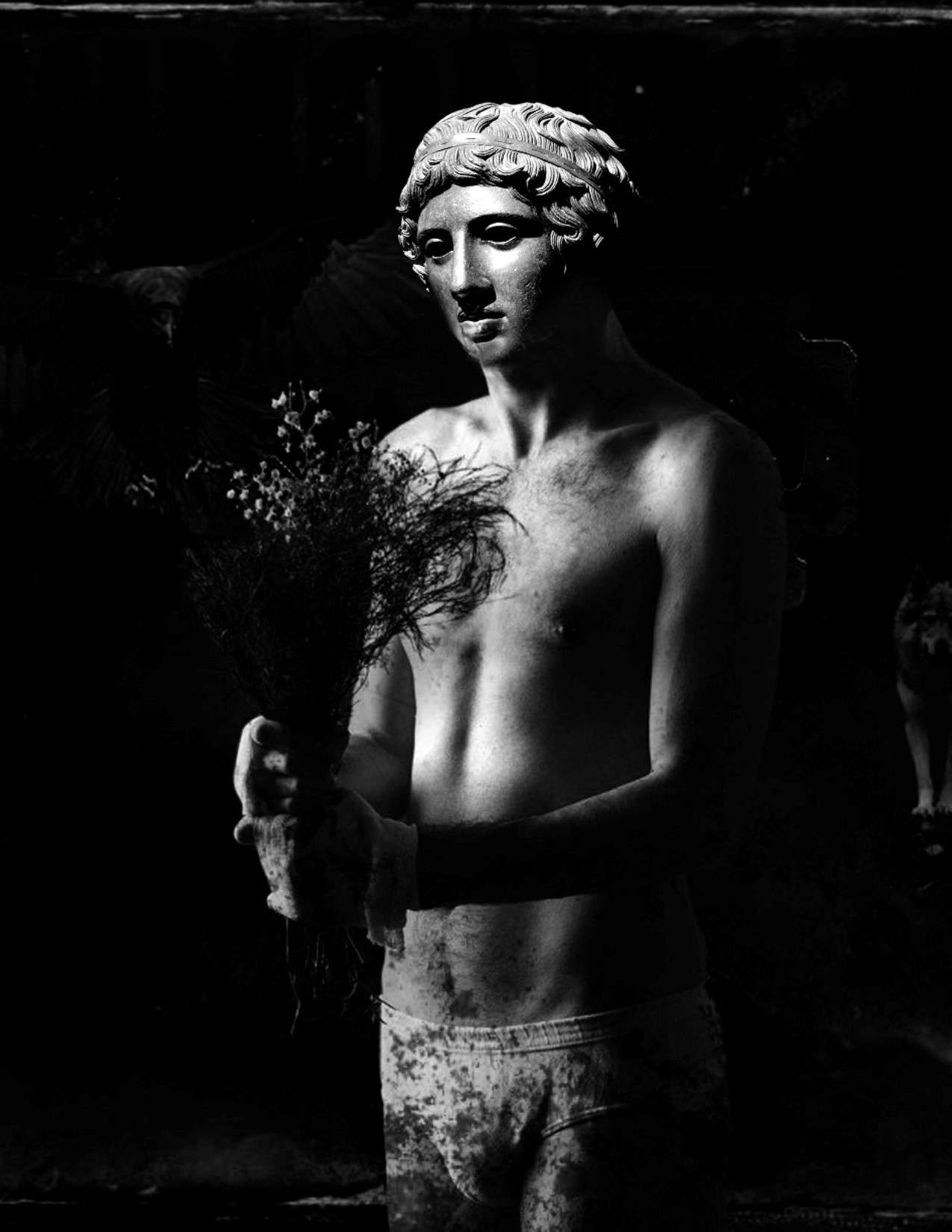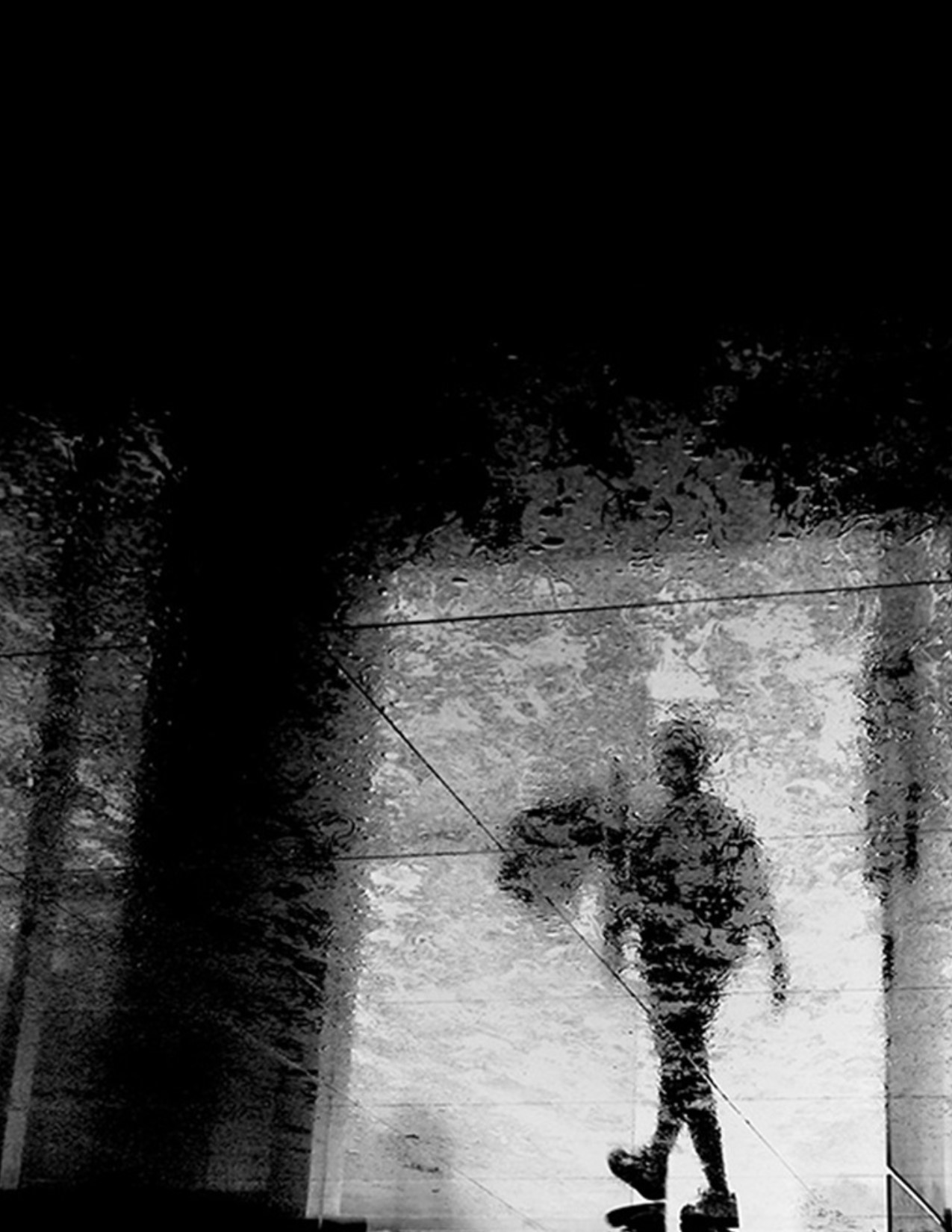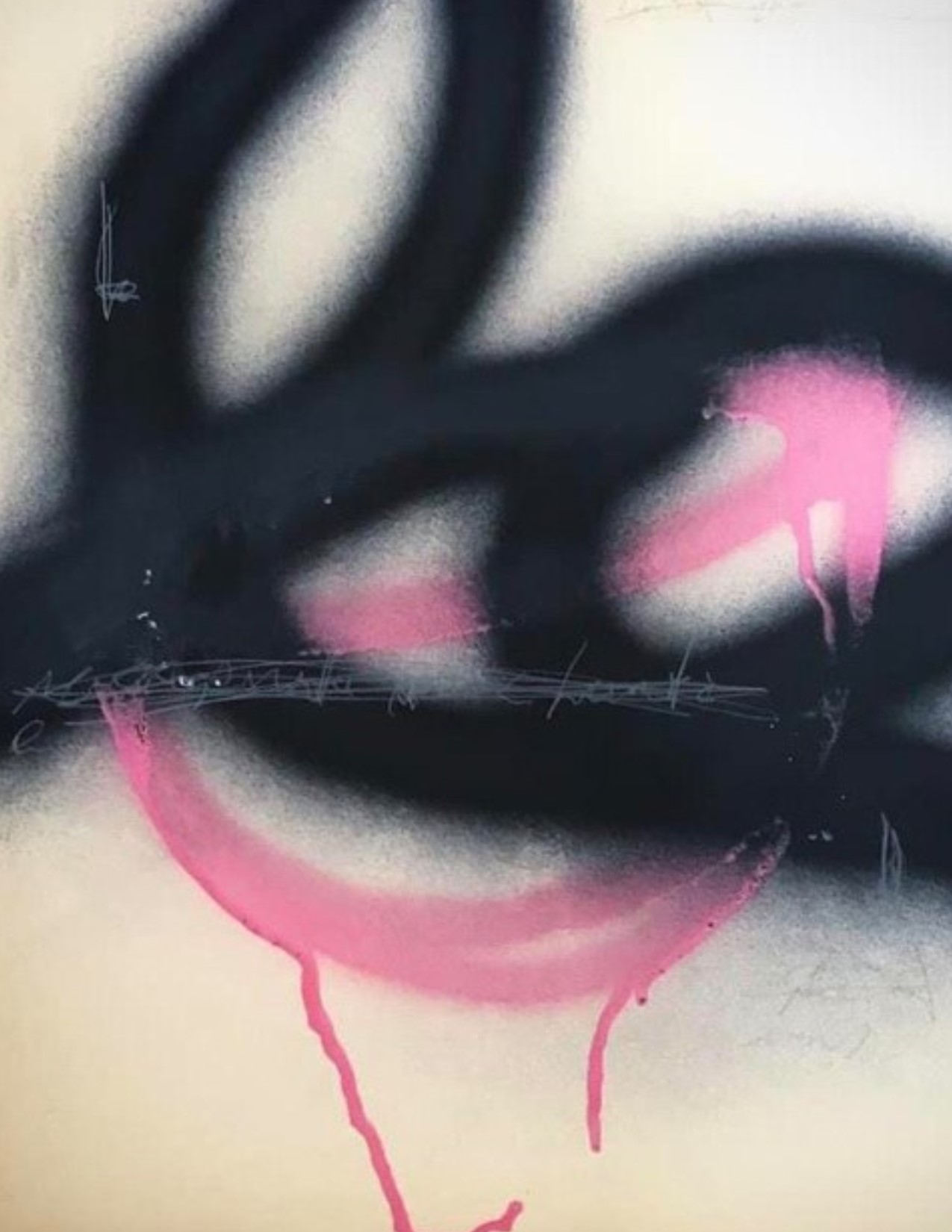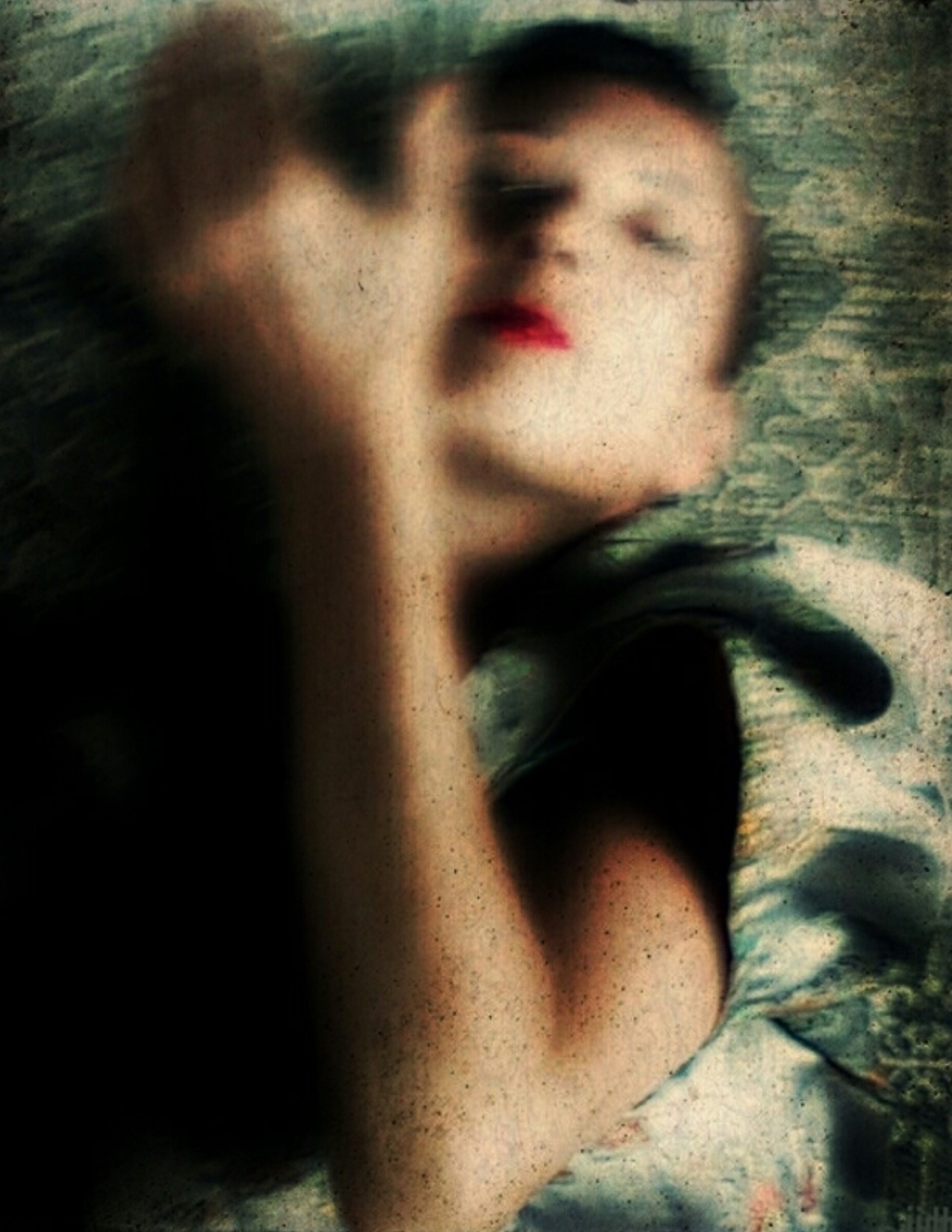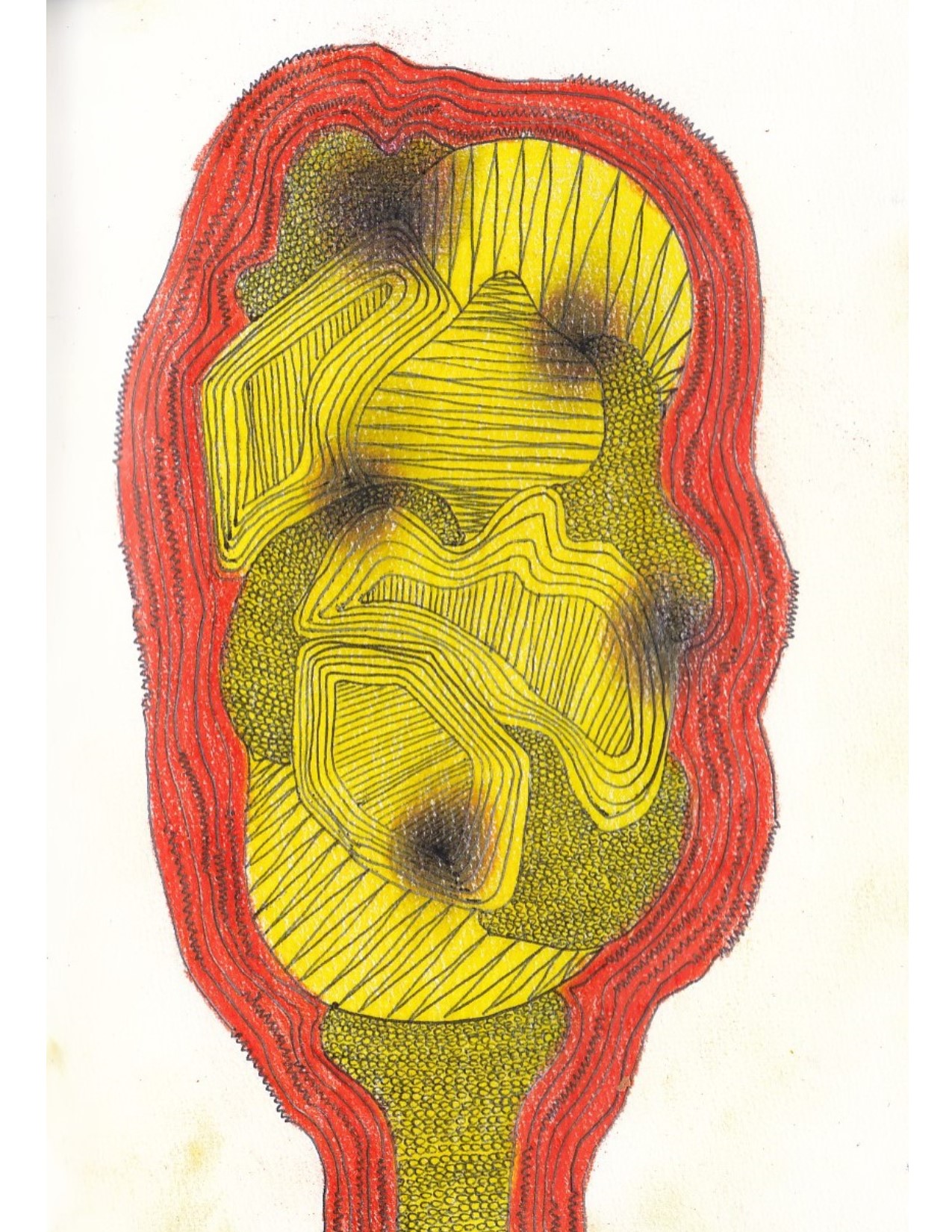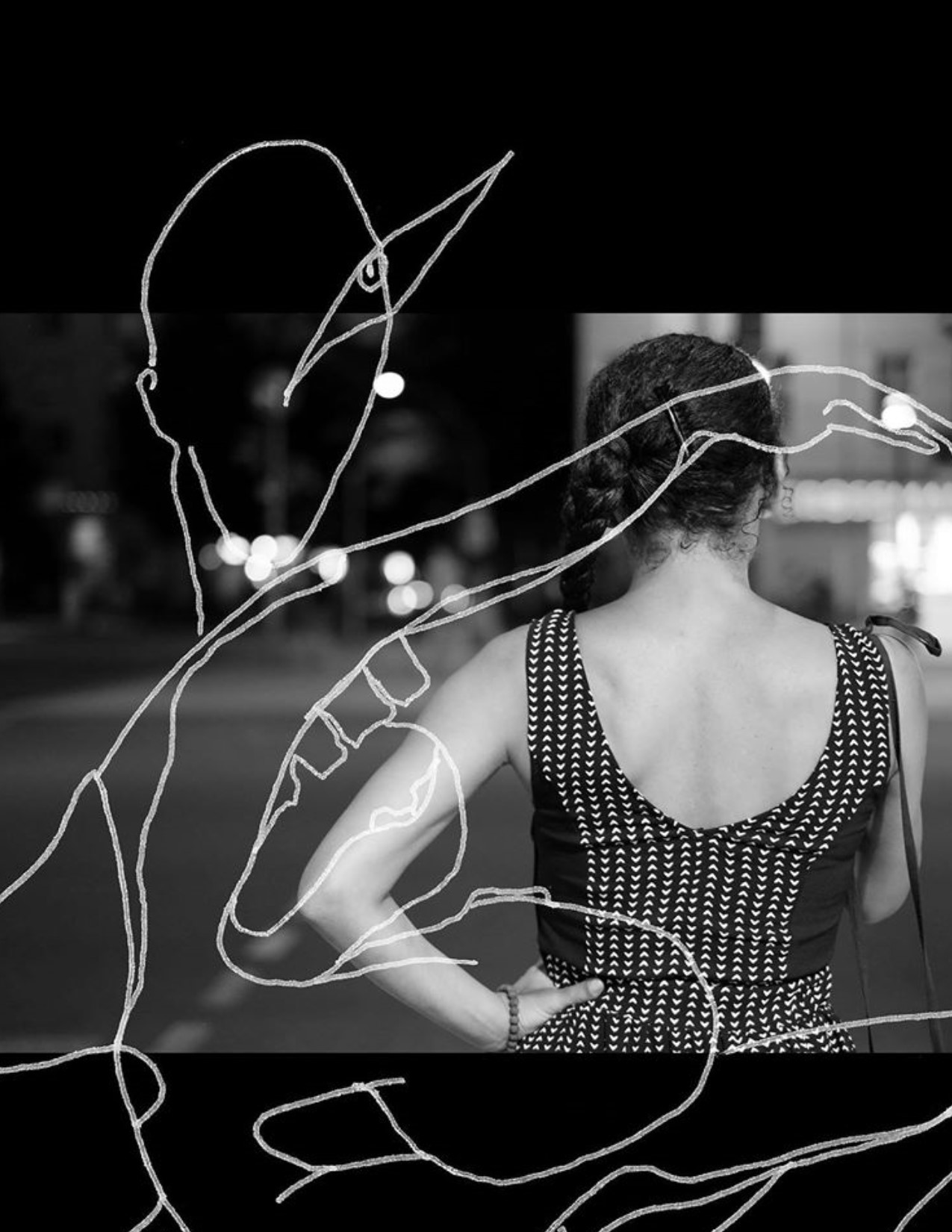 Inspirational 38
On Sale
A warm welcome to the 38th issue of the arts magazine Inspirational.
We have the work of seven of the best contemporary artists from around the planet, sharing the disciplines of: digital art, photography, painting, drawing, illustration, sculpture, textiles, collage and mixed media. We have two in depth interviews with contemporary artists: India based art photographer Sandeep Biswas; and Netherlands based digital artist and art photographer Judith in den Bosch. We also have the featured portfolios of four contemporary artists: Greece based digital artist and art photographer Tilemaxos Varsamas; UK based fine art painter Greg Farndon; Italy based fine artist Devis Bergantin; and US based fine artist and sculptor Lisa Hochstein. As well as a feature on the present Global Art Project exhibition: GENDER GAP.
Cover artist for this issue is Sandeep Biswas.