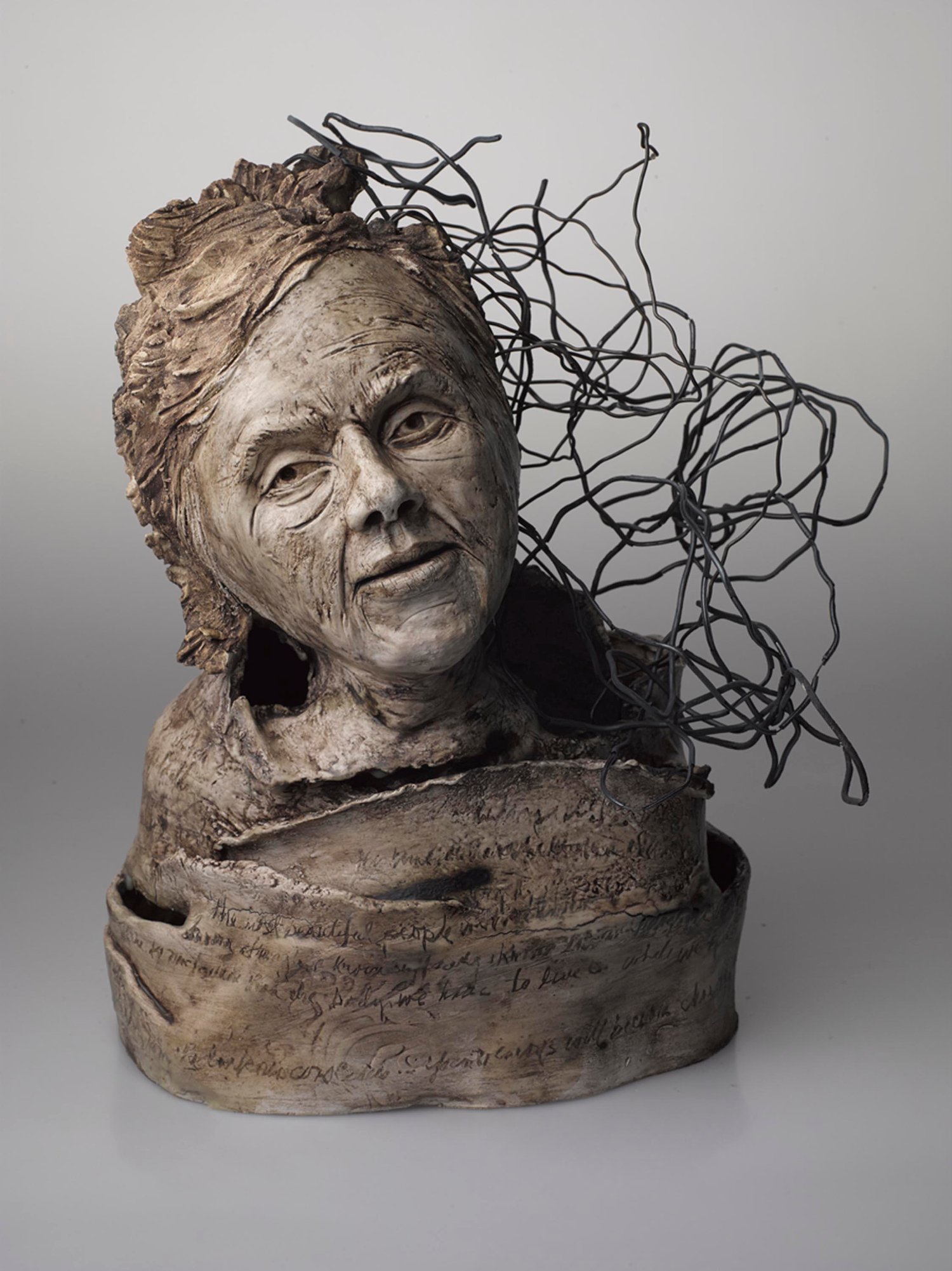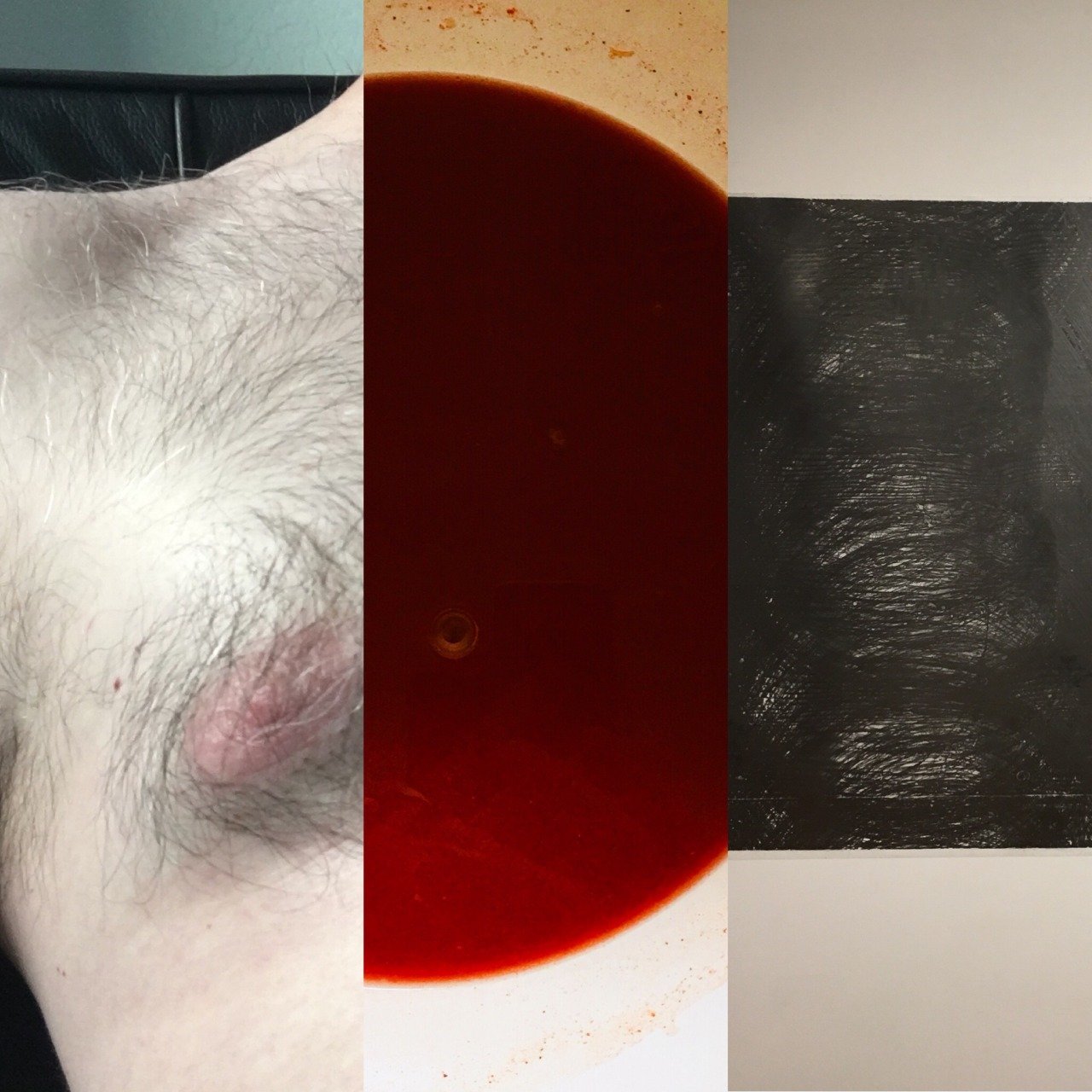 Inspirational 54
On Sale
Welcome to the 54th issue of the arts magazine Inspirational. In a packed 100 page issue we have 3 in depth interviews with contemporary artists: US based ceramic artist Constance McBride; India based visual artist Romicon Revola; US based fine artist Paul Lorenz.
We also have the featured portfolios of UK based artist David McLoughlin; US based textile artist Michele Kramer Lasker; UK based fine artist Rebecca Sarah Adams..
We also feature La Providence Art Retreat and Gallery in the south of France, and a book by bestselling author and designer Chinelo Bally.
The cover artist for this issue is Paul Lorenz.