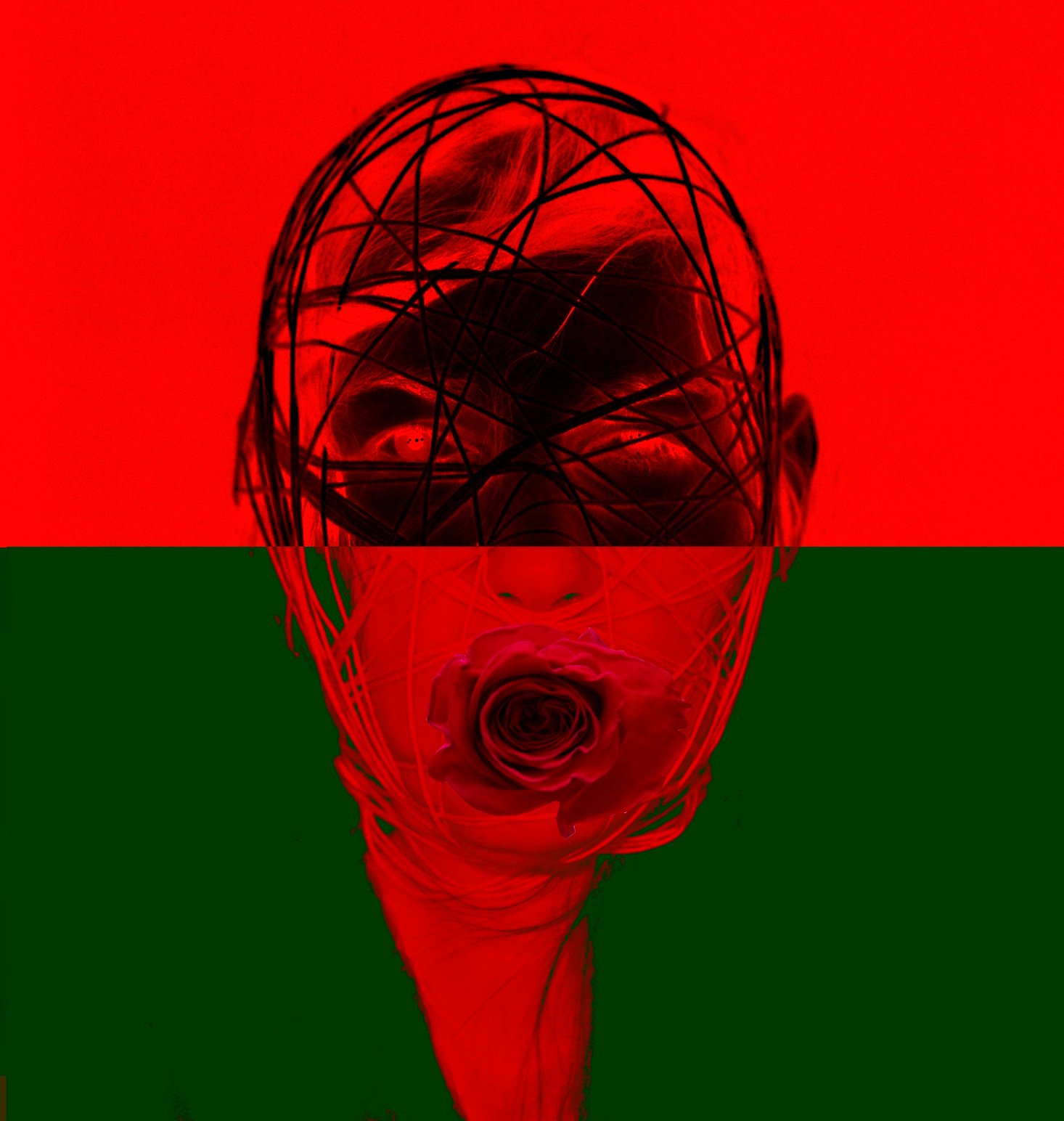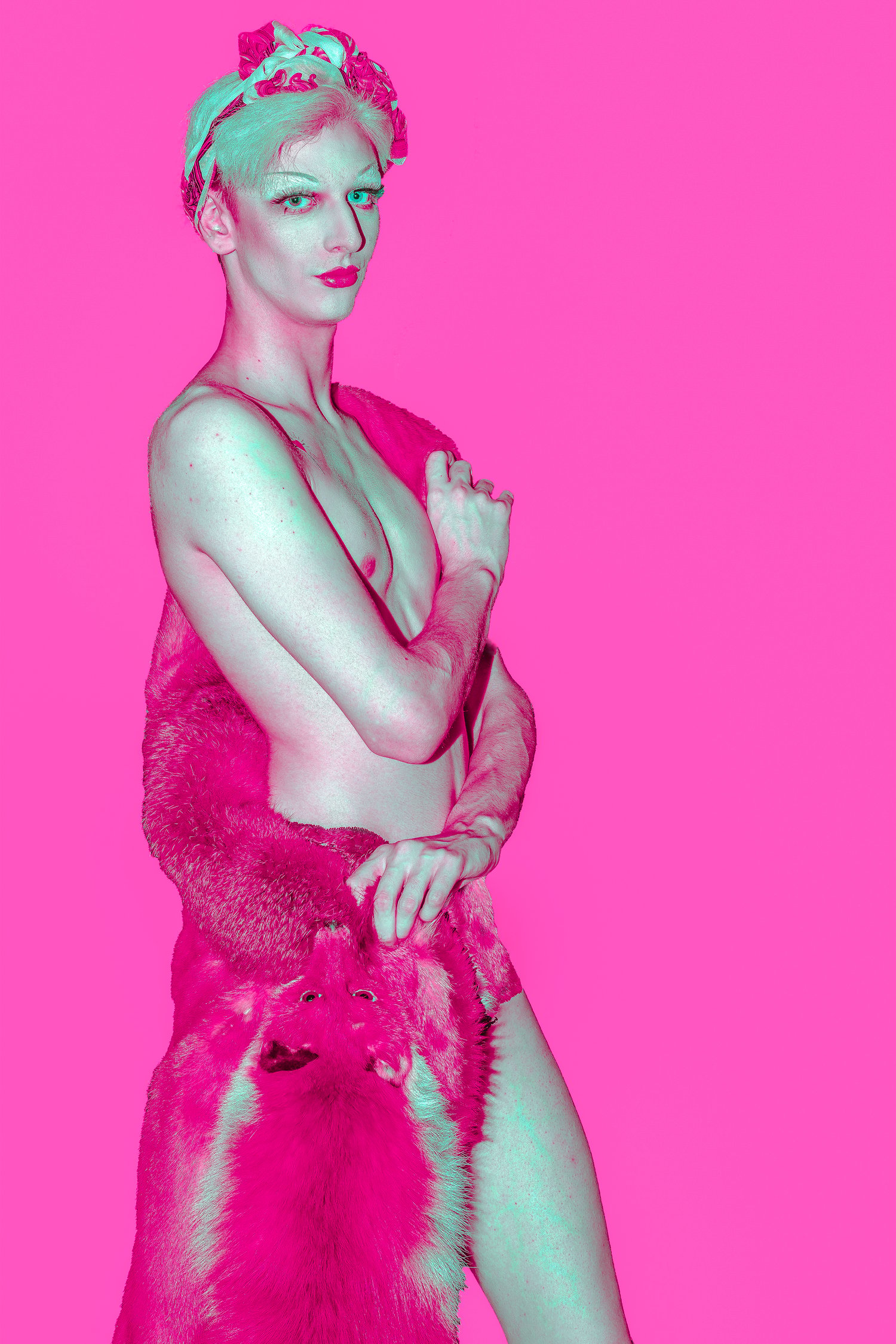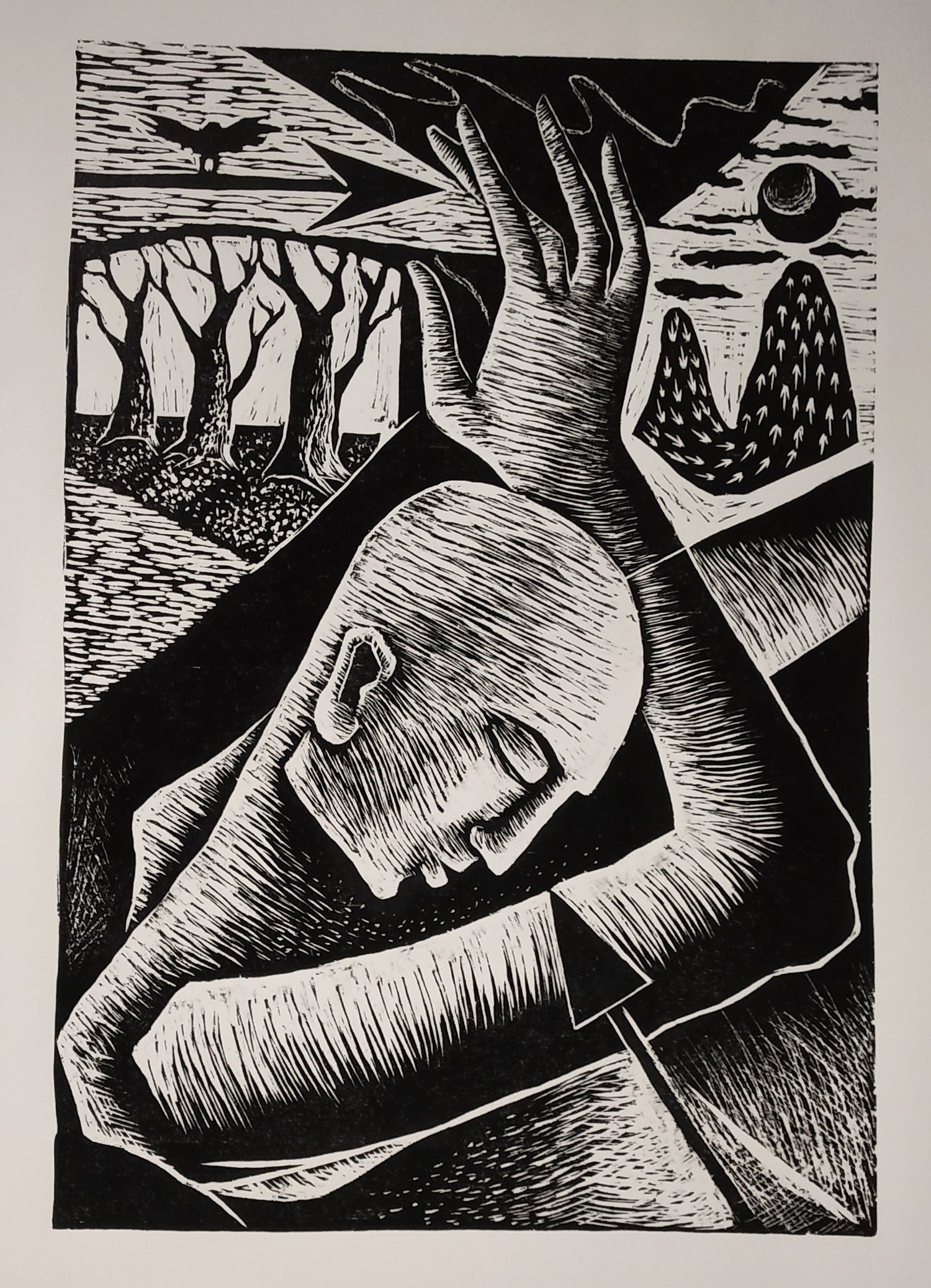 Inspirational 61
On Sale
Welcome to issue 61, the May issue of the contemporary arts magazine Inspirational.
In this issue we have interviews with contemporary artists: Czech Republic based collage artist Martin Dosek; UK based interdisciplinary artist Scott Baxter; Sri Lanka based artist Sonali Dharmawardena.
We also have featured artwork by: Spain based fine artist KameLaHoz; India based fine artist Himmat Gayri; Belgium based writer, photographer, and art historian Francois Harray; India based printmaker Vikrant Chauhan; US based fine art painter and writer David Phillips.
As always, Inspirational is packed with the words, the voices, and full page, full colour representations of all featured artists work.
The cover artist for this issue is Scott Baxter.