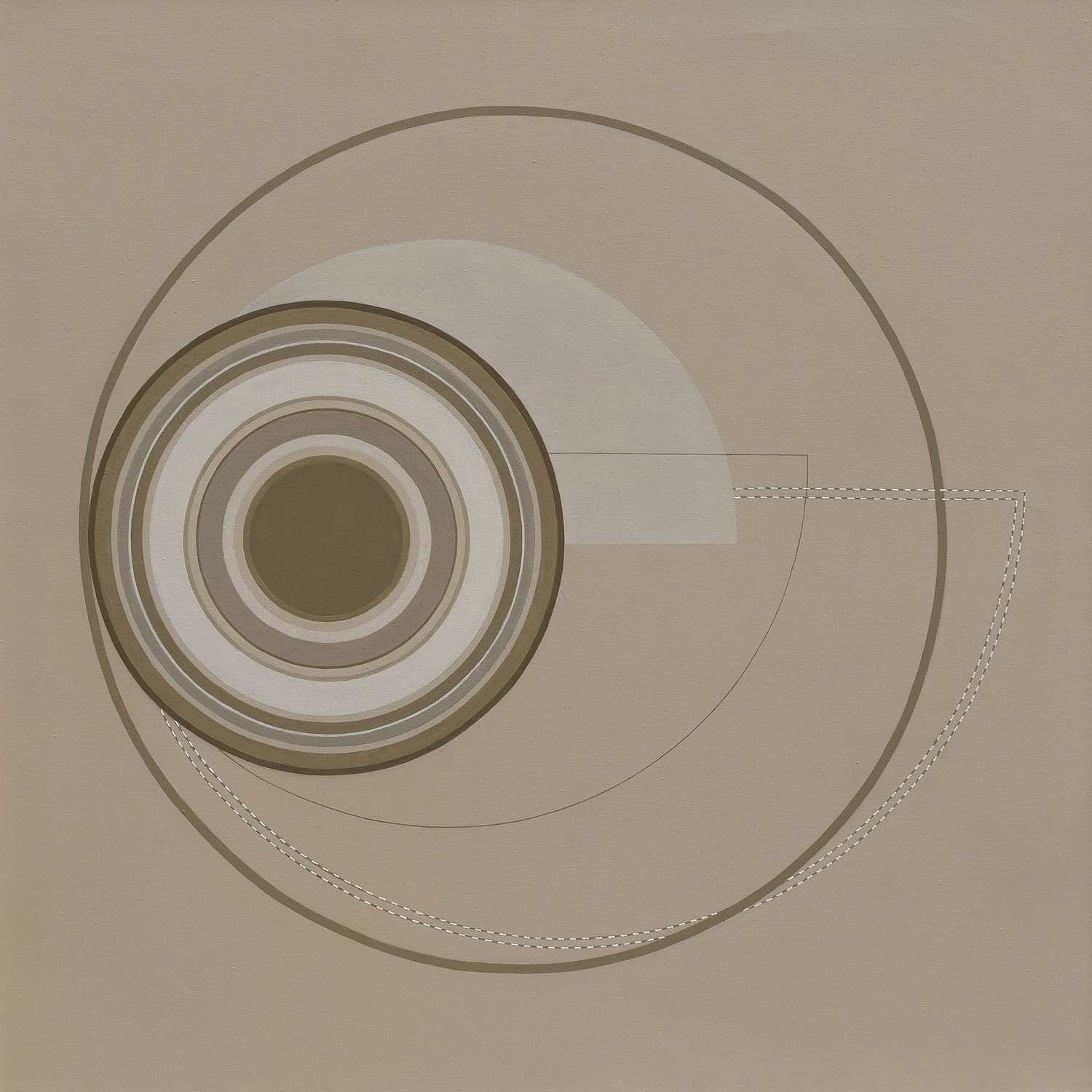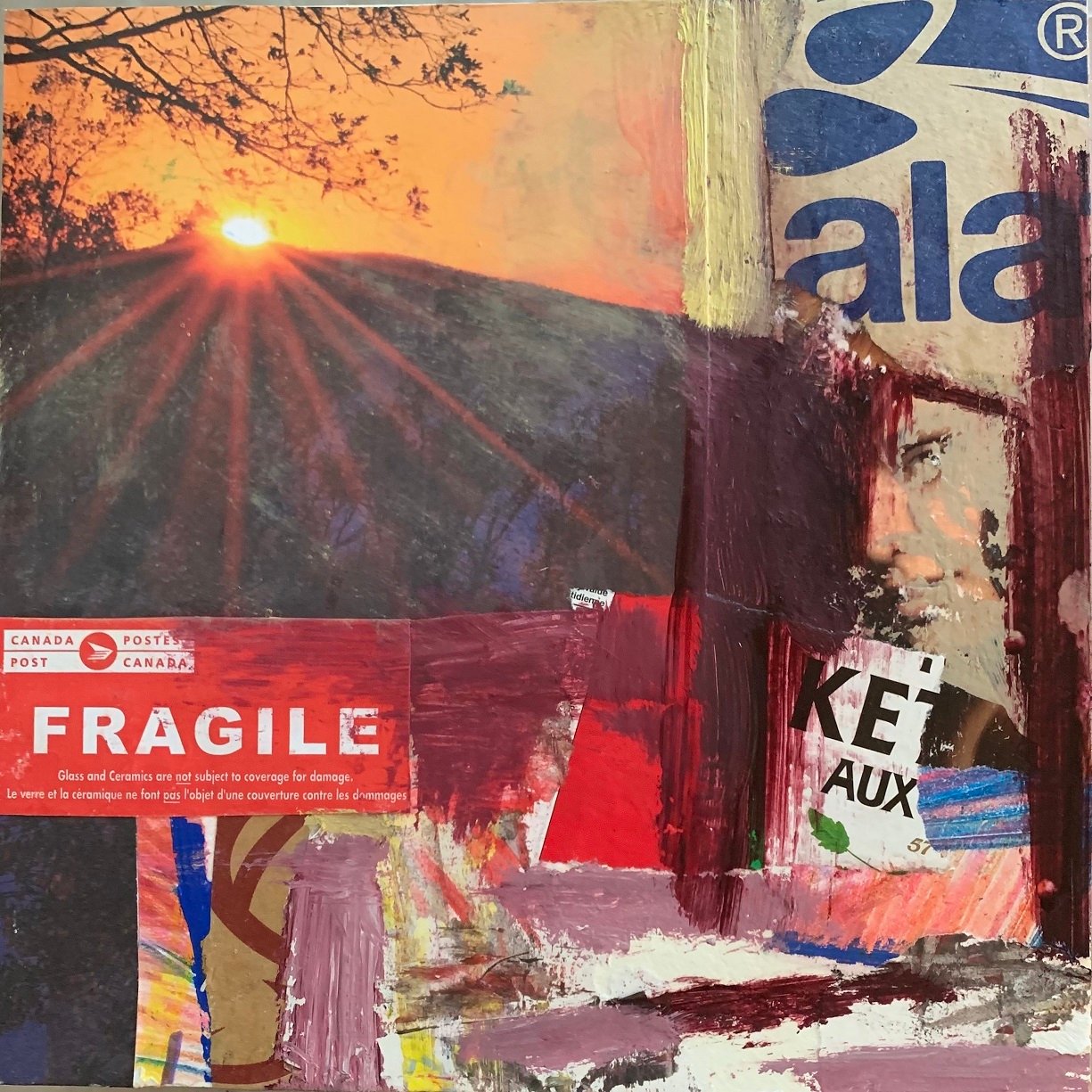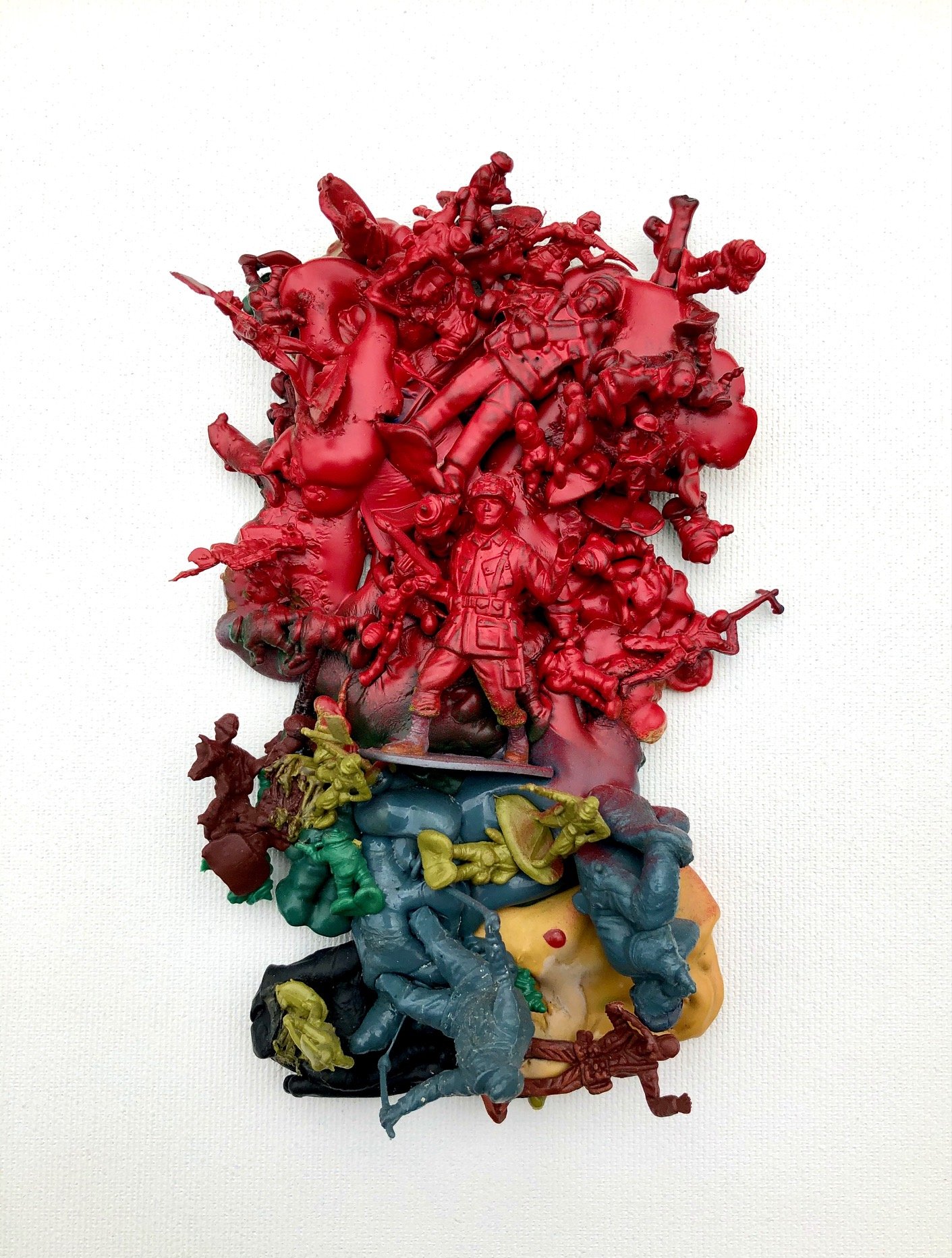 Inspirational 56
On Sale
Welcome to the 56th issue of the arts magazine Inspirational. In a packed 100+ page issue we have 3 in depth interviews with contemporary artists: India based abstract fine art painter Dhruti Mahajan; US based fine art painter and collage artist Mikel Frank; Netherlands based fine art painter, sculptor, and performance artist Ralph Posset.
We also have featured artwork by Canada based fine art painter Paul Koskinen, and India based artist, writer, and academic Shweta Garg; as well as a written piece by India based writer and filmmaker Ritvan Pande, and a review of Gerard Polisset's book on the punk scene in Sweden in 1977 - Sthlm77.
We also feature: Inspirational Love Affair - a unique opportunity to buy some of the original artwork of featured artist Ralph Possett, at a vastly reduced rate, only through the pages of this months issue of Inspirational.
As always, Inspirational is packed with the words, voices, and full page, full colour artists work.
The cover artist for this issue is Mikel Frank.