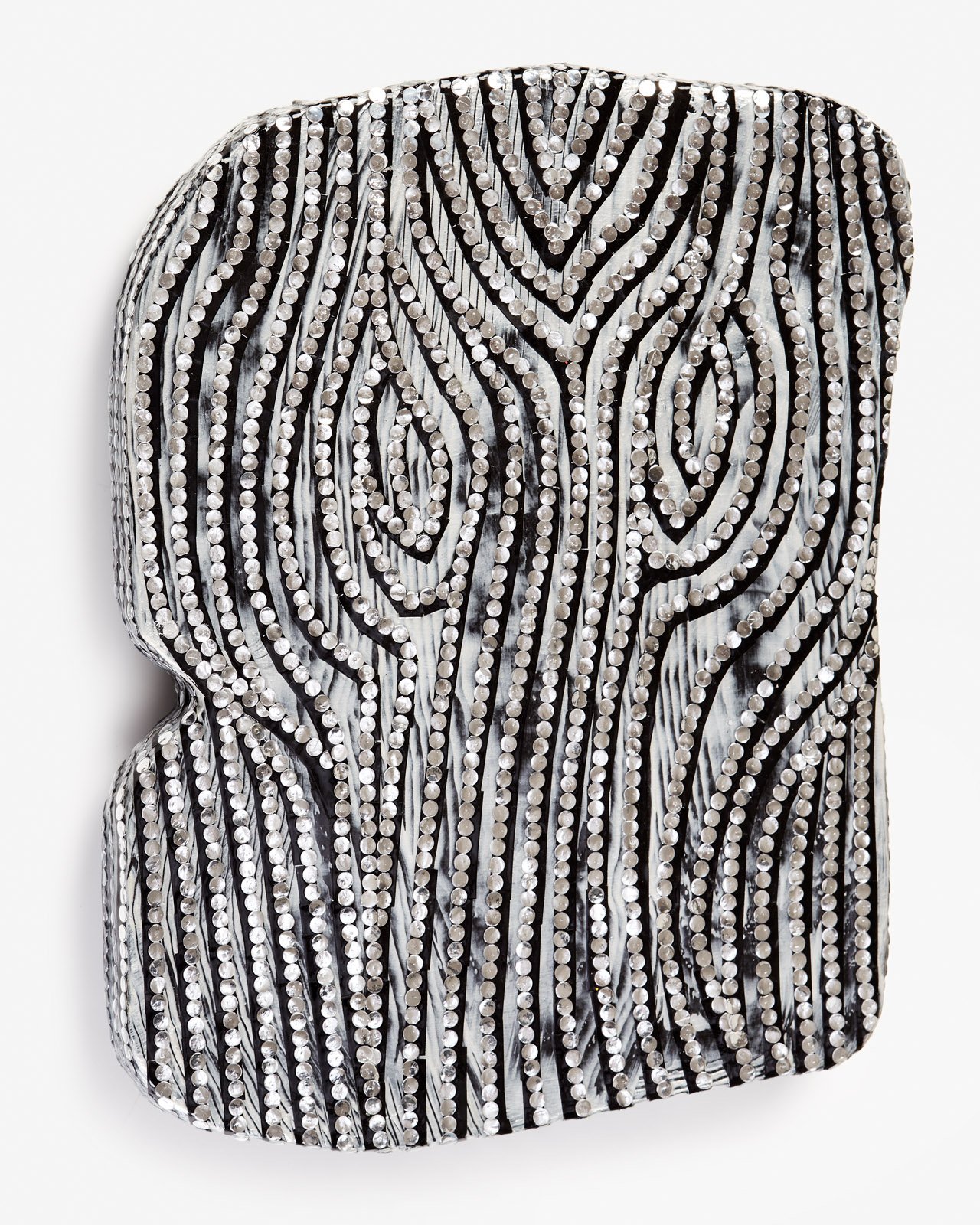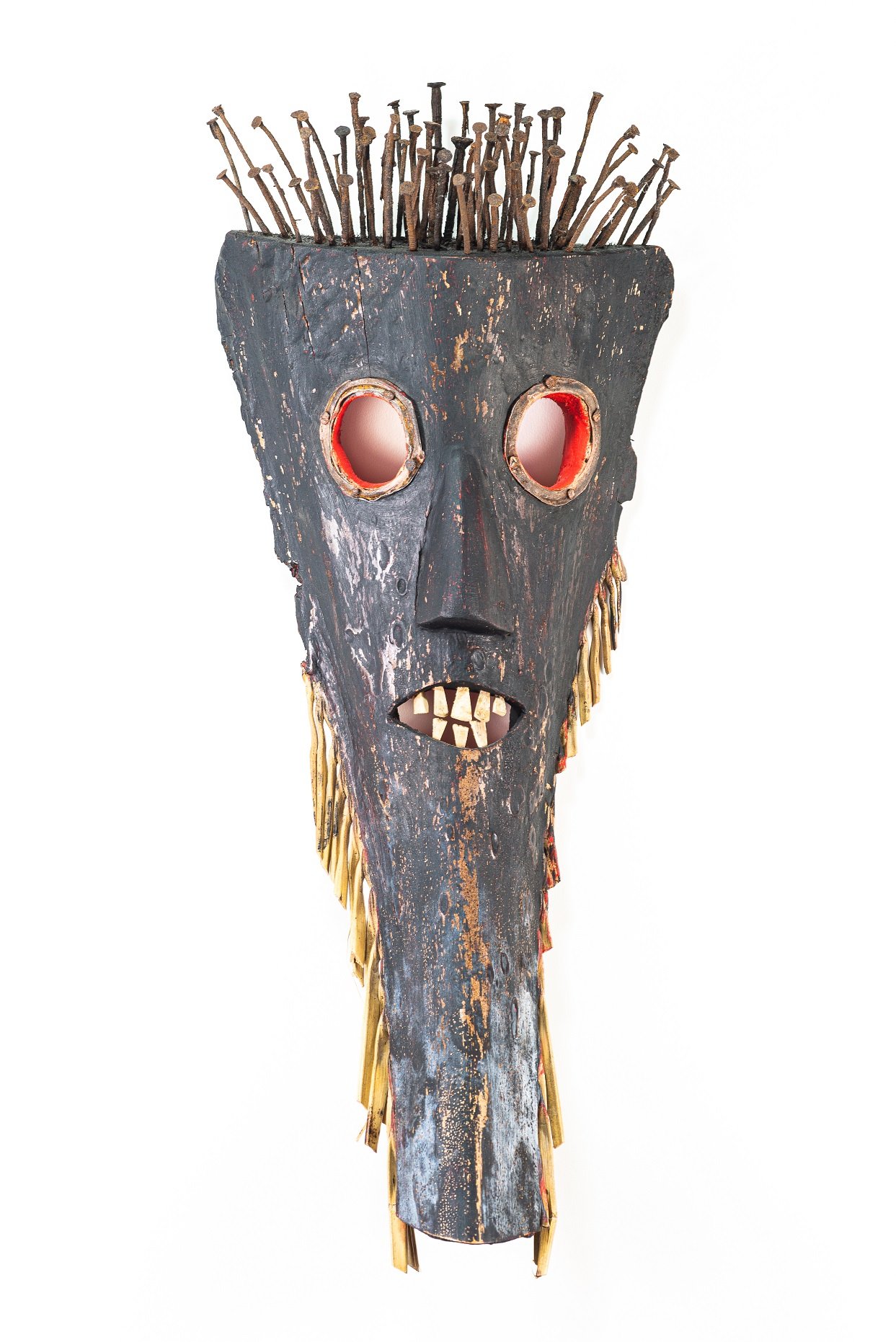 Inspirational 59
On Sale
Welcome to issue 59, the March issue of the contemporary arts magazine Inspirational.
In this issue we have interviews with contemporary artists: US based collage artist Carol Jazzar, and Netherlands based textile artist Flox den Hartog Jager.
We also have featured artwork by: India based fine art painter Suresh Kumar Singha; US based fine artist Chris Fennell; India based fine art painter and poet Bhumi Dhebar; Belgium based mixed media artist Henri Laurent; US based writer and photographer David Zimmer.
As always, Inspirational is packed with the words, the voices, and full page, full colour representations of all featured artists work.
The cover artist for this issue is Carol Jazzar.