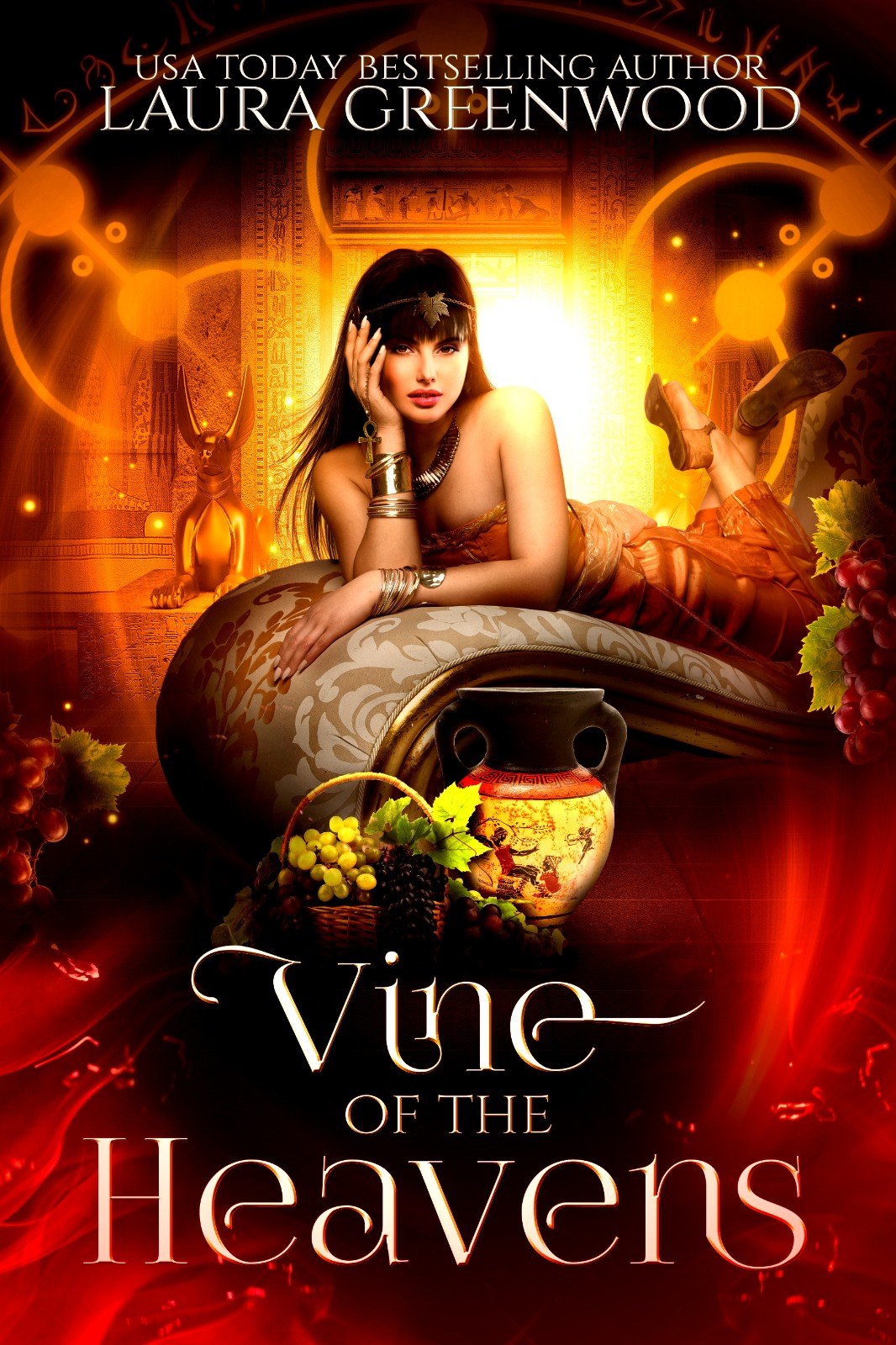 Vine Of The Heavens (Forgotten Gods #12)
On Sale
Pay what you want:
(minimum $4.99)
Could the goddess of wine's annual trip to the afterlife lead her to love?
Geshtinanna's annual trip to the afterlife is upon her, and that means that she finally gets to spend time with the god she's so drawn to. 
But when she arrives, she finds that her precious vineyard has been neglected in her absence. Can she restore it before it's time to leave again? 
And can she finally admit the feelings she has for Aken?
- 
Vine of the Heavens is part of the Forgotten Gods series and is based on Egyptian mythology. It includes a dash of adventure, a m/f romance, and can be read as a standalone.
If you enjoy Egyptian mythology, gods and goddesses, quests and adventures, and a modern setting, then you should start the Forgotten Gods series!