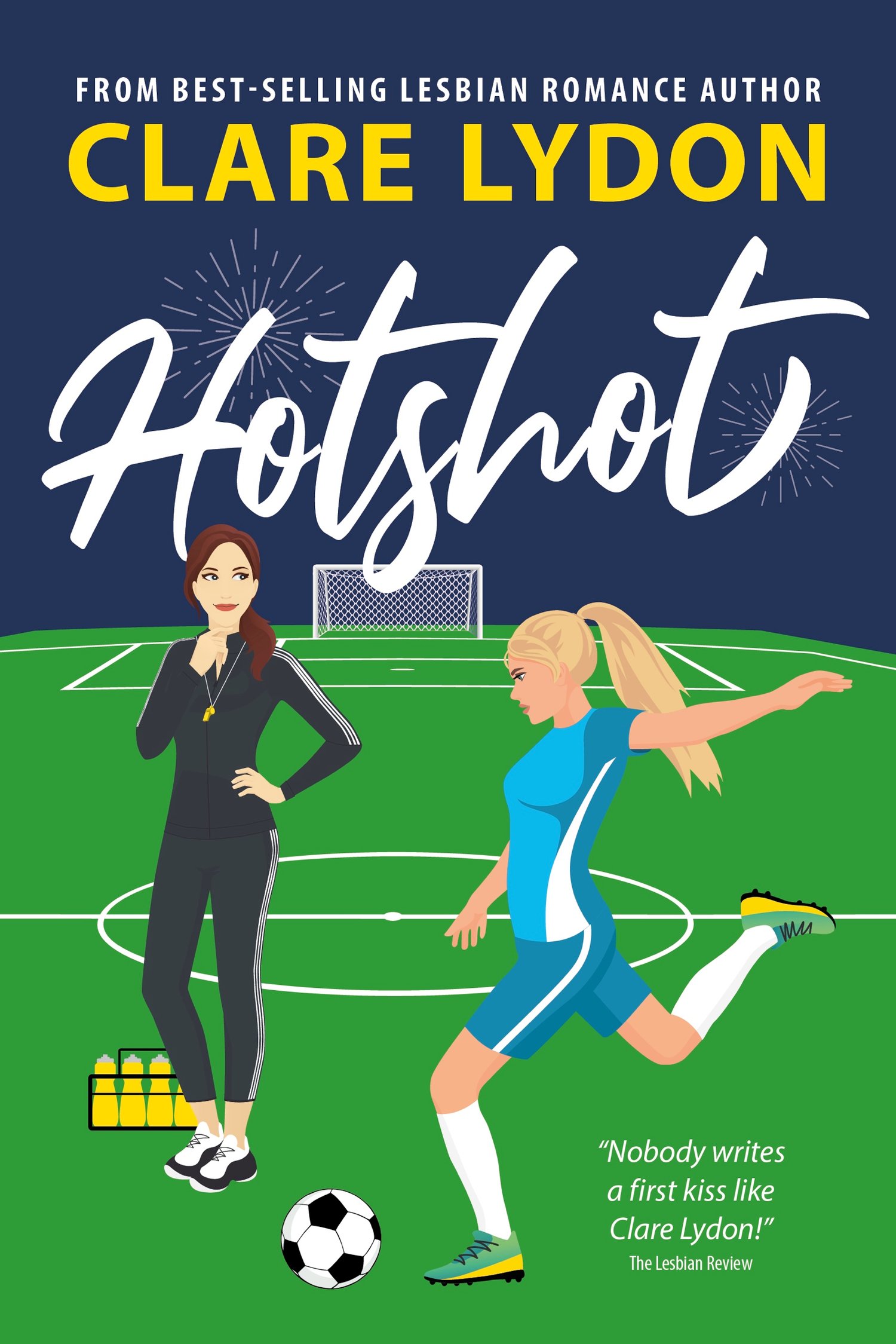 Hotshot
On Sale
Are you ready for fiery passion, on and off the pitch?
Sloane Patterson is the ultimate hotshot: a US soccer sensation whose arrival in the UK causes quite the stir. She's got the game, the fame, the looks, the fiancée. But looks can be deceiving.
When Sloane's life starts to unravel, Salchester Rovers' new hire, Ella Carmichael, helps her pick up the pieces. But as the lines between their professional and personal lives blur, tensions surface. Now, Sloane's goal of helping the team win the league and FA Cup has a significant addition: win Ella's heart.
If you love women's football, you'll adore this blistering summer blockbuster oozing with goals, desire, and scorching first kisses. An irresistible romance about the beautiful game!