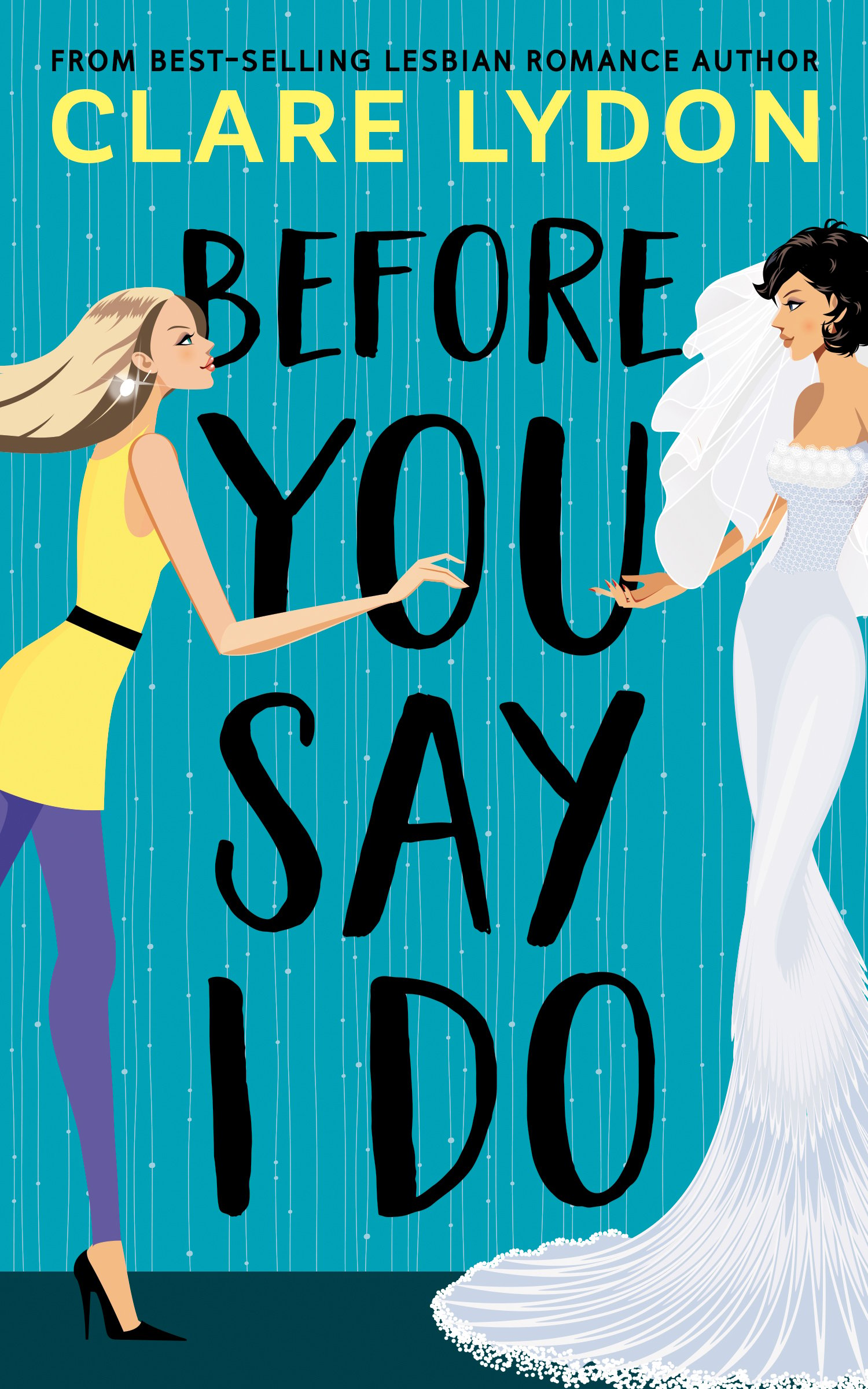 Before You Say I Do
On Sale
What happens if you fall for your bridesmaid?

Abby Porter has a high-flying job and the perfect fiancé in Marcus Montgomery.

But Abby's world turns on its head when he hires a professional bridesmaid to help her in the run-up to the wedding. When Abby meets Jordan, she can hardly breathe.

Marcus is oblivious.

The wedding is weeks away.

Now, the only question is: will Abby make it to the altar?

Best-selling author Clare Lydon brings you a love story to top them all. Download this story of forbidden love and submerge yourself in lesbian romance today!