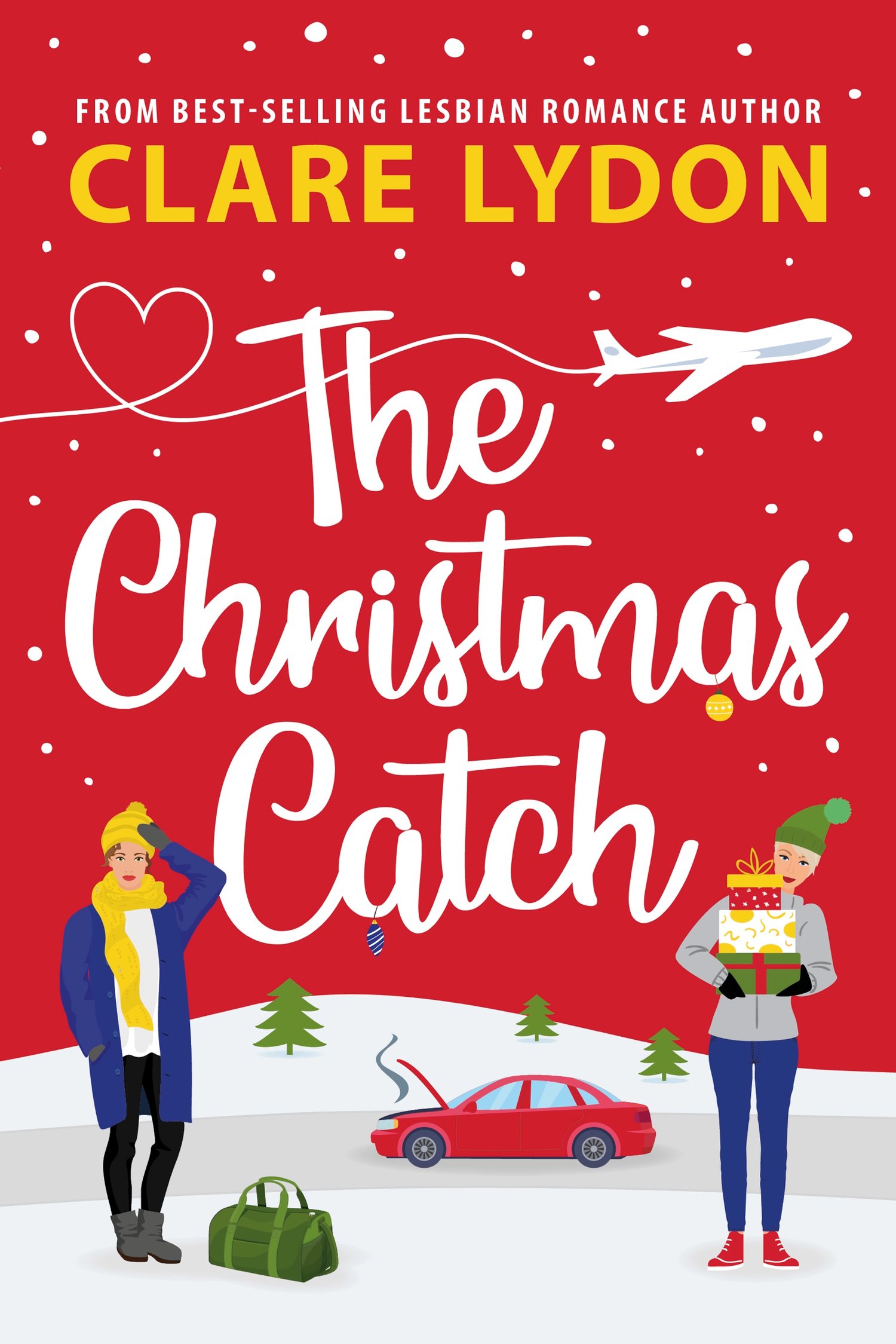 The Christmas Catch
On Sale
Two stranded travellers. One secret crush. Can they make it home without falling in love?
Thrown together when their plane conks out and a blizzard rolls in, Morgan Scott and her childhood friend Ali Bradford are on a mission to make it from Glasgow to Devon in time for Christmas.
The catch? Roads and trains are up the spout, Morgan's patience is running low, and Ali has had a secret crush on Morgan since forever. But she can keep a lid on over two decades of unrequited love. Particularly when they keep having to share a bed. Absolutely no problem at all.
As Morgan and Ali inch south, they discover more about themselves and each other. This is one twisty road trip that takes them places they've never been before, and might just change their lives forever.
This holiday season, wrap yourself in the latest romantic comedy from the queen of British sapphic fiction, Clare Lydon. If you love riotous road trips, red-hot attraction, lashings of snow, plus all the festive feels, this is the book for you!