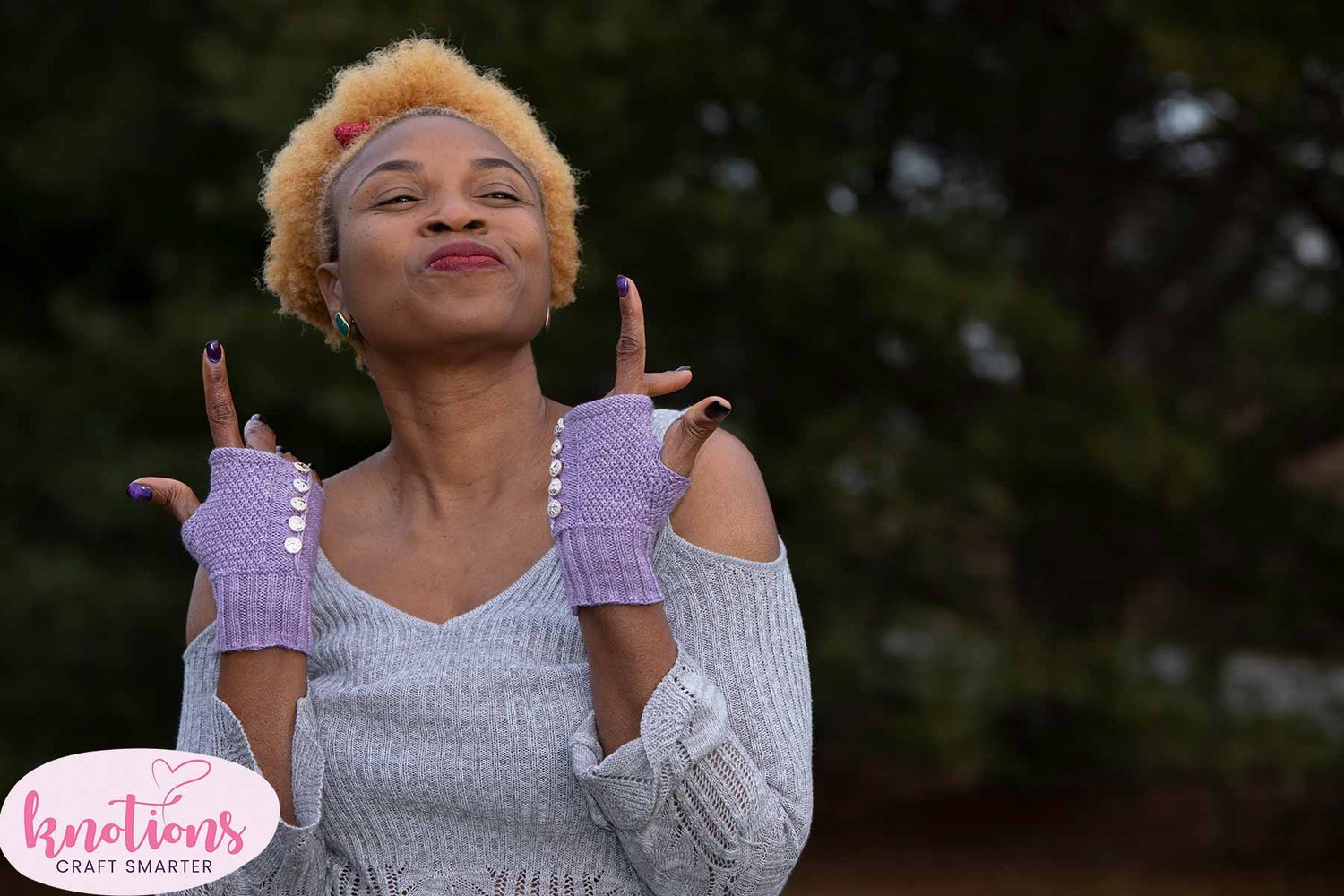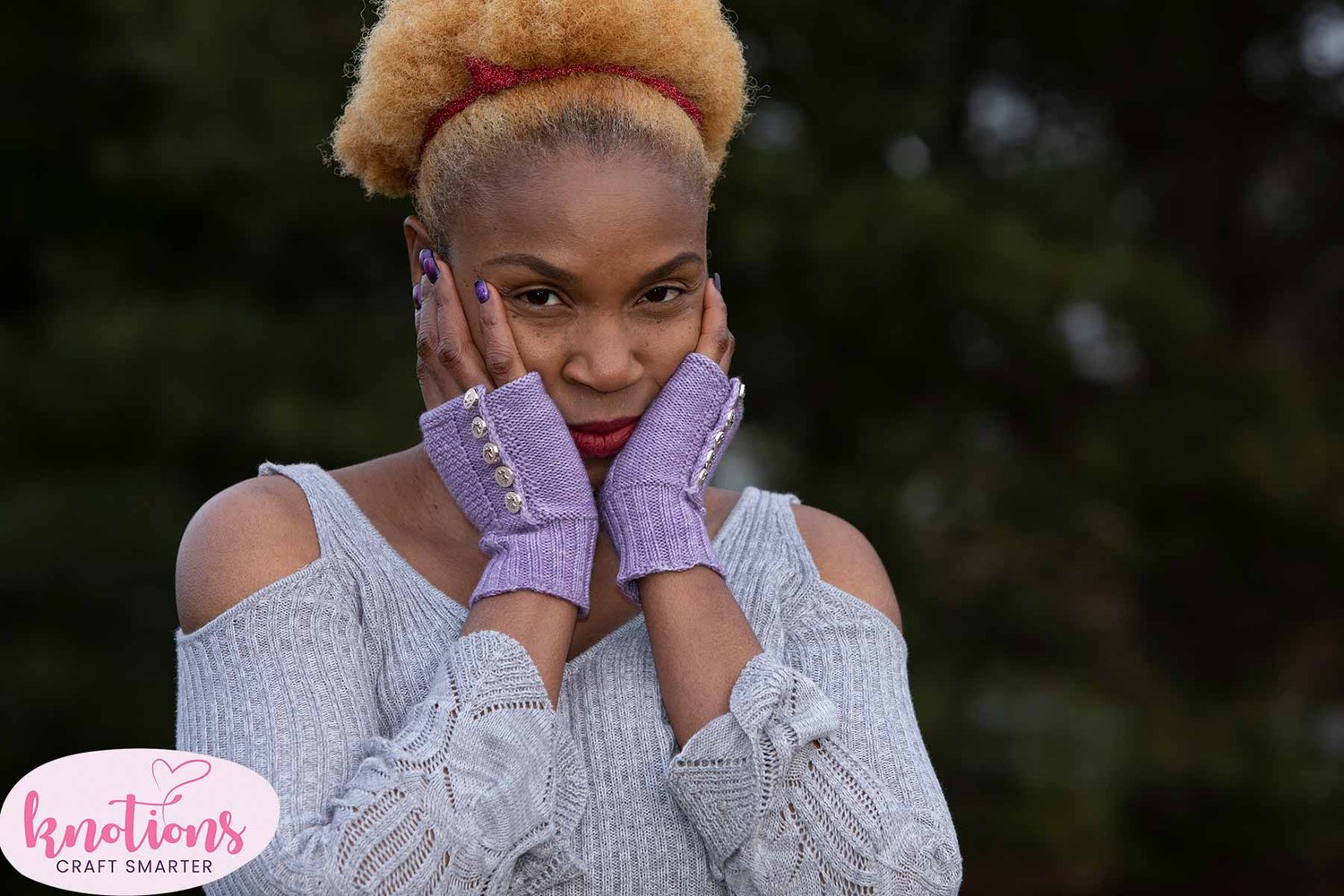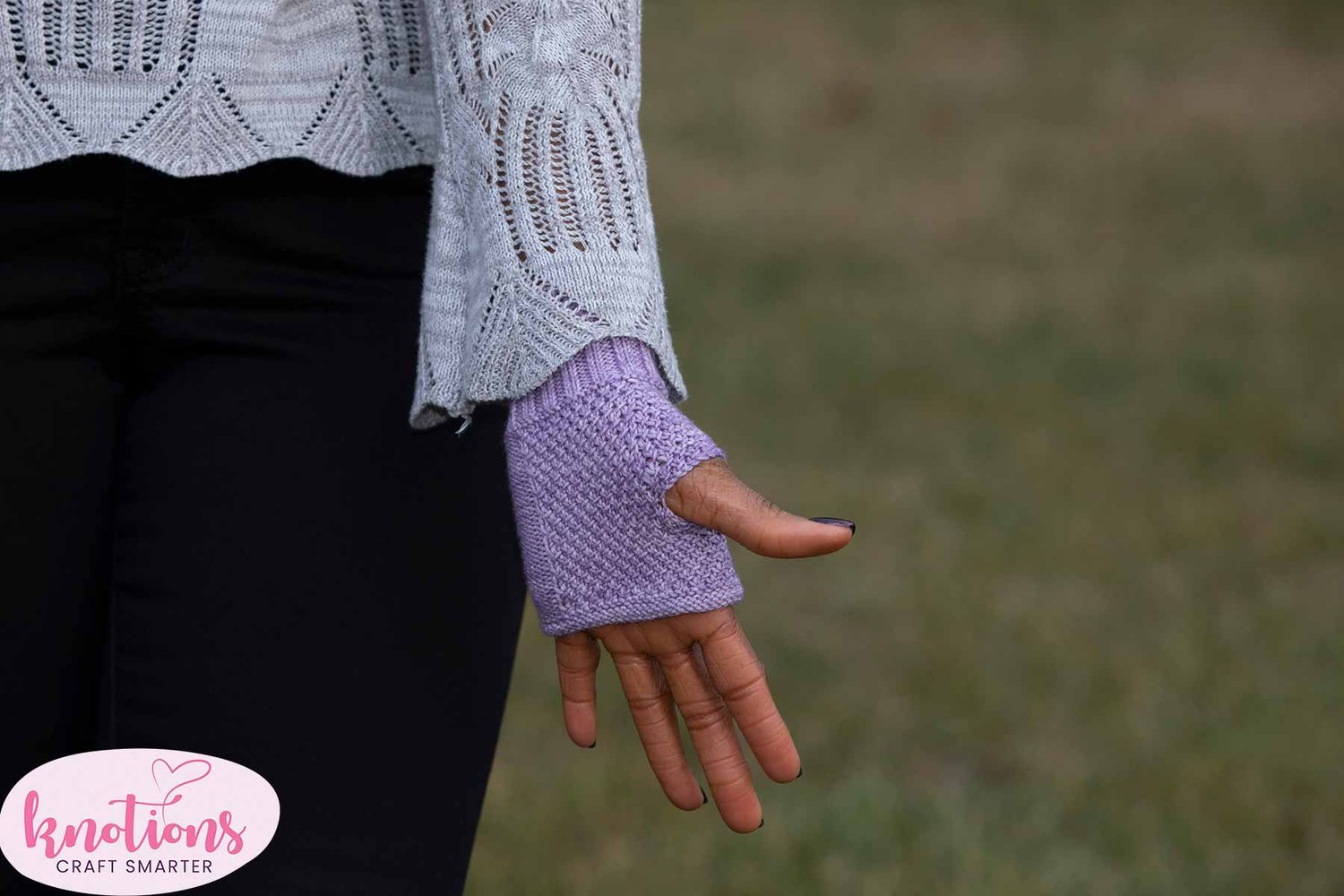 Operetta Mitts Knitting Pattern
$5.95
Unlike most mitts and gloves, these are knit from the top, down. They were originally designed for a couple of prototype mini gradients that I found at my local yarn store. I wasn't sure how much yarn I could dedicate to a cuff and I like longer cuffs, so I wanted to get the hand out of the way so I could while away the rest of the yarn on cuffs without worrying about running out.

Even though they were designed for gradients, they also look pretty good with variegated yarn. The textured pattern really brings out the color changes in the best ways.

I love knitting projects that keep me interested by changing things up, so these mitts are designed with a little bit of 4 different stitch patterns: reverse stockinette, garter, ribbing, and purl-twist. Purl-twist is one of my favorite stitch patterns – it is smoother than garter, but thicker than stockinette and doesn't tend to curl.

There are also 3 different cast-ons: initial, button holes, and thumb gusset; and 3 bind-offs: button holes, thumb gusset, and final. Each of the cast-ons and bind-offs is different, due to the differing needs of its placement. Buttonholes need to be sturdy, thumb holes need some stretch and to look good, and the edges need stretchiness with a touch of structure.