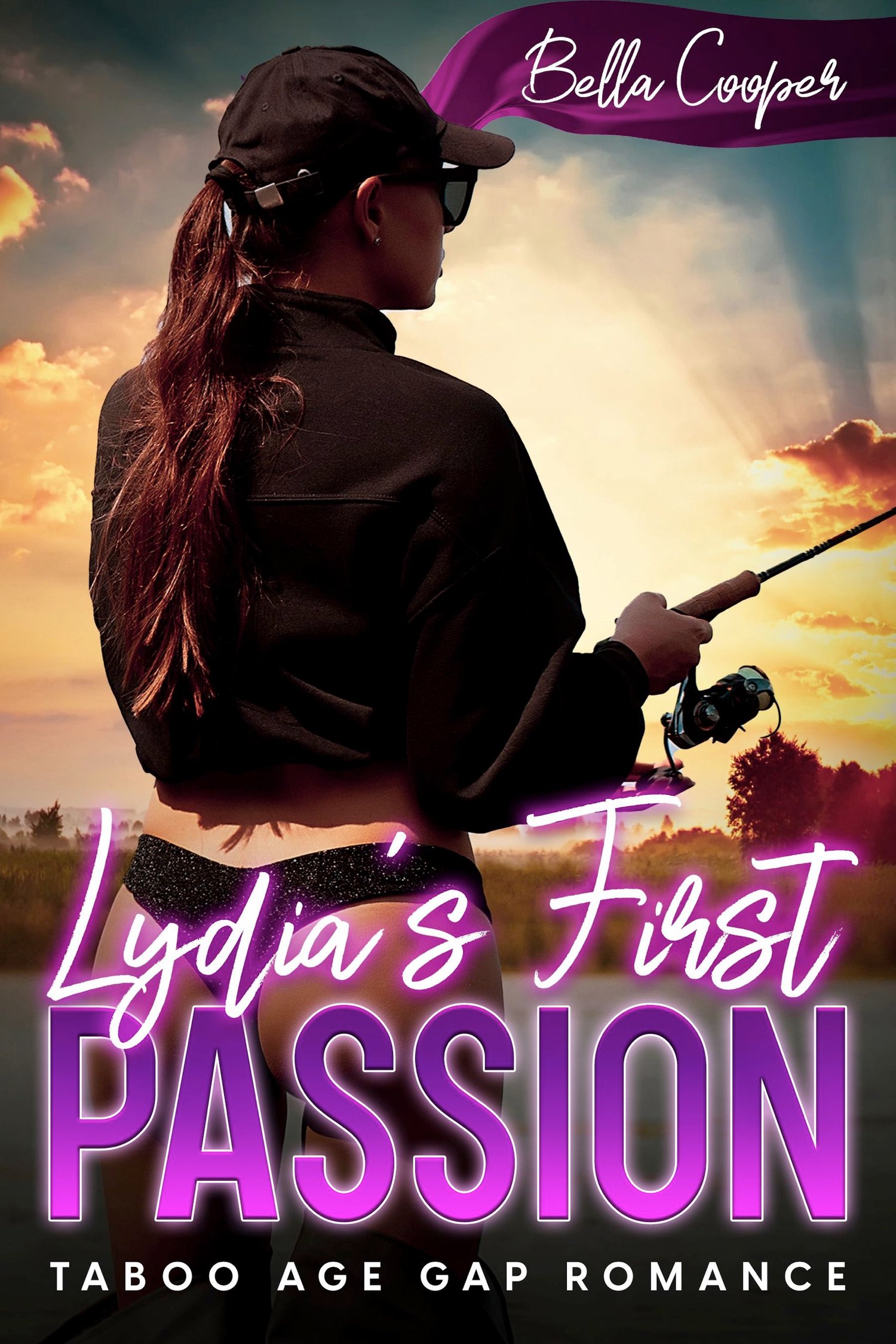 Lydia's First Passion
On Sale
Eighteen, I'm free, finally. Sort of. At least that's how it felt, leaving catholic school behind for real life.

But there was still the matter of my step-father. A pastor, he had rules from the 1700s on dating and who I can go out with. He's always had an eye on the boys.

But I have always had my eye on older men. Everyone thinks I am a tomboy. But mostly I hang with my dad to scope on his buddies. A boat full of silver foxes, delicious! This will be the fishing trip of a lifetime for everyone, and a surprise for me that I didn't see coming.