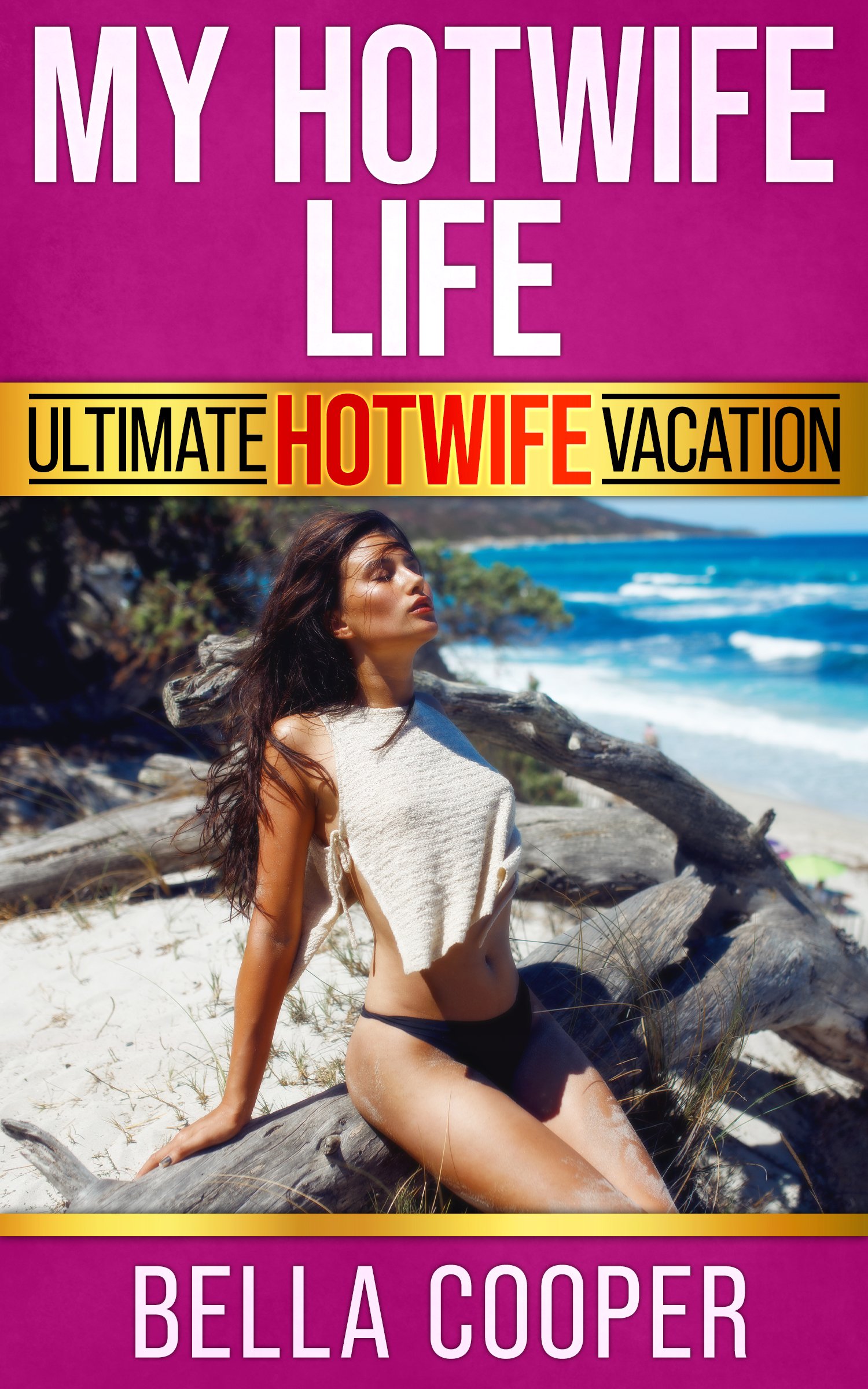 My Hotwife Life
On Sale
The pandemic is over, so why do I feel down in the dumps? I used to be a raging slut for my husband, a force of nature. Now I feel like a wisp of air at best. I'm old, I feel dumpy. 

Ah, but hubs knows what to do and takes me on a road trip. Giving me hot wife challenges as we go. Along the way, I find my mojo again, and learn something new about the lifestyle, and myself. 
Read the book and find out what.