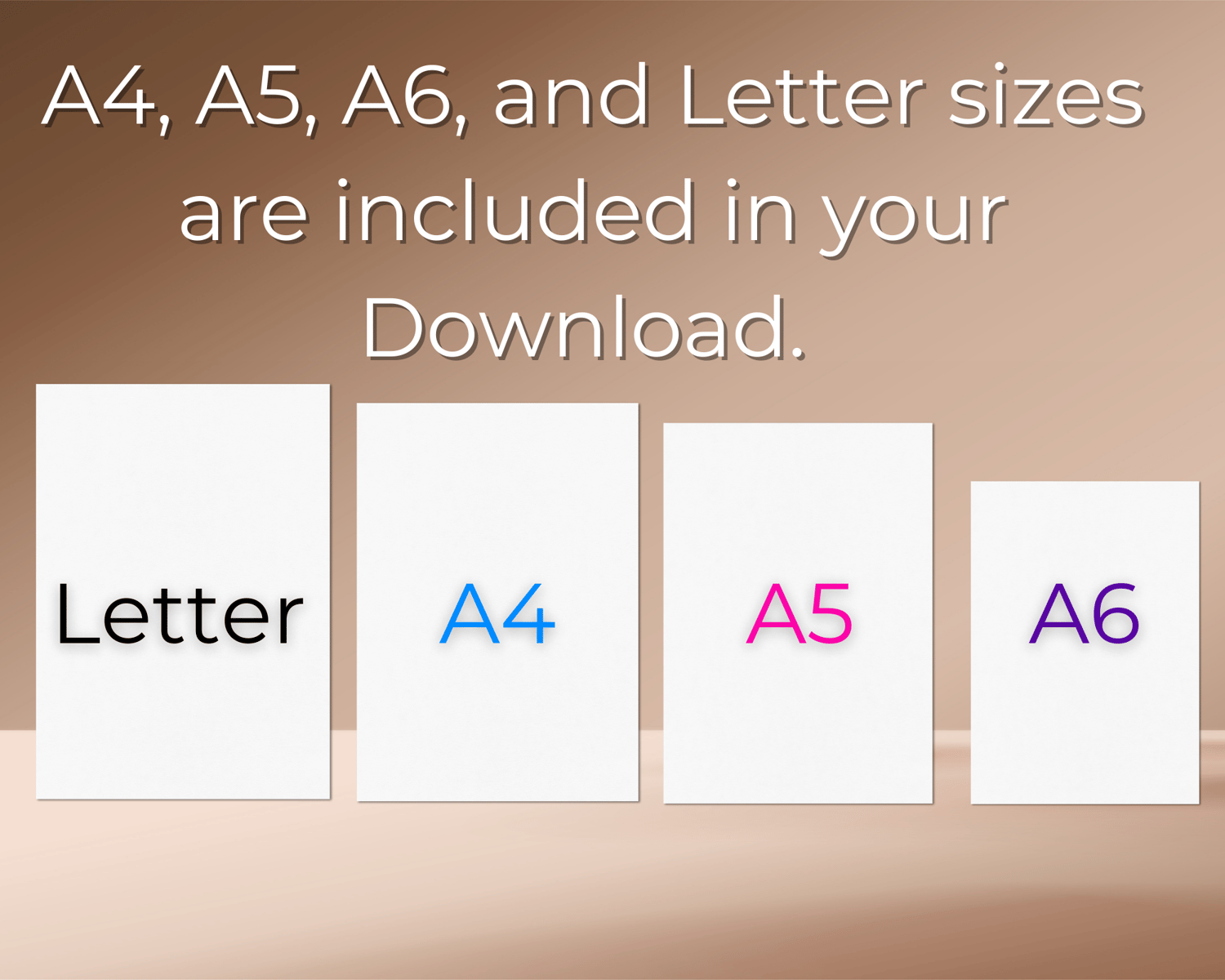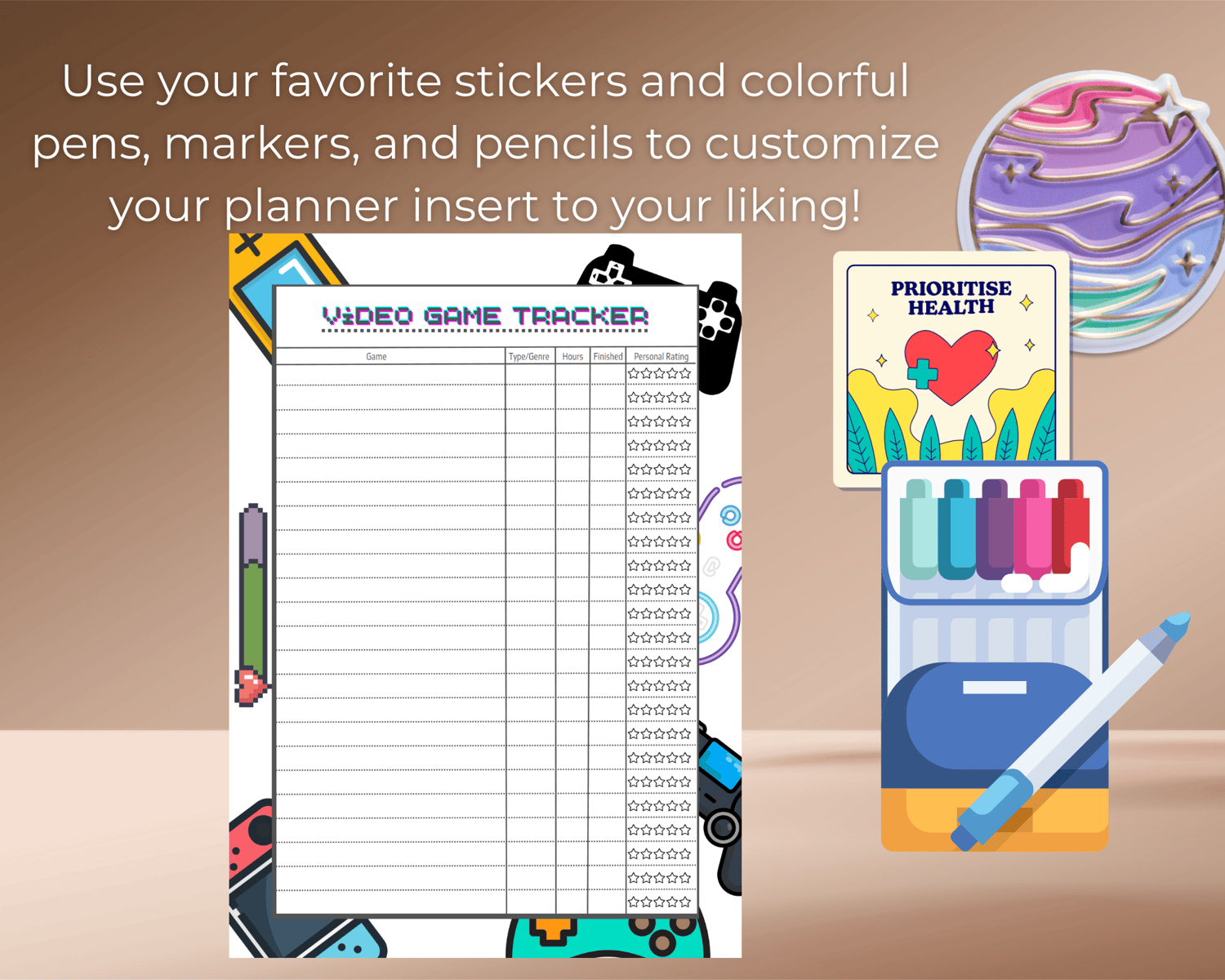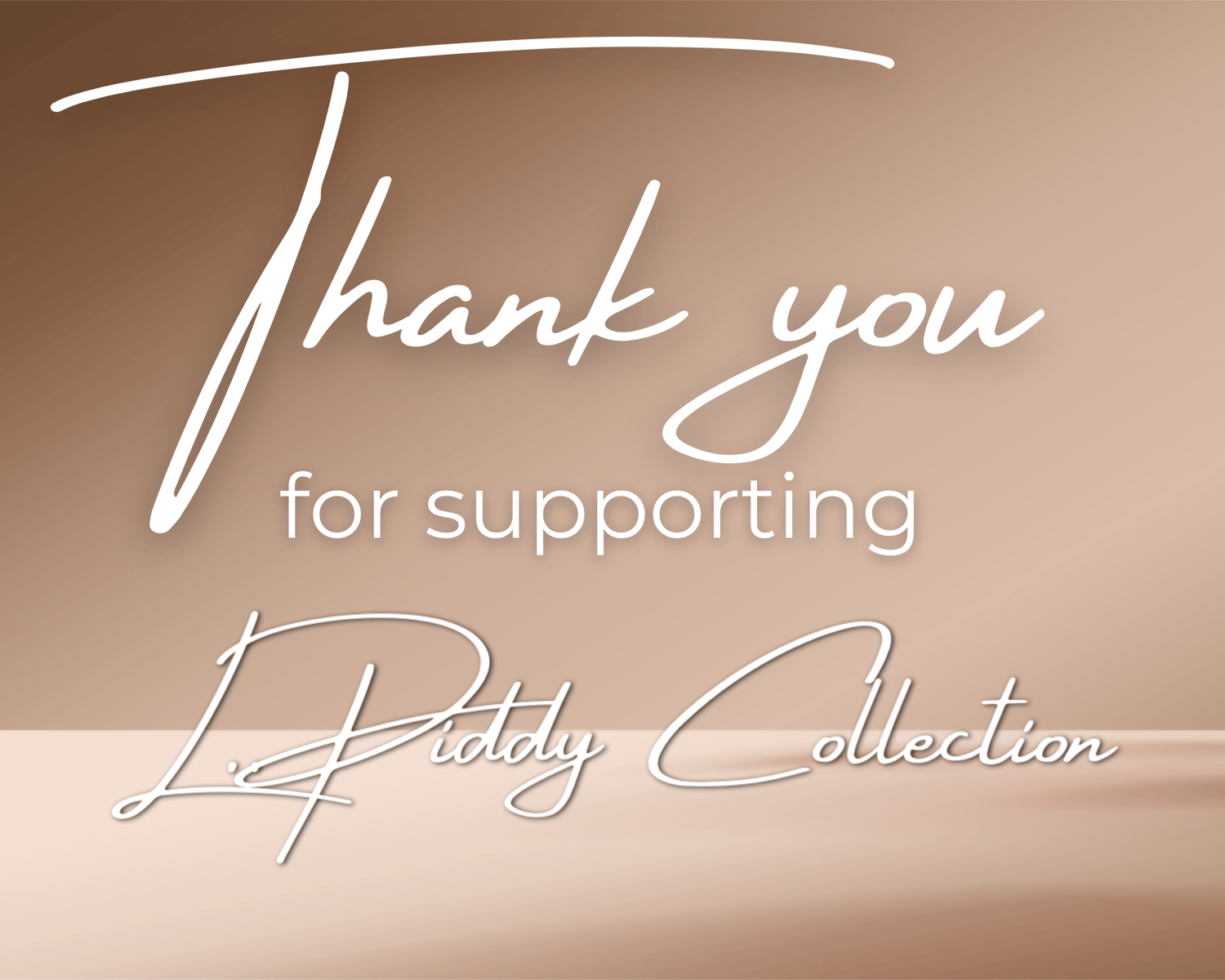 Video Game Tracker Planner Insert - Digital Download in sizes A4, A5, A6, and Letter
$2.00
|♕ Features of the Video Game Tracker Planner Insert - Digital Download in sizes A4, A5, A6, and Letter♕ |
With gaming maintaining it's extreme popularity, new and exciting games continuously drop for the masses. With all these amazing games, it's hard to keep up with want you want to play. This planner insert aims to help with that.
Track up to 23 games on one page. Keep note of the genre of the game. Write down how many hours of gameplay, or write how long it took you to finish the game! Track once you finished the game with a checkmark or a date in the Finished column. Finally, be sure to rate what you thought of the video game with the 5-star rating system. 
Enjoy the pop of color with familiar, off-brand references!
Once you download the file, you can print it off and use it in one of your favorite binder-based planners in the following sizes:
Size Dimensions ( Width x Length)
A4 8.27 x 11.69 inches | 210 × 297 mm
A5 5.83 × 8.27 inches | 148 × 210 mm
A6 4.13 x 5.83 inches  | 105 × 148 mm
Letter  8.5 x 11 inches  | 216 × 279 mm
FAQ can be found here: 
Frequently Asked Questions
♕Follow L.Piddy Collection on social media! 
♕Instagram - @lpiddycollection 
♕TikTok - @lpiddycollection 
♕Twitter - @lpiddycollectio
♕Facebook - @lpiddy
♕Pinterest - @lpiddycollection
♕Make sure to explore more digital downloads at  https://payhip.com/LPiddyCollection
♕L.Piddy Collection: https://www.lpiddycollection.com
minimalist, time, role, montserrat, sections, popular, self-care, day, health, work, legend, pageants, agenda, designs, different, planning, annual, student, thinking, collection, inserts, studying, life, office, pencil, orientation, planner, supplies, positive, pages, achieve, organizer, pageantry, mindset, social, monthly, prepare, washi, blank, routine, A4, item, mindful, project, multiple, customizable, checklist, coded, lines, font, ideas, week, manage, goals, finances, fitness, think, log, organization, canva, small, A6, prioritize, dates, A5, videos, daily, notes, shapes, unfilled, yearly, planning, bright, colors, aid, printable, school, page, lato, track, pen, media, important, marker, print, binder, tape, concentrate, weekly, household, floral, tasks, play, fast, suggestions, material, distractions, model, brainstorm, map, product, sizes, do, advocacy, year, digital, business, portrait, uniqueness, abilities, organize, production, filled, register, mini, productive, projects, kit, highlighter, hour, pdf, download, stickers, neon, ADHD, virtual, landscape, opportunity, achieve, thoughts, letter, to multi, routines, amsterdam, size, color, bills, look, online, neurotypical, schedule, file, immediate, journal, interactive, management
Psst.... If you read all of this, you deserve a coupon code! Use LPCSMSECRETCODE to get 50% on all L.Piddy Collection Etsy and PayHip Items. Thanks for you support!