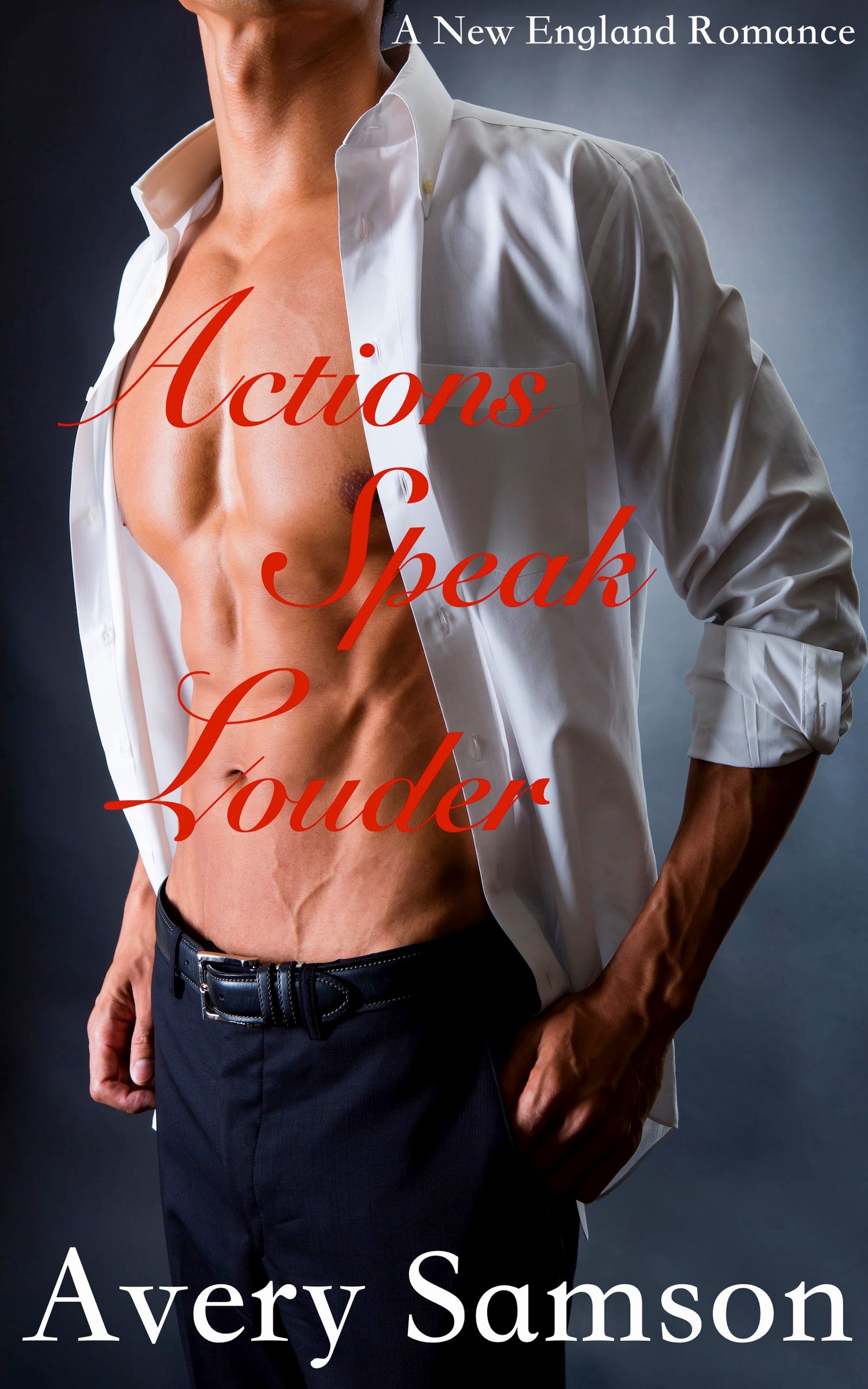 Actions Speak Louder
On Sale
Liam grew up above a bar but life sent him in a different direction from his bartending brother. Now, he's back for a visit and he can't believe how everything has changed. Especially when it comes to the gorgeous bartender filling in. She seems vaguely familiar. But he's only home for a little while and she looks like the perfect way to spend his time.
Chiara splits her time between working as a college counselor and a part-time bartender. She's trying to get over a bad breakup and get her life back on course. A very grown-up Liam Donnelly sitting at the bar looking like he could eat her for lunch might just be what she needs. What do they say? The best way to get over a man is to get under another one.
Will fighting neighbors, a creepy basement, rabid mice, or a very angry brother push them apart? Not if Chiara is going to get her happily ever after moment.