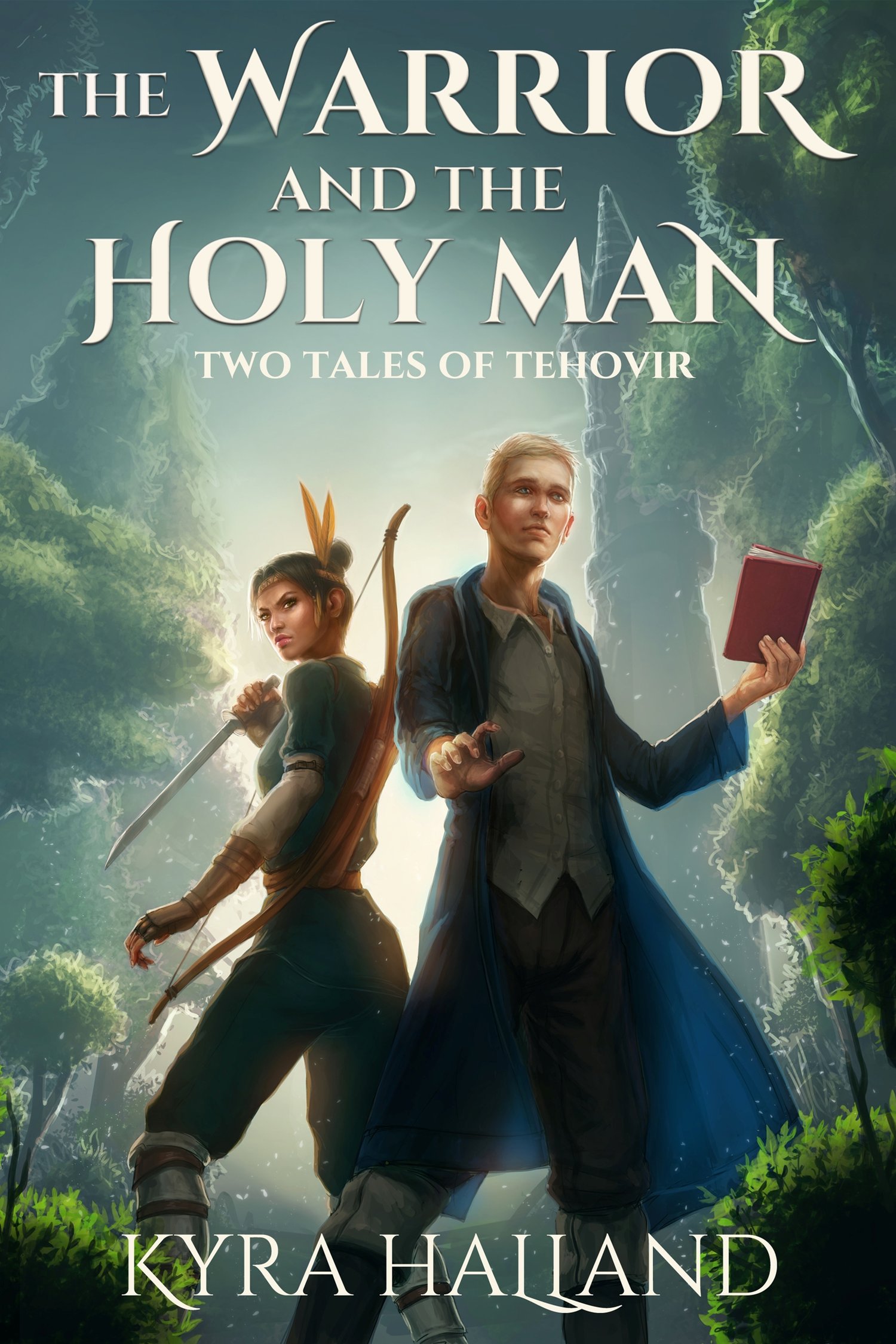 The Warrior and the Holy Man (Two Tales of Tehovir)
On Sale
Preview
The Path of Haveshi Yellowcrow: When ill fortune strikes Haveshi's clan, the remedy is devastating for the young wife and mother. Guided by the Yellowcrow, god of the forsaken, she sets out on a path to regain what she lost.

The Path of Latan the Clerk: Latan, a lowly clerk in service to the magical Source Tiati, has discovered a historical document of great importance, and is summoned to present his findings to the high priest of the Empire. Accompanied by the warrior named Haveshi Yellowcrow, he embarks on the journey of a lifetime and finds unexpected danger and self-discovery.

Two long stories about a couple of minor historical figures mentioned in the Lucie section of Chosen of Azara. Takes place about 100 years after the beginning of Chosen of Azara.